---
Early Bird Sale From One Garden



Our Early Bird Sale will soon end. You'll find on this and the following pages our incredibly low offers... Why not take a look? See all items in the early bird sale here.
The Highclere Summerhouse is built from a high quality tongue and groove boarded cladding to the walls and floor.
Was £1,217.99 Now £1,009.99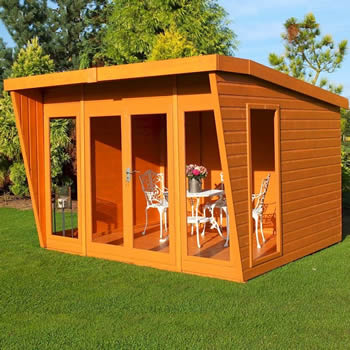 An unusual looking but practical outdoor pet run for small pets. The Shire Animal Ark is a of triangular form, partially wire mesh enclosed and with a tongue and groove timber clad end.
Was £192.99 Now £159.99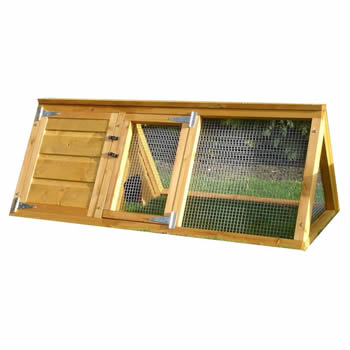 A top quality semi professional push-mower with a precision milled, bearing mounted, special steel blade cylinder.
Was £119.99 Now £113.99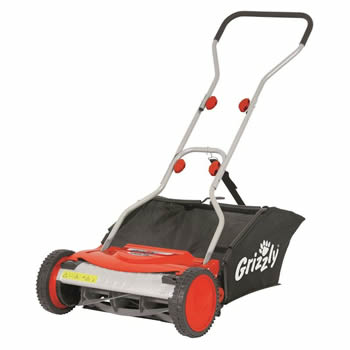 With its polished, hardened steel, 52cm blade and powerful 580 Watt motor the EHS580 is ideal for small or medium sized hedges.
Was £72.99 Now £63.49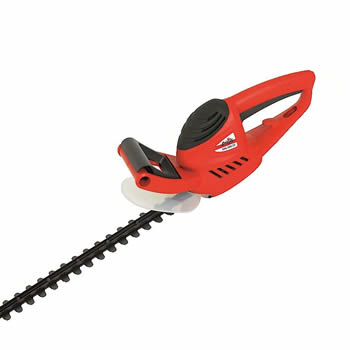 A top end electric chain saw with the motor in line with the blade for perfect balance.
Was £159.99 Now £139.99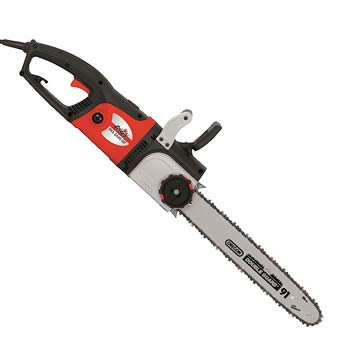 Whilst many shredders appear the same, the Grizzly 2400w GardenShredder focuses on engineering and the internal mechanism.
Was £159.99 Now £139.99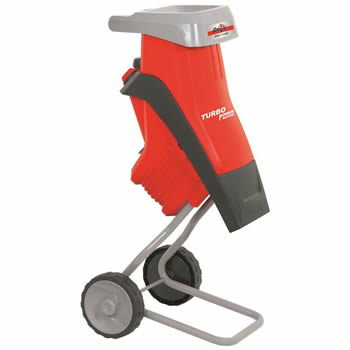 The Handigger is a uniquely designed hand held digging tool. Made from a really tough polypropylene it is designed to help dig, turn and move soil in your garden or borders and to reduce strain on your wrists.
Was £19.98 Now £14.95 The Chaselink Premier Tomato House is a mini greenhouse designed for growing tomatoes in. Each Tomato House is big enough to support one regular grow bag with 2-3 tomato plants per bag or a number of individual pots.
Was £37.99 Now £27.49 Tidymaker is a simple space saving device and is the first in the world to solve most kinds of hanging needs, regardless of shape. A set of wall hanging hooks with beaded cord allows you to wrap the cord around the awkward shaped thing and hang it from the wall of your shed or garage.
Was £7.99 Now £7.49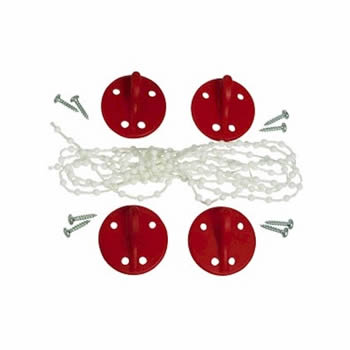 A super useful extended grab with 3ft range and easy to use trigger activation for gentle, controlled pressure. The "hands" can be angled to make it easier to grip awkward things. Made from Aluminium so it is light but very strong.
Was £19.99 Now £13.99