---
Early Bird Sale at One Garden

Early Bird Sale at One Garden.
Catch yourself a Spring bargain with the latest discount deals.
Hurry sale ends - Midnight - 03.05.20.
Click here to find out more.
The Shire Corner Arbour, as the name suggests, is designed to be situated in the corner of a garden.
Was £534.99. Now £394.99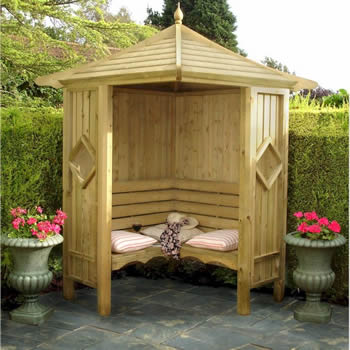 The engine features a quick start auto choke system and is Euro emission compliant. The two handed operating system features and all round front handle and a rotating rear handle to make those angled cuts much easier.
Was £184.99 Now £169.99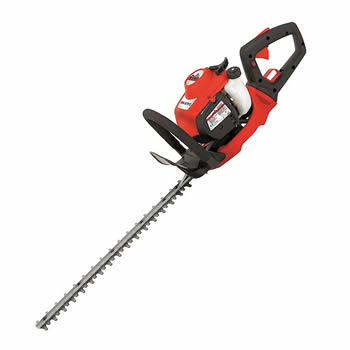 This is a perfectly balanced semi professional trimmer with a powerful 900W motor in the handle and the blade up to 2.6m distant. This trimmer will reach up to 3.5m (nearly 12 ft) from a standing position.
Was £189.99 Now £173.99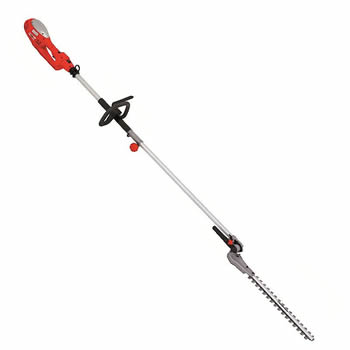 Unfettered by an electric cable this long reach chain saw or pole saw can go anywhere.
Was £229.99 Now £209.99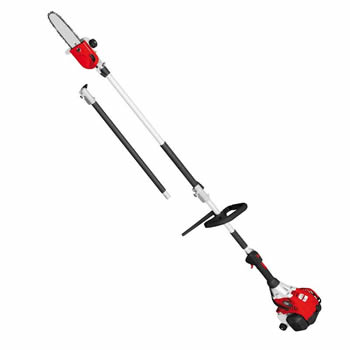 The two chairs are angled slightly toward each other. Each Emily Chair is a simple slatted design with vertically slatted back panel.
Was £399.99 Now £339.99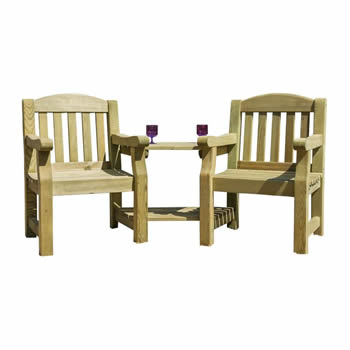 The Zest Oxford Planter is made out of high quality pressure treated soft wood timber and designed to be a distinctive feature for any garden.
Was £219.99 Now £173.99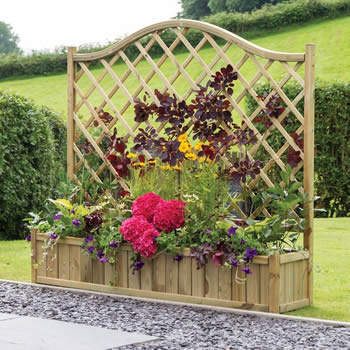 The Zest Winchester Pergola Seat has an L shaped footprint and features two slatted bench seats.
Was £349.99 Now £299.99 The Zest Venus Arch would create a striking addition to any garden. Its graceful structure and elegant trellis sides make this product a beautiful outdoor feature.
Was £262.99 Now £229.99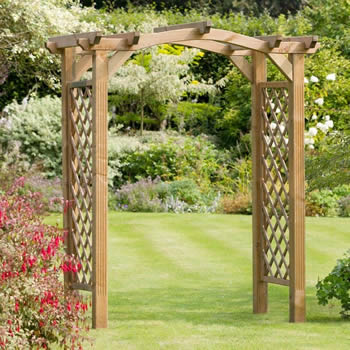 The Zest Grosvenor Planter Set consists of three graduated wooden planters, all of which taper toward the base.
Was £159.99 Now £152.99 The Zest Thornton BBQ Shelter is the 'little sister' to the Zest Appleton Gazebo. An equally superb complement to any garden, whether entertaining or hosting a barbeque.
Was £399.99 Now £329.99