---
Dry Brown Rock Salt Offers & 5% Off Winter Maintenance at ESE Direct
Ensure the roads, paths and steps on your premises are kept safe this winter with our brown rock salt. For convenience and ease of use the 250kg, 500kg and 1,000kg options are supplied in increments of 25kgs. For gritting larger areas, and for replenishing on-site grit bins, we also supply a one tonne bulk bag, which is delivered on a pallet.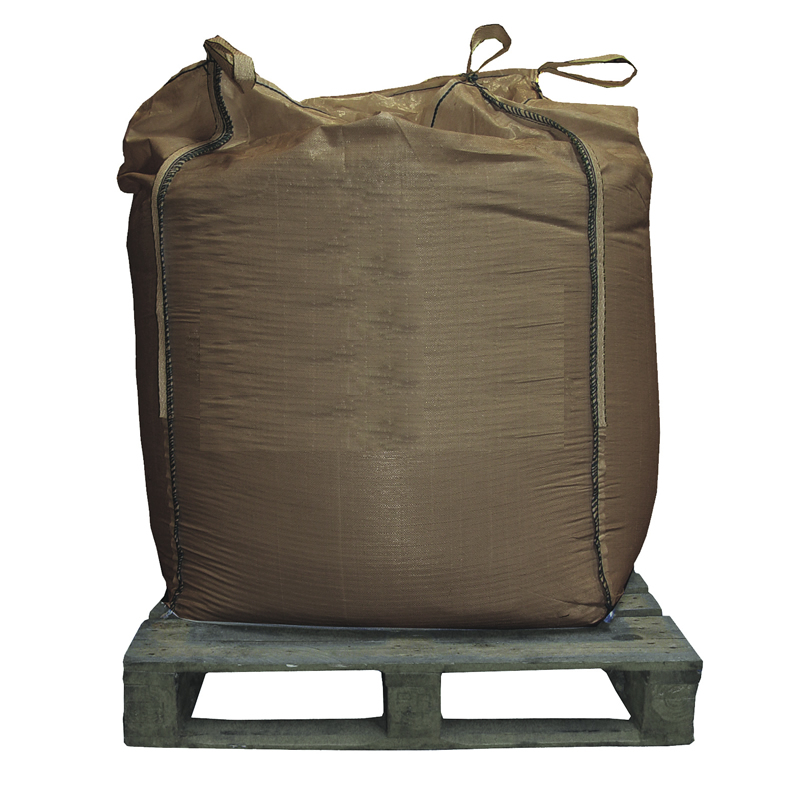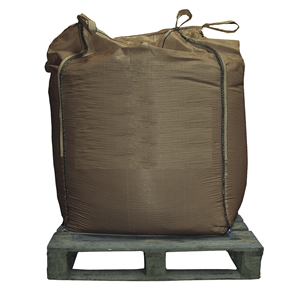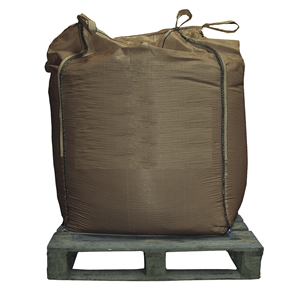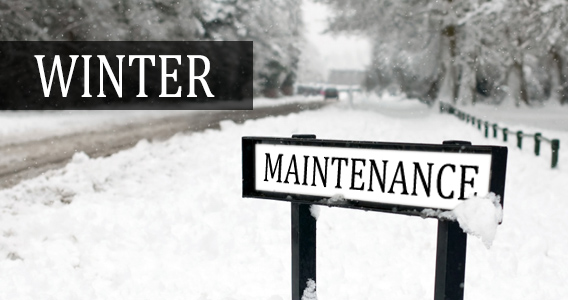 When you spend over £100 on any of our Winter Maintenance Products, you can receive 5% off when you use code 'WINTER5' at checkout! Hurry, this offer is valid until 9th March 2018.
White road rock salt melts away snow and ice without leaving grit on the road, path or car park.
Our Price From £126.00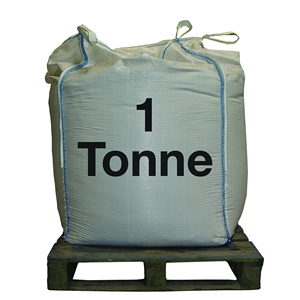 The sturdy 57kg Walk Behind Broadcast Salt Spreader from Sealey makes spreading a range of agents over a given patch of ground an easy task.
Our Price From £157.94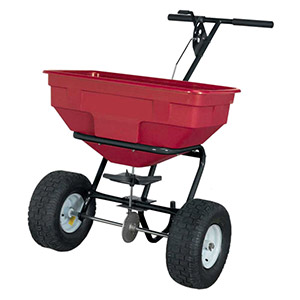 This is a very cost effective grit bin with a generous 200 litre capacity. Being manufactured from polyethylene means it is tough and durable with forklift channels at the bottom allowing for easy transportation.
Our Price From £80.24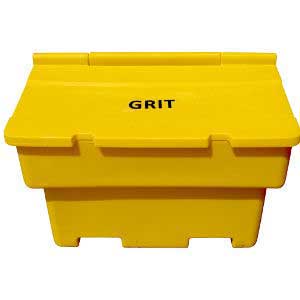 These heavy duty grit bins - 200kg & 400kg are ideal for any size of business that wishes to provide a safe environment for pedestrians and road users in the winter months. They can be kept by the side of a road, in a car park or near a building.
Our Price From £104.08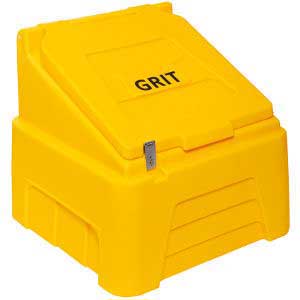 Snow comes almost every winter, yet it always seems to take people by surprise. Companies can ensure that they do not get caught by unexpected snowfall next winter by investing in a top quality, hardwearing Wheeled Snow Blade that will make clearing snow from outside any building quick and easy.
Our Price From £116.23
Traction Tracks make it easier to get vehicles out of difficult situations during the worst of the winter weather. There is nothing more frustrating than having a car stuck in the snow and to be unable to get the proper traction to get it out.
Our Price From £21.99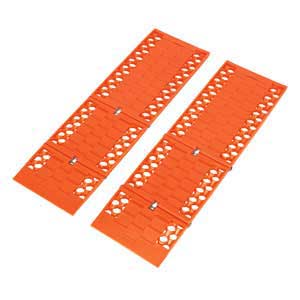 Prevent yourself from getting caught out when winter arrives with this vehicle breakdown & recovery kit. This kit contains the essential equipment for use in the event of a breakdown, accident or if you get stuck in the snow.
Our Price From £82.65