---
Discover The Gardening Equipment Range at One Garden
Super Sale Continues...
We would like to bring your attention to the high-quality and practical gardening equipment range offered by One Garden. Forks, trowels, shovels – the website offers exactly what you need to keep your garden in check. Whether you need to replace old or broken tools, you're embarking on a new recreational gardening project or if you just need some shiny new things for your green fingered relative then this is the place for you.
Browse the garden tools organised in 5 handy categories to discover the next green purchase on your list:
Plus, don't forget that there are hundreds of garden tools currently on offer in the One Garden SUPER SALE. So hurry before stocks are gone!
Warmly,
The One Garden affiliate team
This Week's Favourites...
A powerful 125cc Briggs & Stratton petrol engine powers this lawn mower's rotary blade with a 42cm cutting width.
Was £315.99 Now £285.99 Save £30.00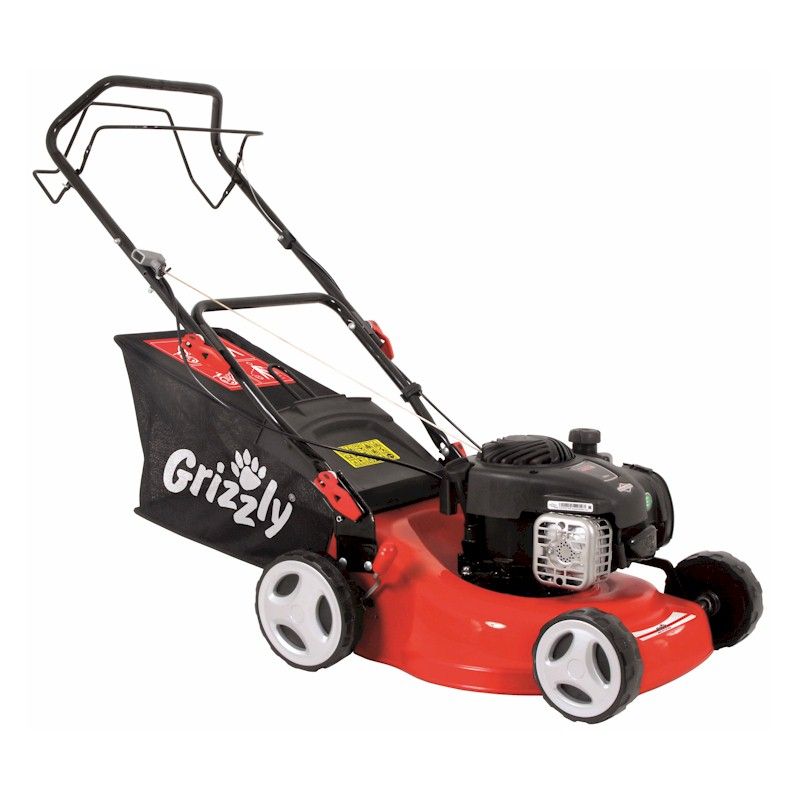 A powerful lawn mower that just so happens to be powered by a battery.
Was £275.99 Now £255.99 Save £20.00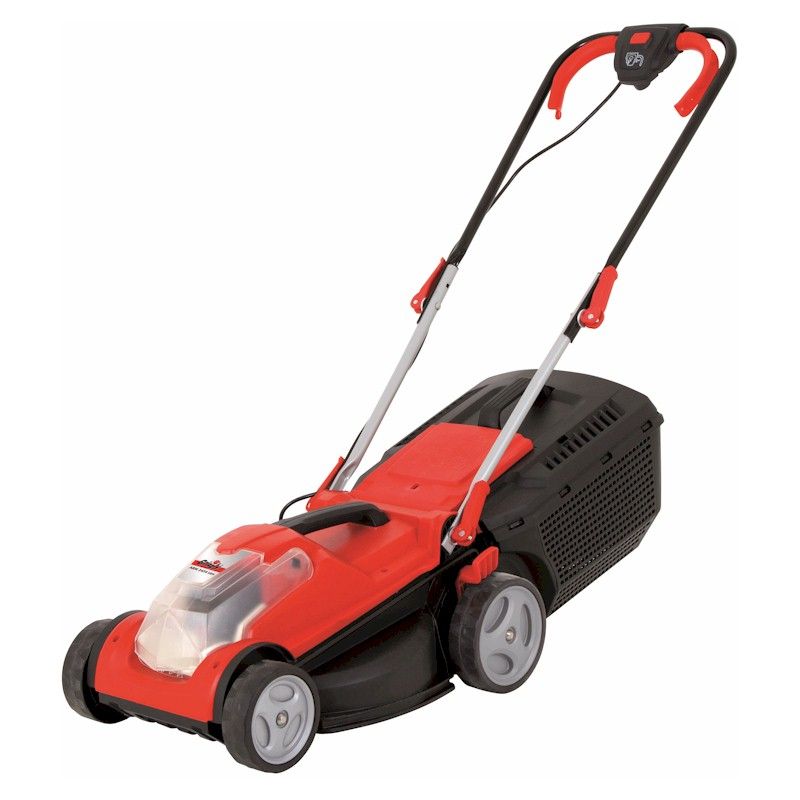 Unfettered by an electric cable this long reach chain saw or pole saw can go anywhere.
Was £229.99 Now £209.49 Save £20.50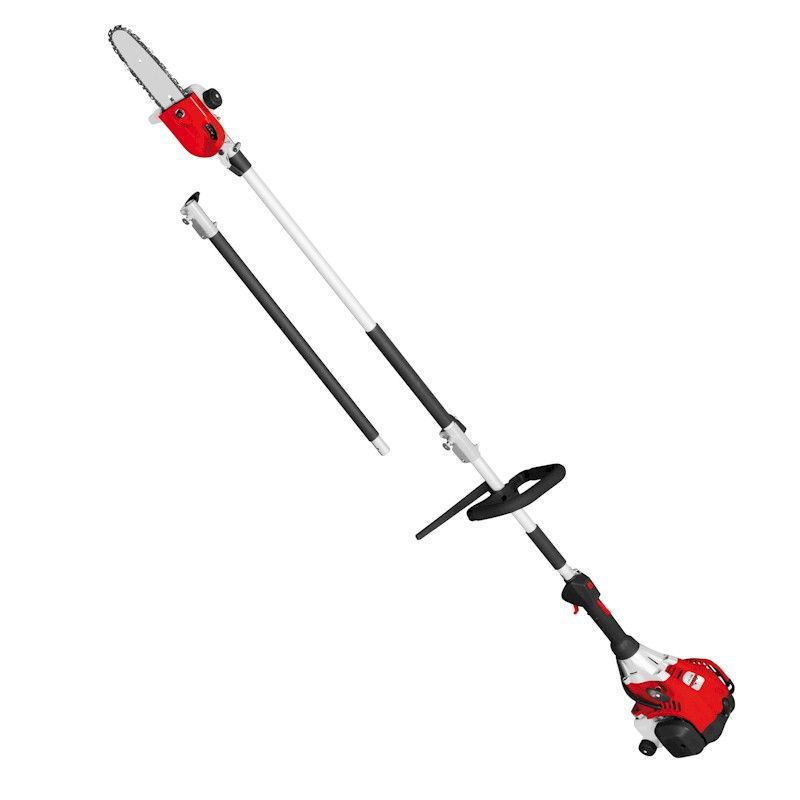 With a telescopic maximum pole length of 3.5m (that's 11 and a half feet!) and adjustable angled head with 45cm cutting length, the Grizzly Battery powered Telescopic Hedge Trimmer makes trimming high level branches of trees and hedges quick and easy.
Was £169.99 Now £144.99 Save £25.00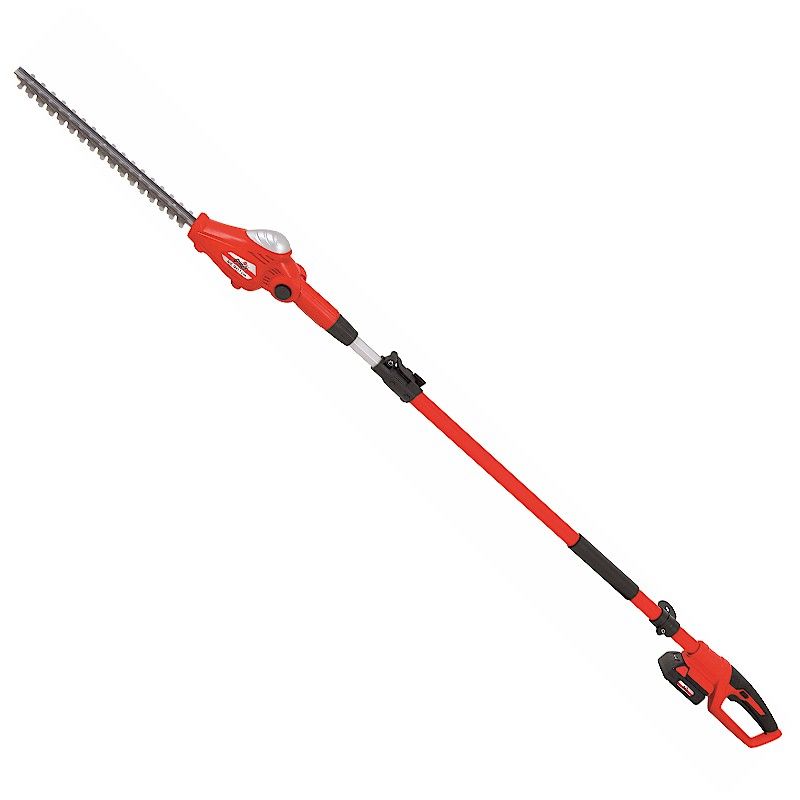 Whilst many shredders appear the same, the Grizzly 2800W Garden Shredder focuses on the internal mechanism.
Was £259.99 Now £234.99 Save £25.00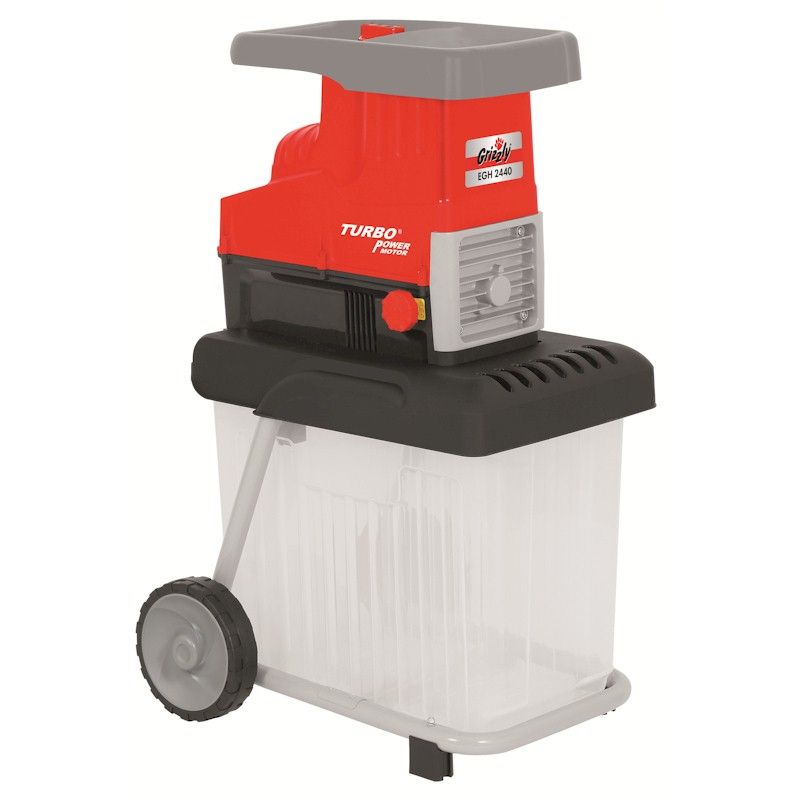 Whilst many shredders appear the same, the Grizzly 2400w GardenShredder focuses on engineering and the internal mechanism.
Was £159.99 Now £142.49 Save £17.50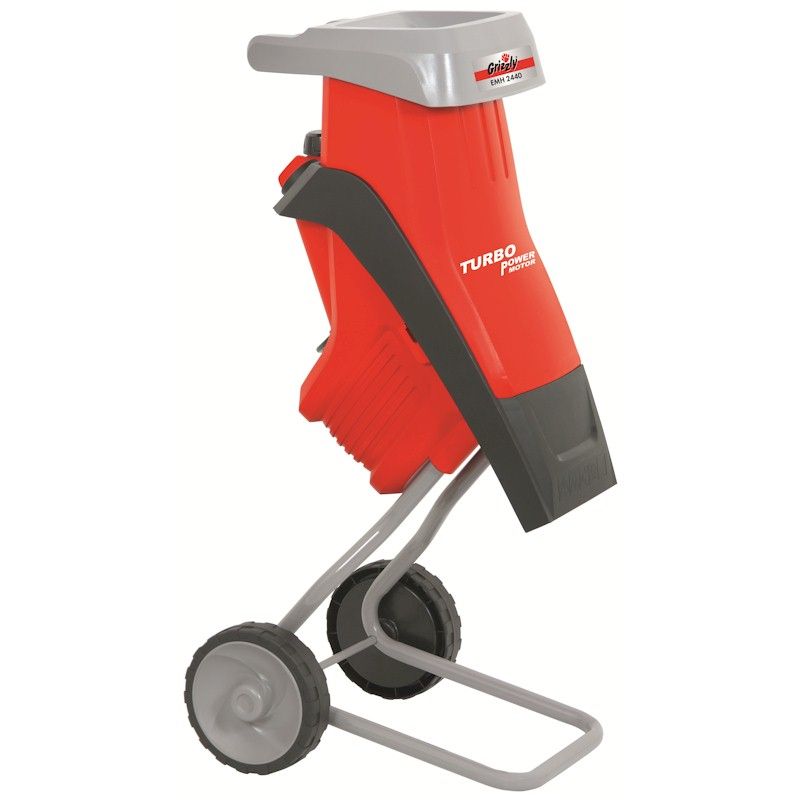 A super useful extended grab with 3ft range and easy to use trigger activation for gentle, controlled pressure. The "hands" can be angled to make it easier to grip awkward things. Made from Aluminium so it is light but very strong.
Was £19.99 Now £14.49 Save £5.50 The Handigger is a uniquely designed hand held digging tool. Made from a really tough polypropylene it is designed to help dig, turn and move soil in your garden or borders and to reduce strain on your wrists.
Was £19.98 Now £15.49 Save £4.49 The Bronco Duo Green wheelbarrow is a superb lightweight barrow with an exceptionally high carrying capacity of 110 litres.
Was £74.99 Now £65.99 Save £9.00 Ideal for Professional or Equestrian use, at nearly twice the capacity of a regular wheelbarrow the Mammoth Duo Black has a huge 165 litre black PVC pan ideal for clearing stables, leaves, etc.
Was £94.99 Now £84.99 Save £10.00