---
Deals From Advanced MP3 Players
Get a fantastic deal on all your electronic must-haves at Advanced MP3 Players! With huge savings available in their online store, you'll find exactly what you're looking for at a great price.
To see the full range click here.
The Xiro Xplorer is ready to fly right out of the box. Attach the propellers, install the battery and take off! With the Xplorer everyone can fly.
Our Price £399.00
Experience digital music to the fullest with High-Resolution Audio. By capturing music at a higher rate than CD, increasing both audio samples per second and the bit rate accuracy of each sample, High-Resolution Audio offers an uncompromised sound quality just as the artist truly intended.
Was £149.00 Now £134.99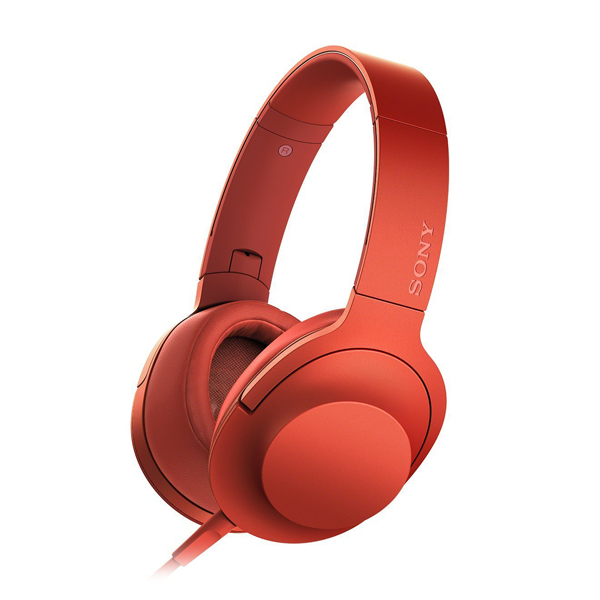 iAudio 9+ is the latest version of the Cowon 'iAudio' series which have gained fame for excellent sound quality and portability. Matching the reputation of the series, its forty eight presets make it possible to choose and control the sound output to match your requirements.
Was £129.00 Now £99.00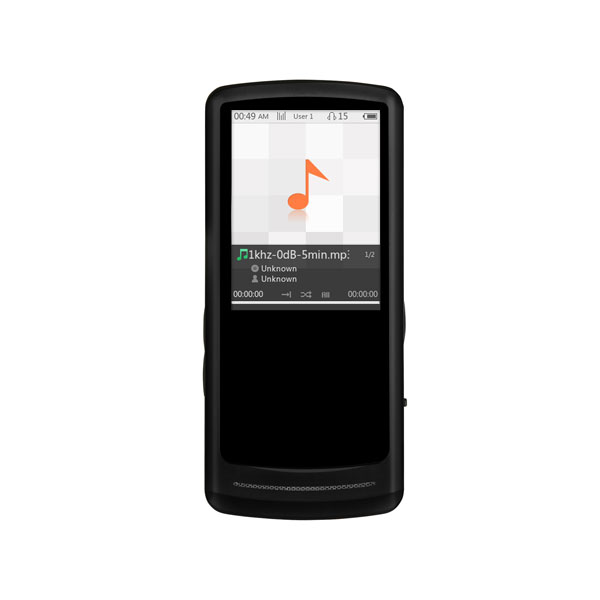 Keep listening whatever the weather with the MDR-AS600BT in-ear Bluetooth headphones. Arc supports, coupled with the band, keep them securely in place so that you can listen slip-free for hours on the go, whether you're running, cycling or rowing. Connect wirelessly to selected smartphones with One-touch listening via NFC.
Was £60.00 Now £42.00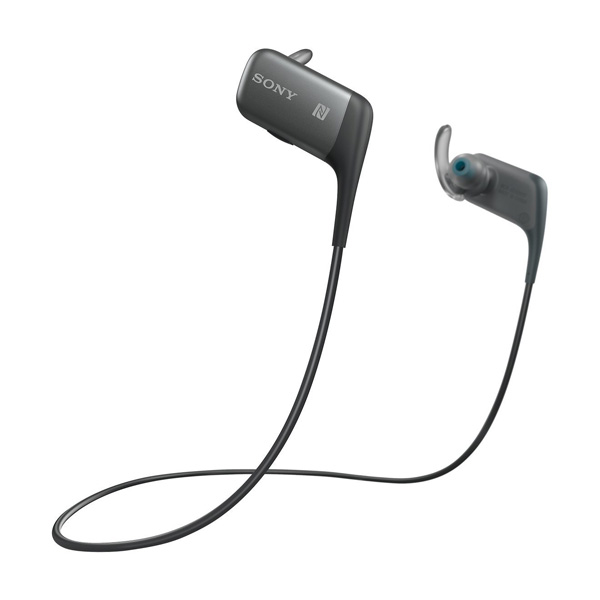 VinylPlay gives music fans a best-of-both-worlds solution: an excellent record player that's easy to use and can be simply integrated into a modern streaming system.
Was £329.00 Now £249.00
A simple yet elegant leather case designed specifically for the FiiO X1 Hi Resolution Audio Player.
Was £9.99 Now £9.50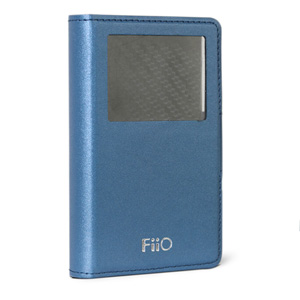 The real successor to the Cowon D2. The M2 features a massive 90 hour battery life. Feature packed with music, video, fm radio, voice recording and picture viewing. The player also packs a built in speaker and the JetEffect 5 software to improve sound quality in compressed track formats such as MP3.
Was £129.00 Now £109.00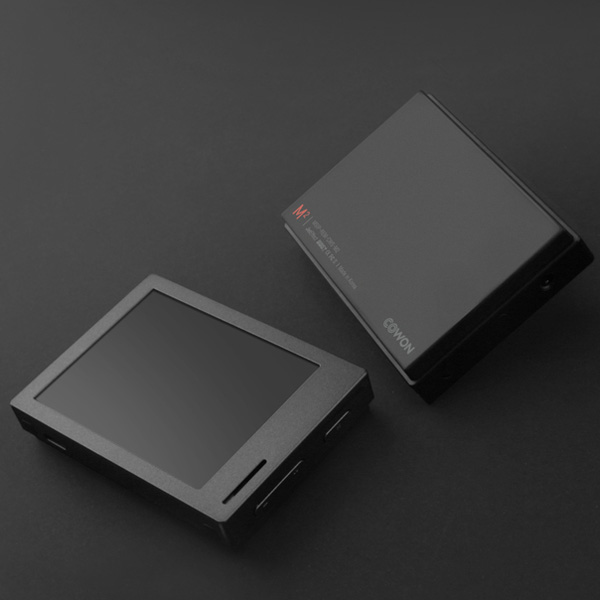 The Audioengine D3 Premium 24-bit DAC (digital-to-analog converter) allows you to bypass your computer's headphone output and send music directly through a USB port for noticeably improved fidelity and a higher output.
Was £115.00 Now £99.00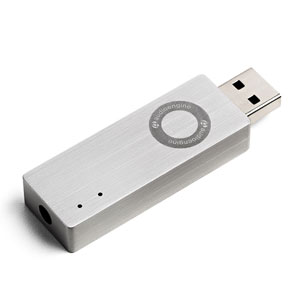 Audioengine A5+ Premium Powered Speakers deliver audiophile quality sound and features at a price that continues to set the standard for affordable high quality audio. Connect to your iDevice, computer, TV, or any other audio component for great stereo sound in any room.
Was £295.00 Now £285.00
The all new Brainwavz Beta do a fantastic job planting the bass right where it needs to be whether it be hard hitting thumping bass or something a little softer the Beta cope very well! With the higher frequencies the Beta performs well with a crisp and clear rendering of the sound making guitar riffs and vocals a pleasure!
Was £18.50 Now £5.50