---
Days Out For Under £20 at English Heritage Membership
Looking for a family experience that won't break the bank? With the Summer Holidays in full swing, it can be hard to find cheaper, yet still adventurous and fun, days to entertain the kids. Here at English Heritage, we have a range of different places to explore and activities to get involved in that won't cost you a fortune! Discover the full collection here.
Don't forget you can also continue to get 15% off Gift & Annual Memberships, which will save you even more money! Simply use discount code 'EH2019' at checkout.
Travel back in time through 16 centuries of history. As one of the last and strongest of the Roman 'Saxon Shore' forts and the landing place for William the Conqueror's army in 1066, Pevensey has many stories to tell. Kids can play among the ruins, run through the green open spaces overlooking the countryside and inspect the artefacts in the museum.
Family Ticket (2 adults & up to 3 children) £17.70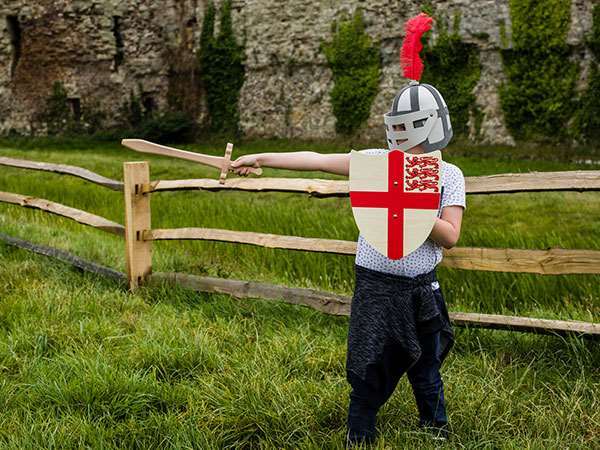 Just nine miles from Bath on the border between Wiltshire and Somerset, this 14th century castle offers a great day out for families. Hear intriguing - and occasionally gruesome - tales and see the tower where Lady Elizabeth Hungerford was imprisoned by her husband in the 1530s. Those brave enough to venture beneath the chapel into the crypt will also discover one of the best collections of human-shaped lead coffins in Britain.
Family Ticket (2 adults & up to 3 children) £14.80
Get a glimpse of monastic life at St Augustine's Abbey with our exciting VR experience. Walk among the ruins, try on a monk's habit and discover what life was like here during the 1500s.The abbey, which was founded shortly after AD 597 by St Augustine, marks the rebirth of Christianity in southern England. Today it's part of the Canterbury World Heritage Site.
Family Ticket (2 adults & up to 3 children) £18.70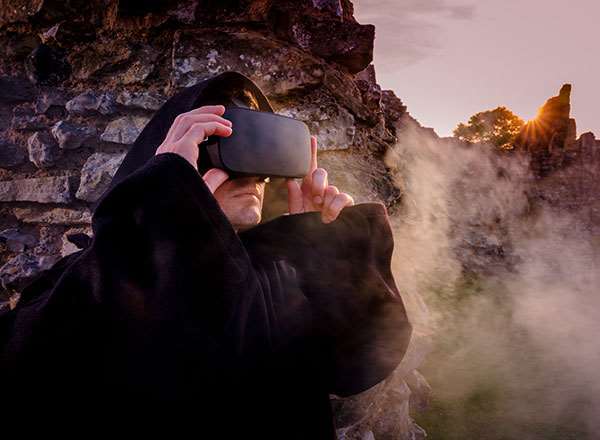 With its stunning location and panoramic views over the dramatic Yorkshire coastline, come and see objects from Scarborough Castle's 3,000 years of history, play on the grassy headland, and enjoy tea in the Master Gunner's house.
Family Ticket (2 adults & up to 3 children) £17.90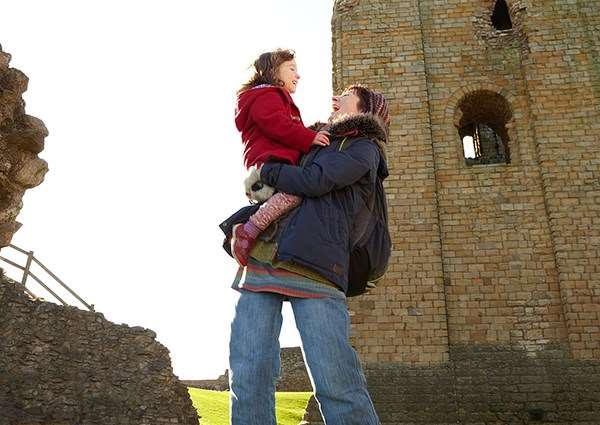 Scale a mighty fortress and imagine life here more than 600 years ago. Home to the powerful Percy family, explore the castle and get a glimpse into the lavish lifestyle its former residents enjoyed. If the weather's nice, take a boat trip to the Hermitage, a fascinating religious building built out of rock. With plenty of open areas inside the castle and grounds, kids can let off steam while mum and dad relax and take in the countryside views.
Family Ticket (2 adults & up to 3 children) £18.70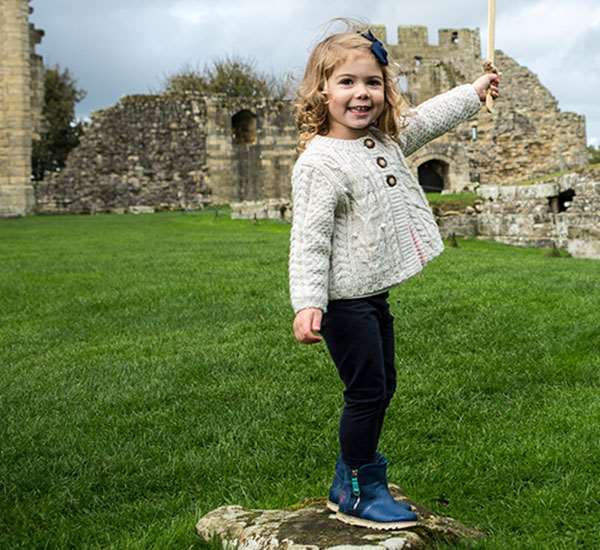 Climb the mighty ramparts of this Iron Age hillfort for views over the Wiltshire plains and imagine the once thriving town of Old Sarum. Stand in the footprint of Salisbury's original cathedral and conquer the royal castle which stood high on the motte. Unearth over 2,000 years of history and find out how the Romans, Normans and Saxons have all left their mark on this impressive landscape.
Family Ticket (2 adults & up to 3 children) £14.00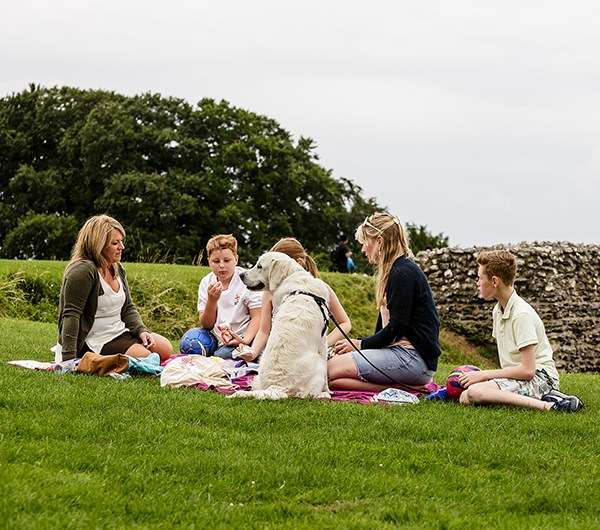 Pack a picnic and enjoy lunch with stunning views of Conisbrough Castle. The 12th century building is surrounded by plenty of grassy areas, while curious adventurers can step inside the crumbling castle walls. Combine outdoor fun with inside learning and find out about the residents of this historic castle, at our visitor centre and exhibition.
Family Ticket (2 adults & up to 3 children) £16.10