---
Comfy Kids' Bamboo Socks Available at SockShop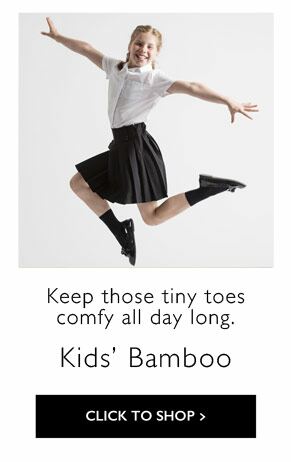 Keep those tiny toes comfy all day long with the Kids' Bamboo socks available at Sock Shop.
Click here to find out more.
These mixed triple packs of Young Elle Plain Bamboo Socks have got it all - colour, comfort and cute looks - for little girls who are just starting to care about their clothing choices.
Our Price £6.99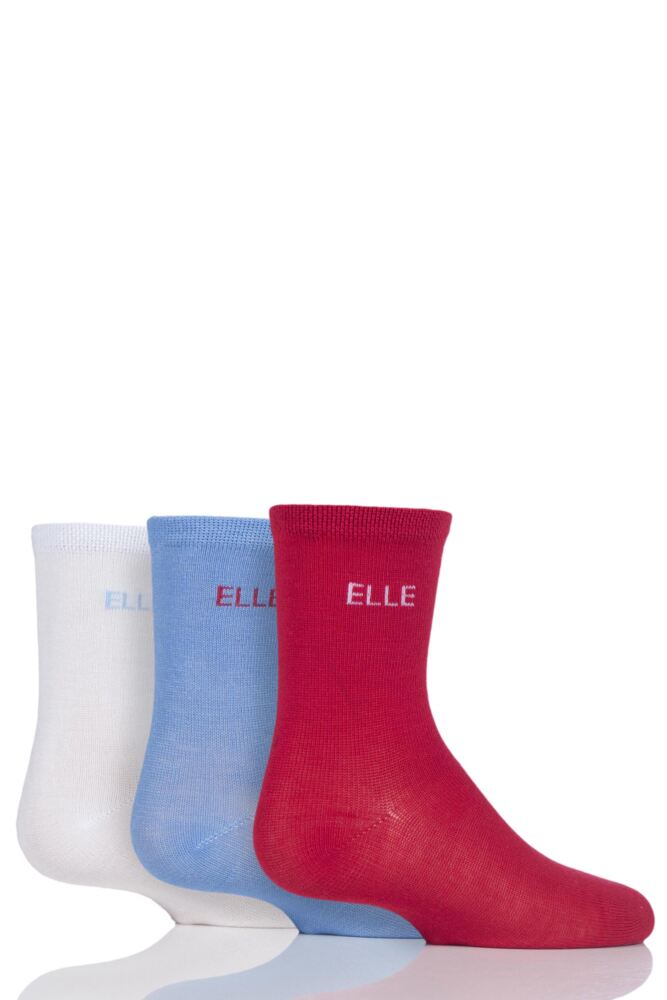 When you want the best for your growing children (and who doesn't?) then that must include socks, and so our SockShop Plain and Stripe Bamboo Socks should be on your shortlist, and then in your shopping basket.
Our Price £2.99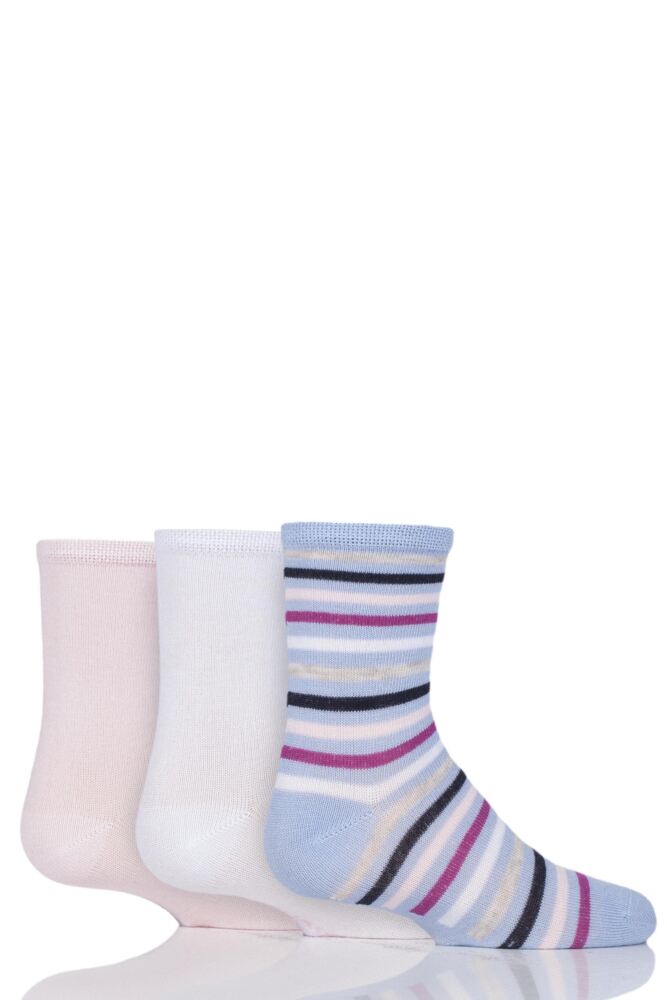 Anti-fungal, bacteria resistant, highly absorbent – if you want your children to have healthier feet, it seems like bamboo is the way to go. We've made these SockShop Plain Bamboo Knee High Socks, using beautifully soft and silky bamboo fibre.
Our Price £2.49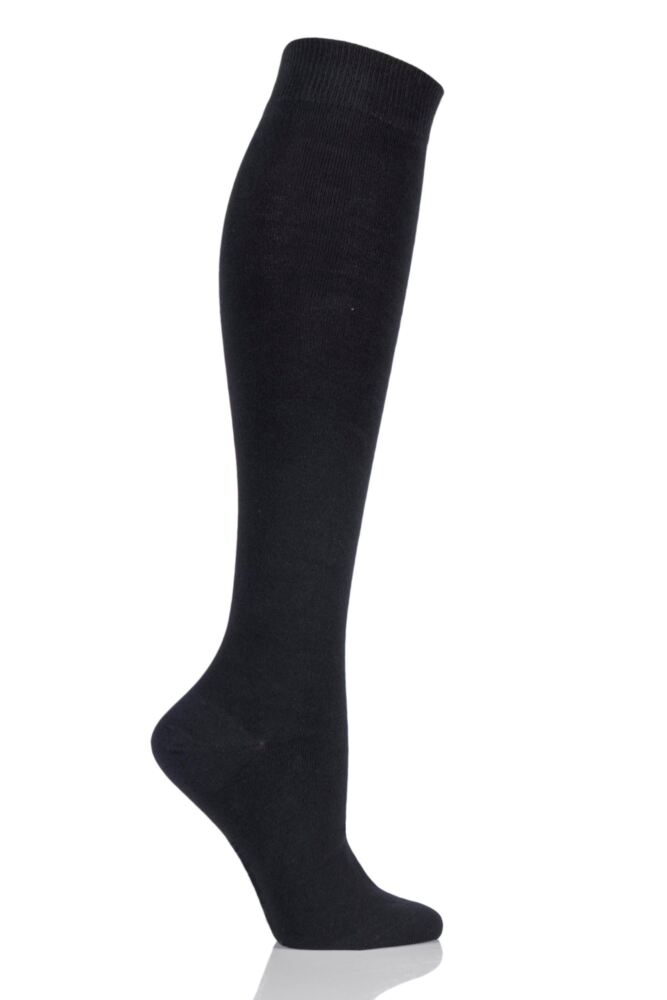 Good for your children's feet and skin in so many ways, our boys and girls SockShop Plain Bamboo Socks have gentle Comfort Cuff tops and protective Smooth Toe Seams to ensure that good circulation is encouraged, while discouraging irritation and blisters.
Our Price £1.99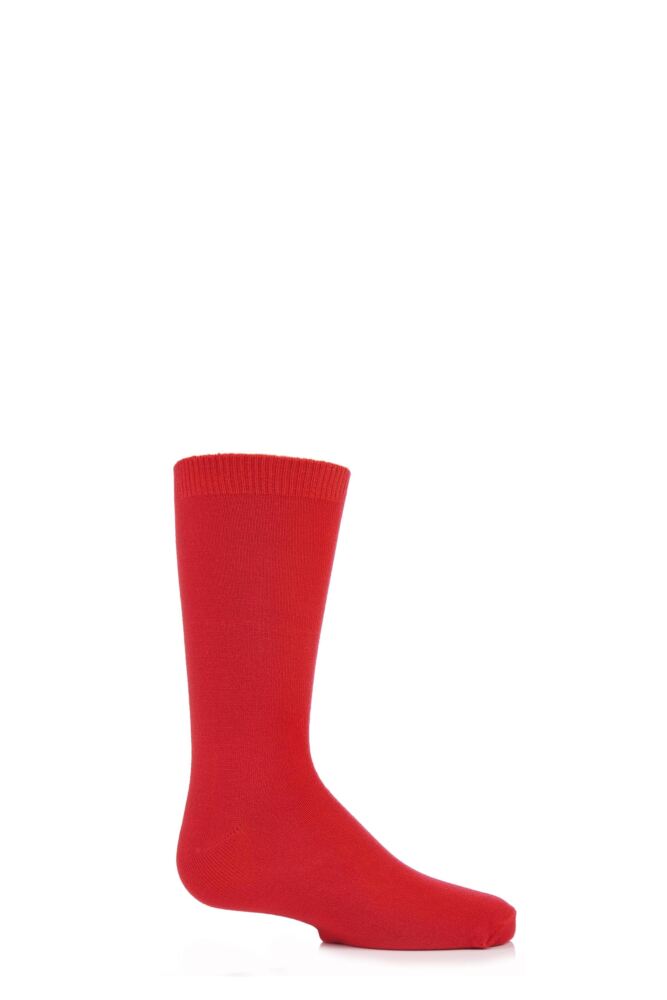 When bamboo fibre is naturally anti-bacterial, anti-fungal, odour-resisting and hypo-allergenic, as well as super moisture-absorbent and exceptionally breathable, do you really need more reasons to buy our girls' SockShop Plain Bamboo Tights?
Our Price £4.99