---
Coins Of Distinction at The Bradford Exchange
Discover a huge range of limited-edition, Commemorative and Collectable Coins that are officially licensed and available now. Coin themes include Military Coins, Jubilee Coins and Anniversary Coins that are a must-have for any coin collector. Browse uniquely numbered editions in exquisite designs of the highest quality, at The Bradford Exchange. Shop here now!
Recall the magic of Kenneth Grahame's beloved Ratty and Mole with the brand-new officially licensed The Wind in the Willows Fifty Pence Piece just released and available exclusively through The Bradford Exchange.
Our Price £4.95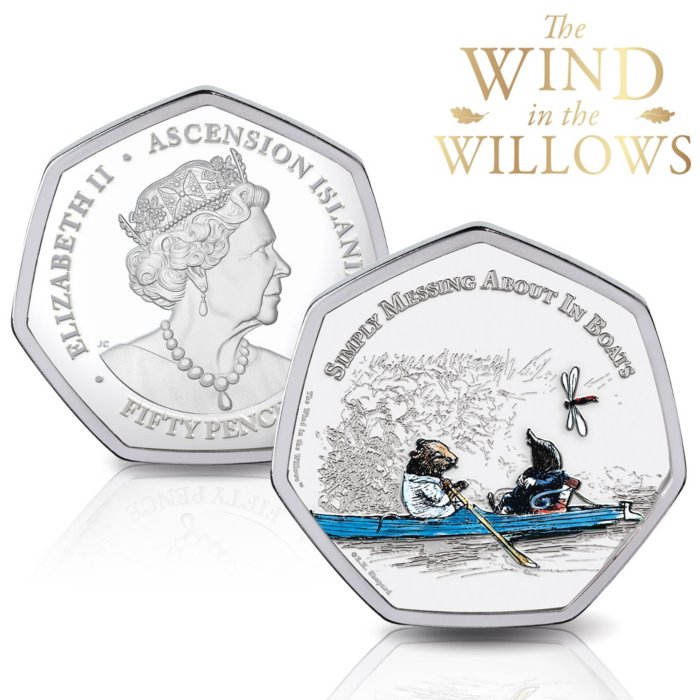 Important new pure gold-layered commemorative honouring the life of HRH Prince Philip
Our Price £4.95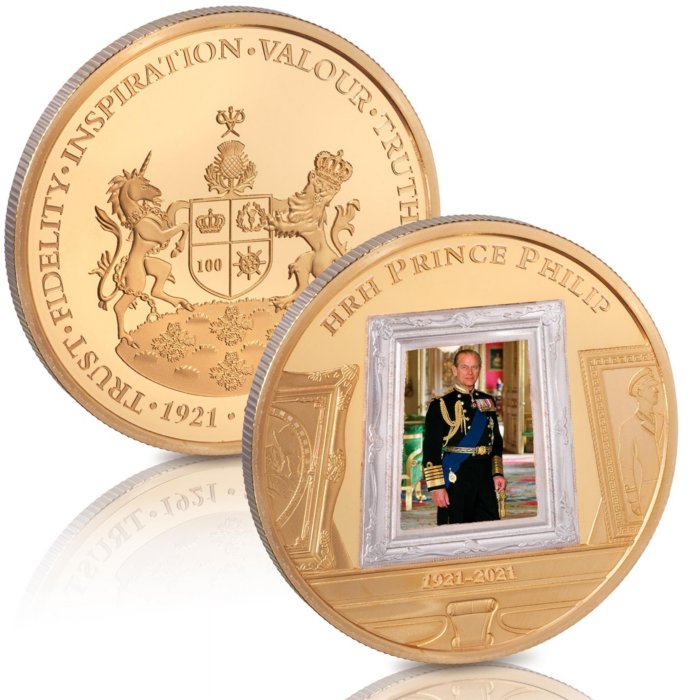 A grand coin to match the significance of the 80th anniversary of the Battle of Britain has been released as a lasting tribute to our 'heroes of the sky' — the planes that saved Britain from certain invasion.
Our Price £147.00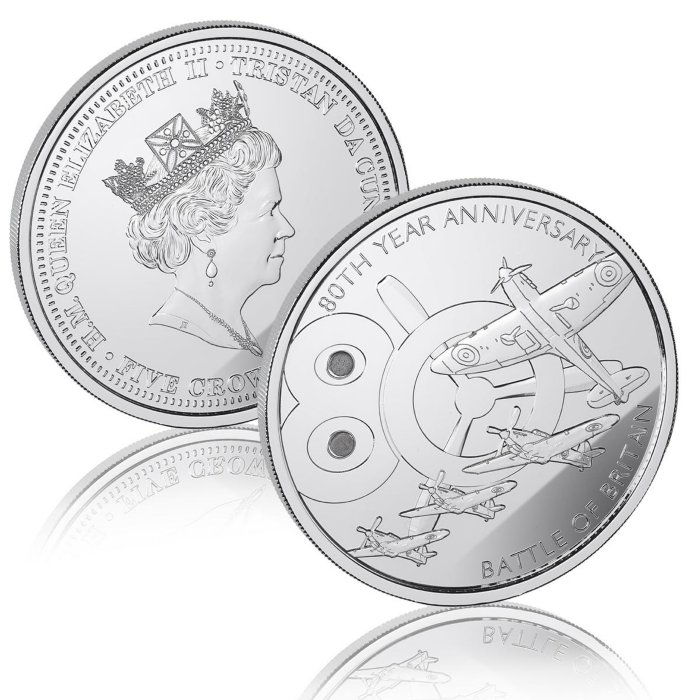 Issued to mark the 80th Anniversary of the Battle of Britain in 2020, this £5 coin is officially licensed with Royal Air Force.
Our Price £5.00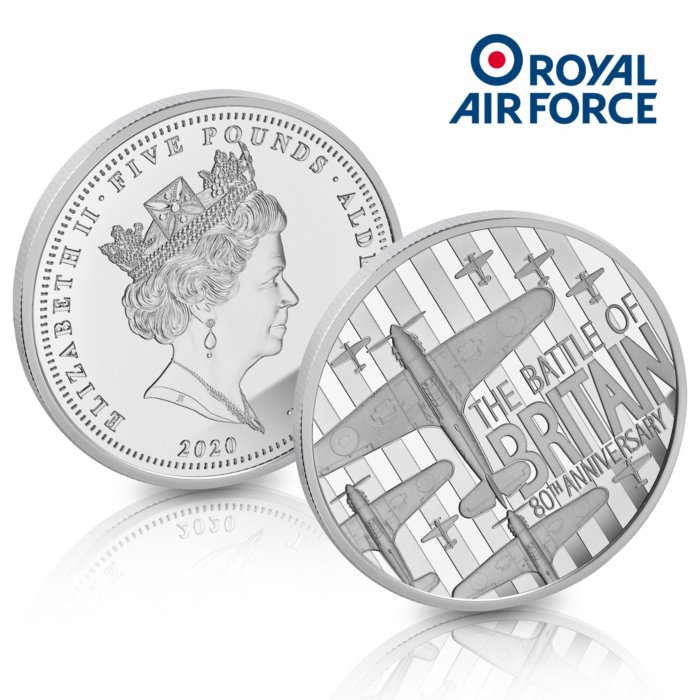 Issued to mark the 75th Anniversary of D-Day - the D-Day 75th Anniversary £5 Coin.
Our Price £5.00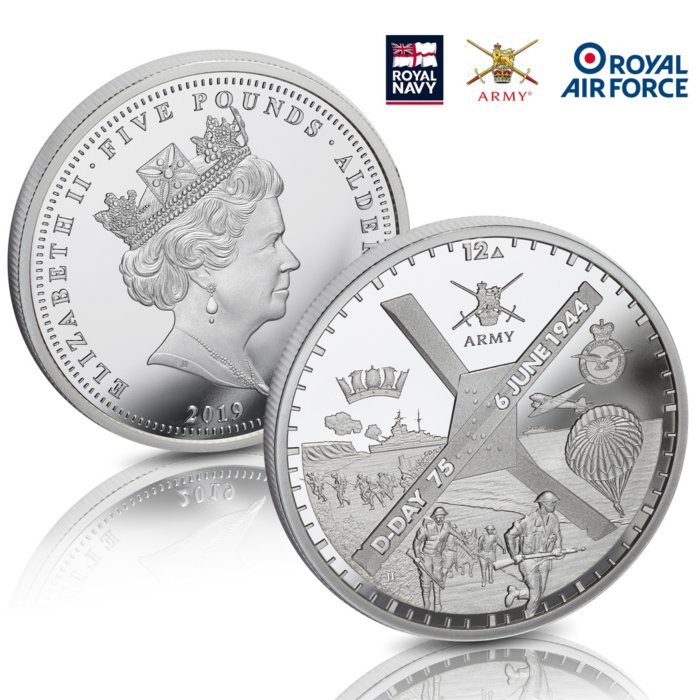 Collect the classic appeal of beloved Winnie The Pooh and pals with the NEW officially licensed 'Pooh and Some Bees' Commemorative.
Our Price £9.95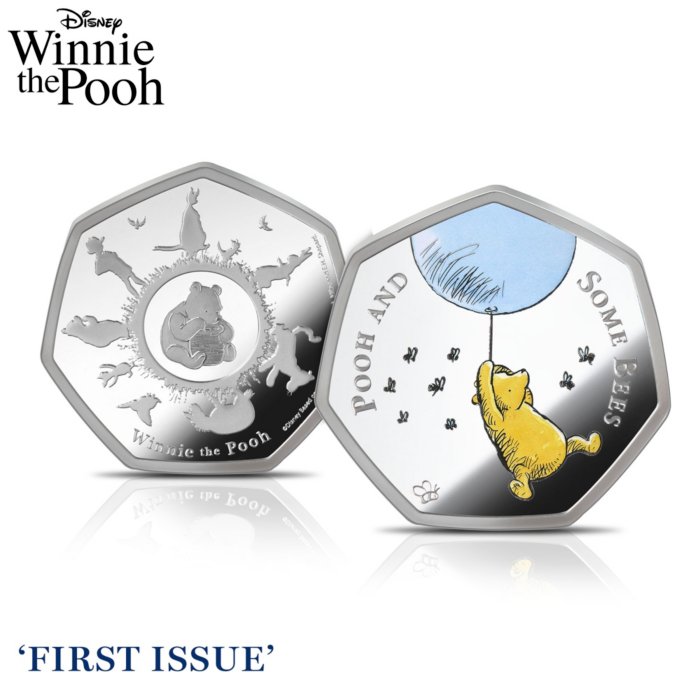 For the first time, you can commemorate our greatest wartime leader, Sir Winston Churchill, by collecting his "firsts" – the first coin, first stamps, and first banknote to bear his image.
Our Price £69.00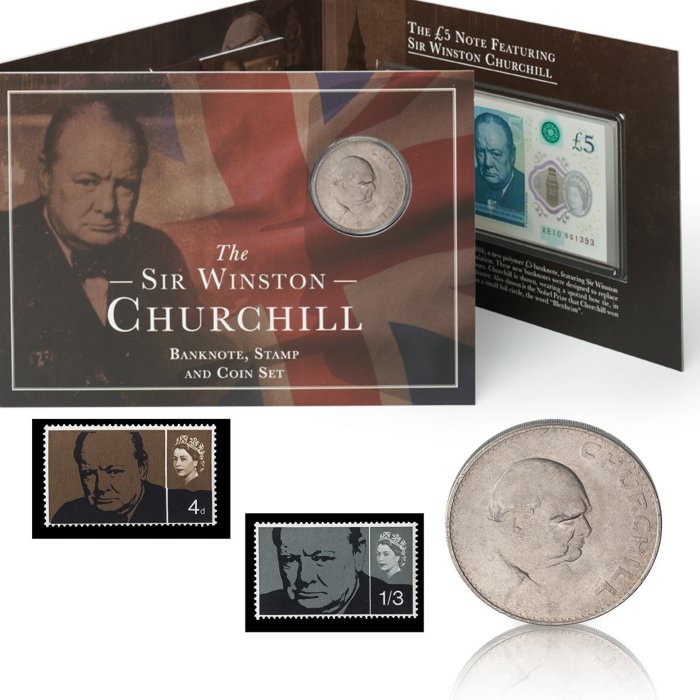 A celebration of love, let that special person in your life know how you feel with this unique Heart within my Heart Silver Coin.
Our Price £98.00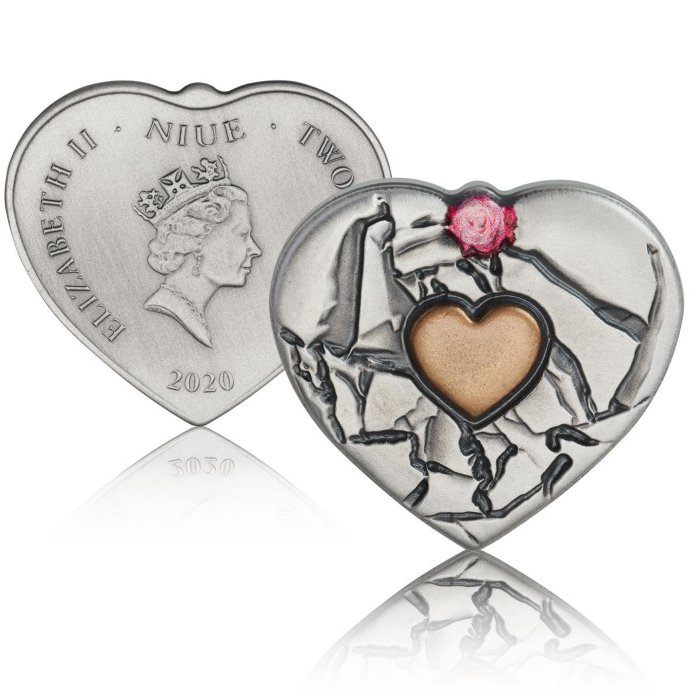 Celebrating VE Day — one of the most important dates in world history, this is a rare opportunity to own a Penny issued during the year of VE Day alongside a replica of the Daily Sketch newspaper from May 8, 1945.
Our Price £14.95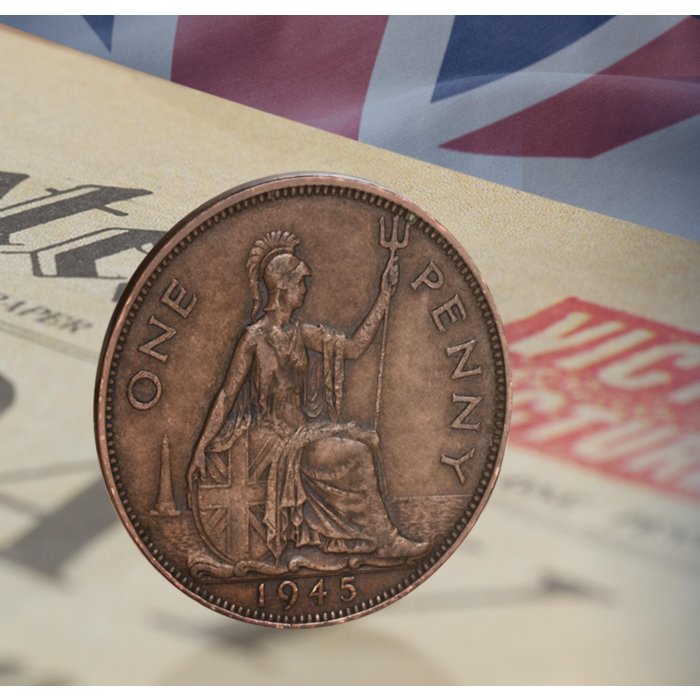 The World First VE Day 75th Anniversary £10 Typographic Coin - "We Shall Fight on The Beaches" in Supersize 65mm Diameter
Our Price £147.00