---
Clearance Items Available at Advanced MP3 Players
Check out the big savings on Clearance Items here at Advanced MP3 Players.
Click here to find out more.
iDAC-6 is a dedicated desktop DAC with an interesting dual output stage that offers versatile tonal characteristic for different applications. iHA-6 is a solid-state headphone amplifier with an innovative current adjustment to accommodate different headphone impedance/sensitivity characteristic.
Now £599.00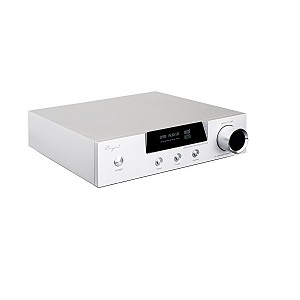 The highly anticipated iBasso DX200 is here and it's been worth the wait! With 10 years of experience behind them iBasso have pulled out all the stops for their flagship DX200. Representing a comprehensive upgrade over their previous players the DX200 is designed to bring you the best sound quality possible.
Now £749.00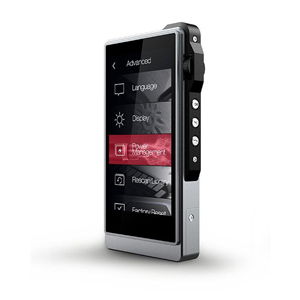 Based in the foothills of the Colorado Rockies, Westone has over 50 years experience delivering custom in-ear solutions for demanding professional applications. With over two decades spent creating custom in-ear monitors for sound engineers and elite musicians you can rely on Westone earphones.
Was £899.00 Now £714.99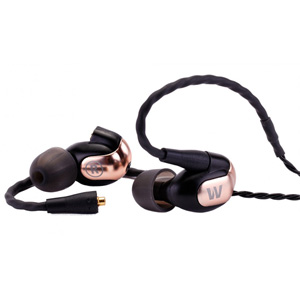 If you want true original HD sound you are going to need a 24bit / 192KHz sound source. The Cowon Plenue P1 is one of the best Hi Res Music Players available, featuring the exceptional Burr-Brown PCM1792A Audio DAC for superb sound quality. The device also features a 3.7 inch AMOLED touchscreen display, 128GB of built-in storage, and a microSD card slot.
Was £760.00 Now £740.00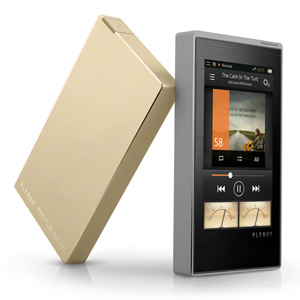 Back in black and ready to impress! The AK70 MKII has a whole lot to offer with its advanced features. Dual DAC separates the left and right audio channels from input to output. Higher audio output with the same refined sound signature of Astell&Kern. Compact size for easy carrying and one-handed operation. The AK70 has been reborn as the AK70 MKII through Astell&Kern's accumulated know-how.
Now £599.00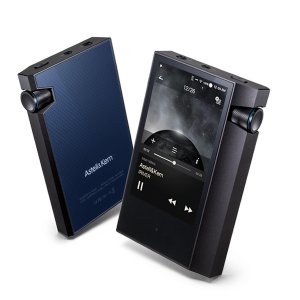 The Plenue R is described as Cowon's 'all-round' player, which best exemplifies the versatility of the Plenue range, with features such as aptX high-quality Bluetooth, a 2.5mm balanced output and up to 17 hours of continuous music playback. There is also a USB DAC mode, expandable memory and a colour changing LED that changes according to the sound source.
Now £499.00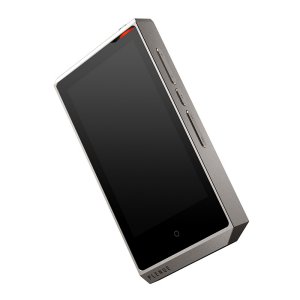 The powerful Cayin N6 High Resolution Portable Music Player is a multi-functional music device. The N6 is designed to play your music library in high quality loss-less formats.
Was £439.00 Now £399.00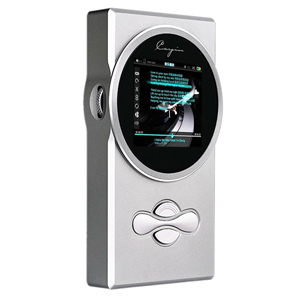 Already awarded the Hi-Res AUDIO certification, DN-2002 utilizes the dual dynamic + dual balance armature configuration. Soundstage is natural, specious and three dimensional. Bass range is enhanced and deepened by the 'Double Bass' dual dynamic drivers. Mid-range is full and energetic. Treble is crisp, detailed and well extended.
Now £379.00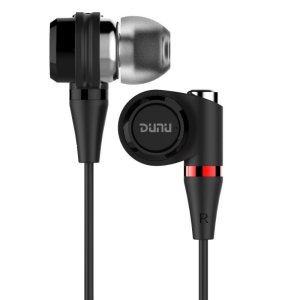 The UM PRO 30 feature a true three-way crossover design. The 3 drivers are matched to individual low, mid and high frequency range making your mix smooth and balanced across all frequencies. The UM PRO 30's superior build quality and sound signature specifically tuned for performing artists is unmatched by any other universal-fit product.
Now £369.00