---
Check Out The Latest Landscaping Range Available at One Garden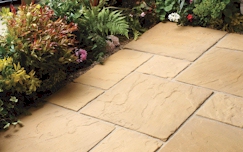 Check out the latest Landscaping range available at One Garden.
To create form, flow and a structured layout to your garden, you firstly should consider the desired hard landscaping aspects of the garden. You'll need to create good lines and a purposeful layout, whether that's to position a decked patio in the sunniest spot you have or to create a retained area due to awkward sloping ground. At least once the hard landscaping is sorted you'll have the pleasure of moving onto the planting phase to complete your own oasis.
Click here to find out more.
The Deco-Pak Compass Rotunda is a round paver with compass styling circled by a row of similarly coloured stones to create a 1.2m diameter circle.
Was £169.99 Now £161.99 The Deco-Pak Midnight Star square paving kit is a set of shaped pavers that is designed to create a 2.25m square patio with central dark star design in the middle.
Was £384.99 Now £366.99 The Deco-Pak Oxford Twilight circular paving kit is a set of shaped pavers that is designed to create a concentric circular design with 600mm wide central slab.
Was £299.99 Now £285.99 Blue Slate is an attractive dark-coloured decorative aggregate, formed from irregular shaped slate stone chippings.
Was £174.99 Now £166.99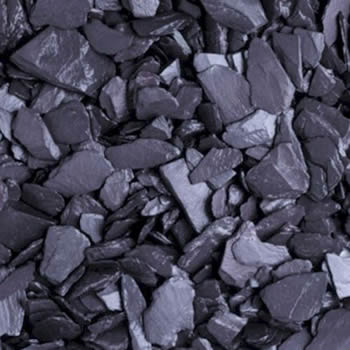 Pea Gravel is a combination of multi-coloured stones, light and dark, graded to different sizes for different needs.
Was £169.99 Now £161.99 Portland Pebbles are a collection of deep red-brown coloured decorative stones with lighter accents in a variety of irregular shapes and sizes with a smooth finish.
Was £169.99 Now £161.99 Swift Edge garden edging helps you to create well-defined and attractive edges for your garden's lawns, borders, pathways or driveways. Conceived by professional landscape architects and made from extruded aircraft-grade aluminium,
Was £75.99 Now £72.99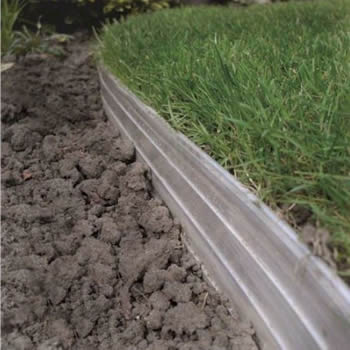 The Rowlinson easy fix spiked border roll is ideal for creating pathways and borders.
Was £29.99 Now £25.99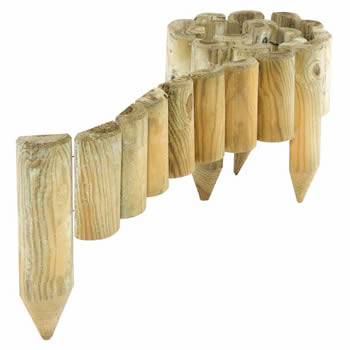 The Rowlinson Timber blocks are an easy and convenient way to create a raised bed planter.
Was £49.99 Now £44.99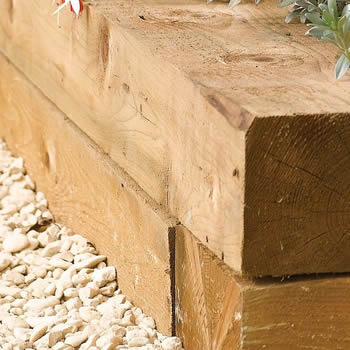 The Eastern Stone Buddha Head is the largest and most impressive piece from the Eastern Stone range of carved stone sculptures.
Was £2,250.99 Now £2,138.99 The Eastern Stone Drilled Rainbow Sphere 300mm is the smallest of three Rainbow Spheres.
Was £219.99 Now £209.99