---
CBD Patches Available at Mellow Store
CBD Patches are a great alternative to capsules, oil or other forms of CBD. At Mellow Store we stock a range of strengths, so you can find the right patch for you. Applying a patch is convenient and means you don't need to worry about forgetting to administer your CBD, and we have patches that are specifically for slow-release. 
The perfect way to use CBD the topical way. Stick one patch on and enjoy the slow release benefits of CBD. Perfect for athletes as these patches are 100% THC free.
Our Price £29.99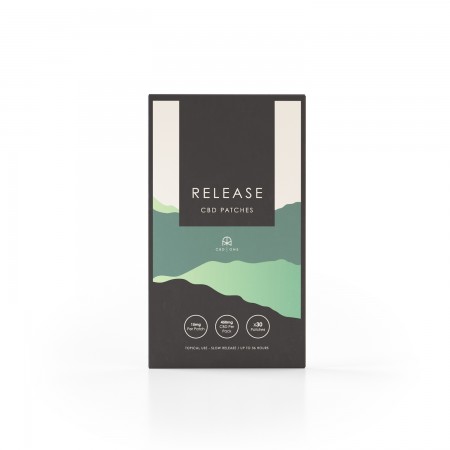 Perfect if you're looking for a quick and convenient way to use CBD. Each patch contains 20mg of isolate CBD that releases slowly through your skin over a 24-hour period to give you a balanced and continual CBD dose. Easy to use and transparent, can be applied directly onto a specific area of the body for more targeted application.
Our Price From £5.00
Broad Spectrum CBD to give you 24 hours of targeted relief in a convenient and targeted patch form. Can help soothe aches, ease strains and release tensions throughout the day. These patches are easy to use and a simple way to absorb CBD into your body.
Our Price £16.00
Ideal for milder symptoms of menopause due to the lower dosage of CBD. Made from organic hemp extract and featuring broad spectrum benefits. Patches can help target mental health, chronic pain, stress and more. Place one patch on a hair free area of skin such as the inner arm. Replace on a different location after 24 hours.
Our Price £15.00