---
Buy Three Sock Shop Branded Items & Get 10% Off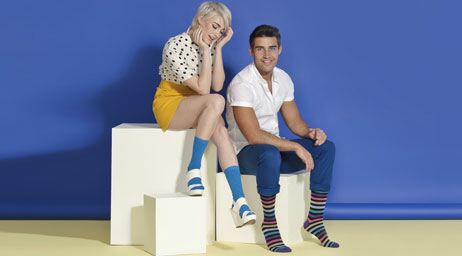 Our huge range of Sock Shop plain and patterned socks, tights and accessories features a wide selection of colours and designs in styles for men, ladies and kids. From basic ankle socks and nylon tights, to bamboo socks with hand linked toes and quirky tights, find excellent value in this collection. Buy any three Sock Shop products and get 10% off.
Make sure your feet stay cool, fresh and comfortable all day by putting on a pair of these colour burst cotton-rich socks.
Our Price £3.99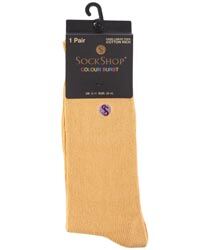 Bright and cheerful, these cotton-rich coloured socks are the ideal way to update your wardrobe and give any outfit a colourful twist.
Our Price £3.99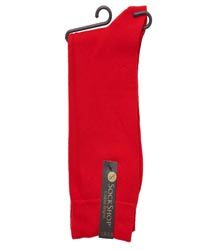 Everyone should have at least one pair of 'proper' sheer tights to fall back on, and our own SockShop 10 Denier Classic Nylon Tights are absolutely that – fine quality, Italian-made tights with a reinforced body and a form-flattering sheen finish to give your legs that oiled lustre.
Our Price £3.99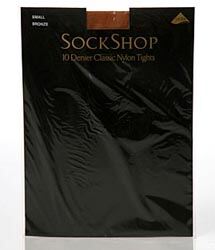 There are few things that can ruin your day (or evening) quicker than laddering your hosiery before you even leave the house!
Our Price £4.99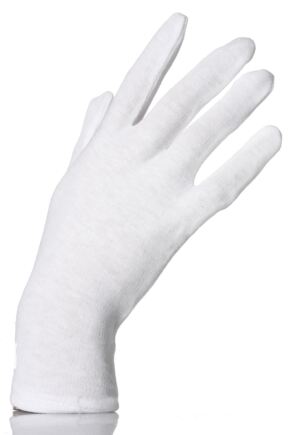 Youngsters spend a lot of their time in school socks, so ensure they are comfortable and well cared-for in our SockShop Plain Bamboo School Socks, available in packs of three pairs.
Our Price £5.99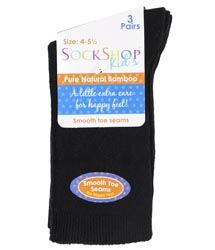 Skin kind right from their non-constricting tops to their flat seam toes, this triple pack of SockShop Comfort Cuff Bamboo Striped and Plain Socks are a smart, stylish choice for anyone, but particularly if you are troubled by legs and feet that are usually over-sensitive.
Our Price £7.99
Brighten your day with a fresh blast of colour for your ankles courtesy of these SockShop Striped Colour Burst Socks, our cotton rich, quality socks for lovers of vivid shades and bold patterning.
Our Price £3.99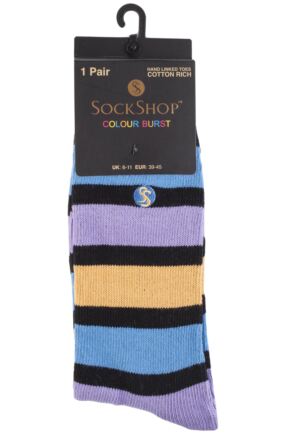 Never worn bamboo before? Prepare to have your world rocked by these outrageously soft and silky SockShop Bamboo Trainer Socks, with their natural ability to maintain temperature, and control bacteria and moisture, while feeling heavenly underfoot.
Our Price £5.99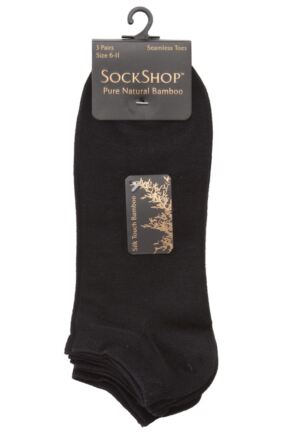 We all like the feel of good, natural fibres against our skin and the soft, silk-like touch of our twin pack SockShop Patterned Bamboo Knee Highs Socks certainly fits the bill.
Our Price £7.99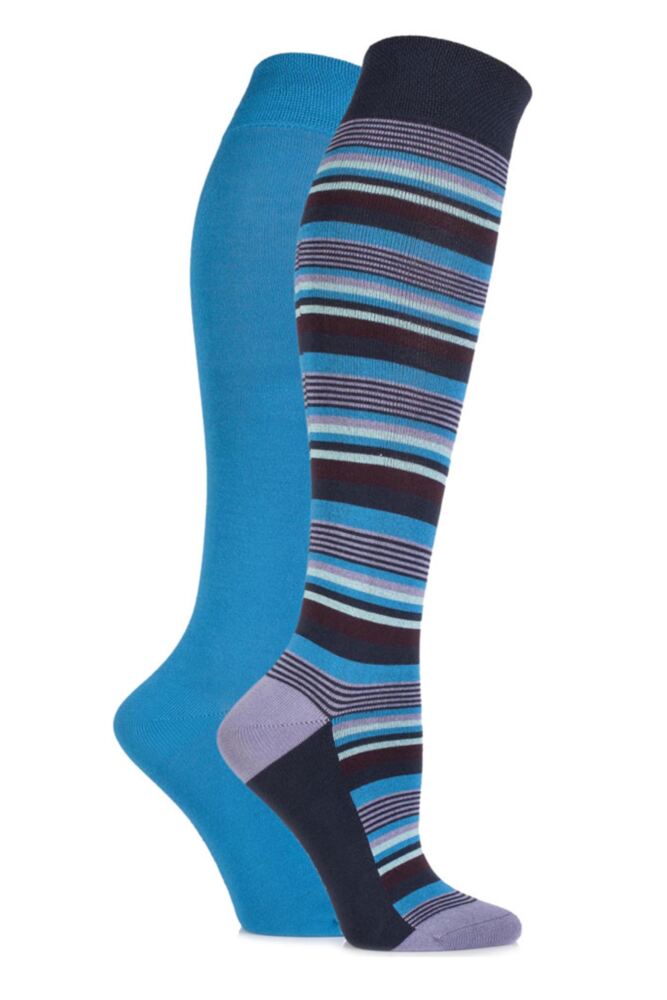 Men, rejoice! The soft, silky (who said girly?) feel of lovely tufted SockShop Cosy Bed Socks can now be yours too, with this fabulous gift boxed pack of two pairs!
Our Price £5.99