---
Browse The Best Sellers at The Bradford Exchange
Best Sellers
Discover the best selling collectables and gifts at The Bradford Exchange. Shop limited edition, exclusive designs that can't be found anywhere else. Our most popular items sell out quickly so don't hesitate to add to your collection today. Shop here now!
Recall the magic of Kenneth Grahame's beloved Ratty and Mole with the brand-new officially licensed The Wind in the Willows Fifty Pence Piece just released and available exclusively through The Bradford Exchange.
Our Price £4.95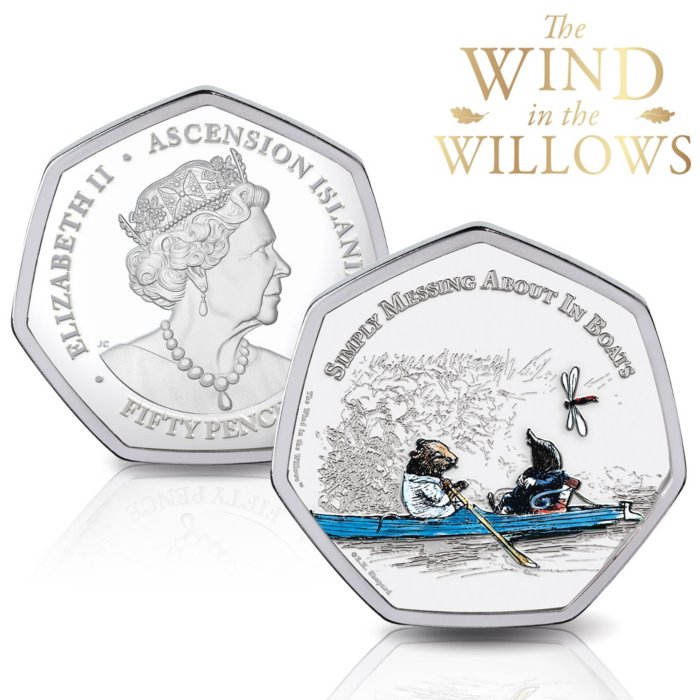 Bevelled mirrored glass music box, personalised with your granddaughter's name and featuring ornate etching, sculpted heart handle, poem card and melody.
Our Price £49.98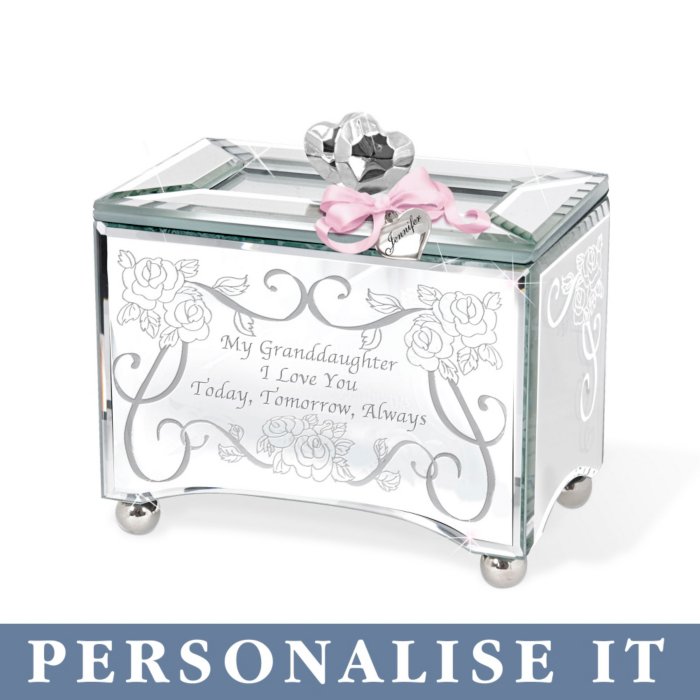 Officially licensed Always in Bloom® tabletop Christmas tree in porcelain-finished display with Thomas Kinkade artwork. Fully decorated and pre-lit.
Our Price £159.95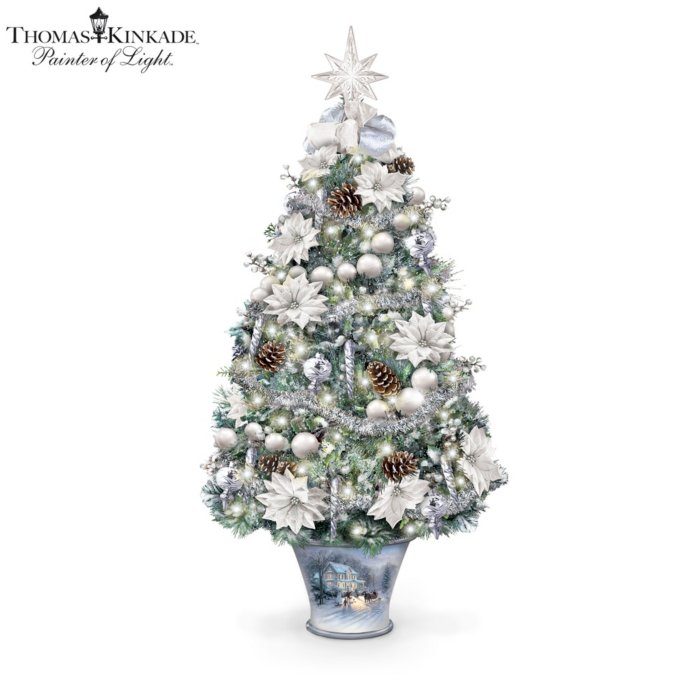 Officially licensed Thomas Kinkade Christmas tabletop tree with 12 illuminated buildings, moving trains and Santa and sleigh tree topper, a medley of 8 Christmas carols and more.
Our Price £159.95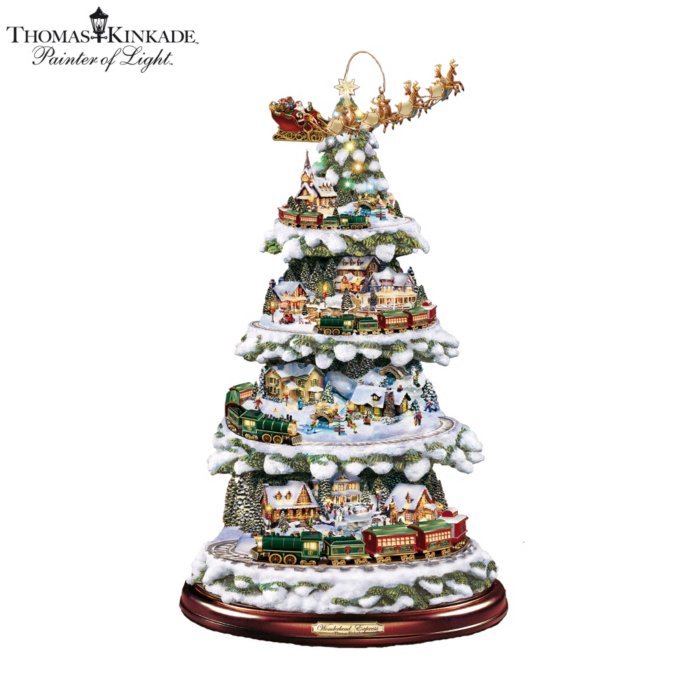 A unique and officially licensed HARRY POTTER™ HOGWARTS Express handcrafted glitter globe features a lighted sculpture, music and a moving train that circles the base.
Our Price £119.96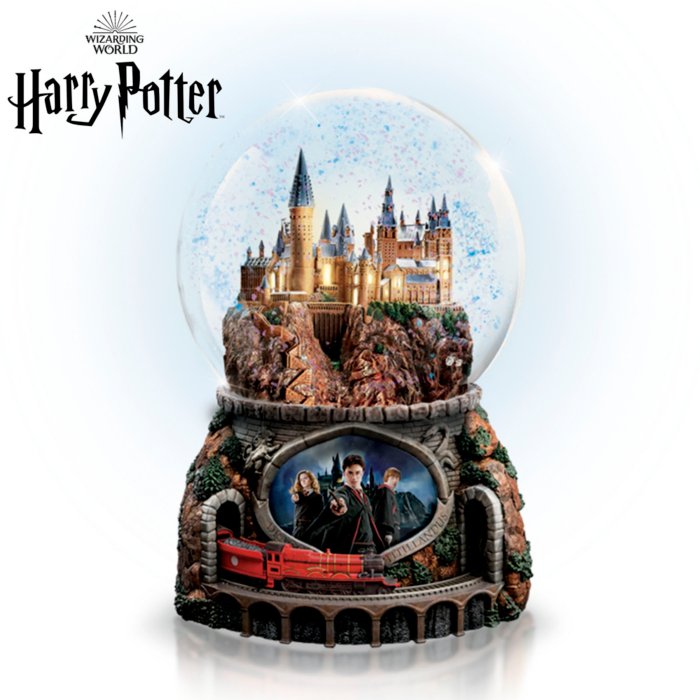 A unique So Truly Real® monkey girl doll by Ina Volprich, crafted of RealTouch® vinyl with a weighted, poseable body. Custom outfit.
Our Price £159.96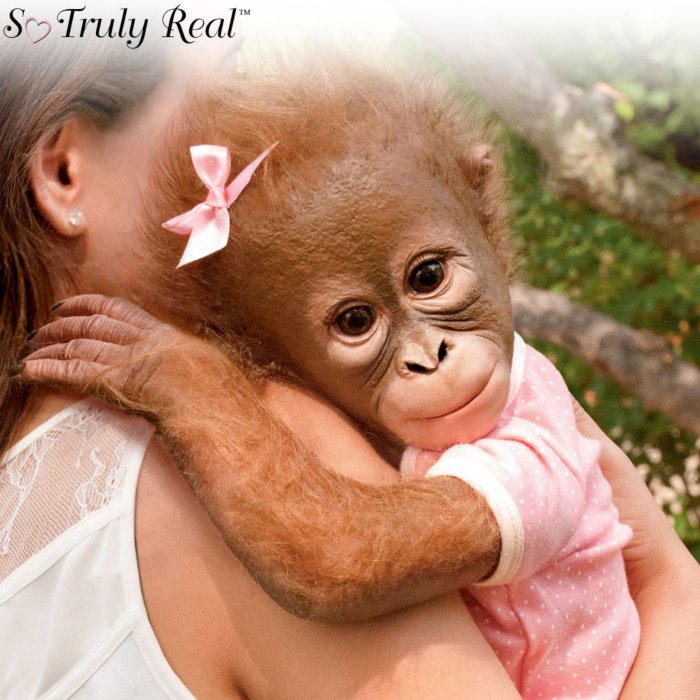 A unique remembrance-inspired bench with robin artwork by Adrian Rigby, in addition to a heartfelt sentiment.
Our Price £49.98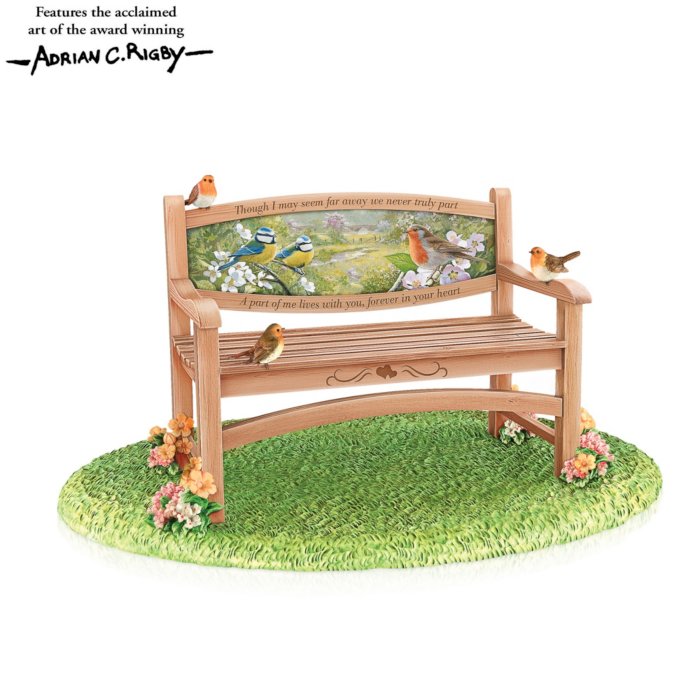 A unique robin-inspired diamond ladies' pendant necklace, with 24-carat gold-plating, over 20 Swarovski® crystals and a genuine diamond.
Our Price £69.98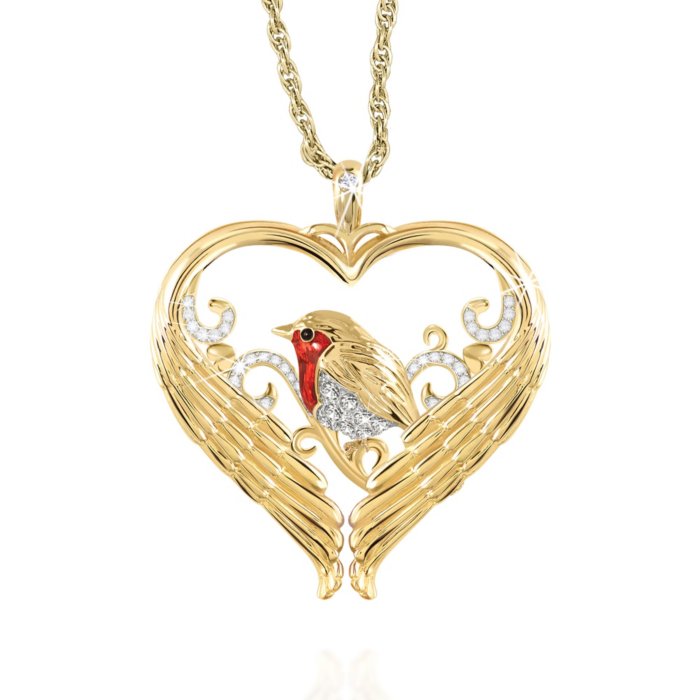 Prince Philip The Nation Salutes You — The memorial £5 proof Coin Commemorating The Life And Legacy Of The Duke of Edinburgh.
Our Price £5.00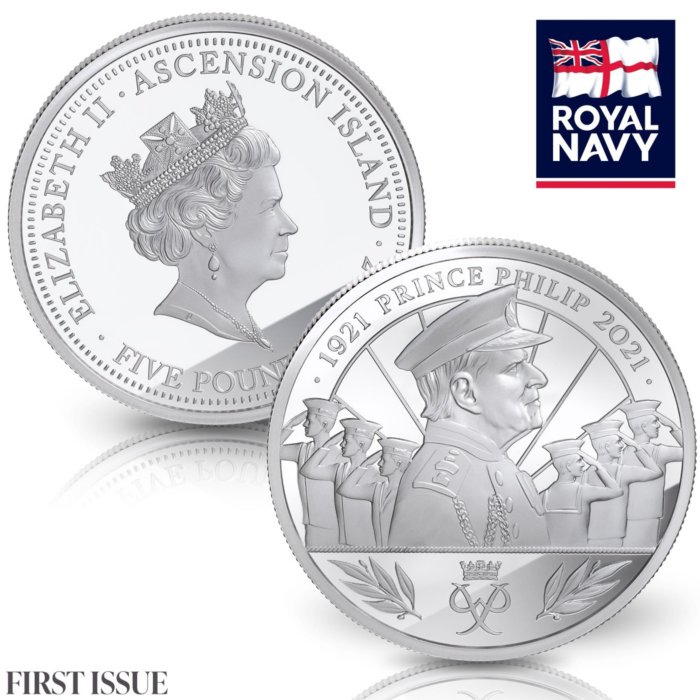 Officially licensed Thomas Kinkade Christmas snowman holds glowing Thomas Kinkade village in his clear tummy, train runs at his base.
Our Price £129.95