---
Browse Collectable Coins at The Bradford Exchange
The Bradford Exchange has a huge range of Collectable Coins for you to browse through today. Whether you're looking for a specific theme to add to your collection, finding that perfect gift for a loved-on or just starting your collection, we have something for everyone.
The Wind In The Willows is one best-loved children's books of all time. The lovable characters and their comic escapades have been a constant companion for many of us from our own childhood to reading them to our grandchildren.
Our Price £4.95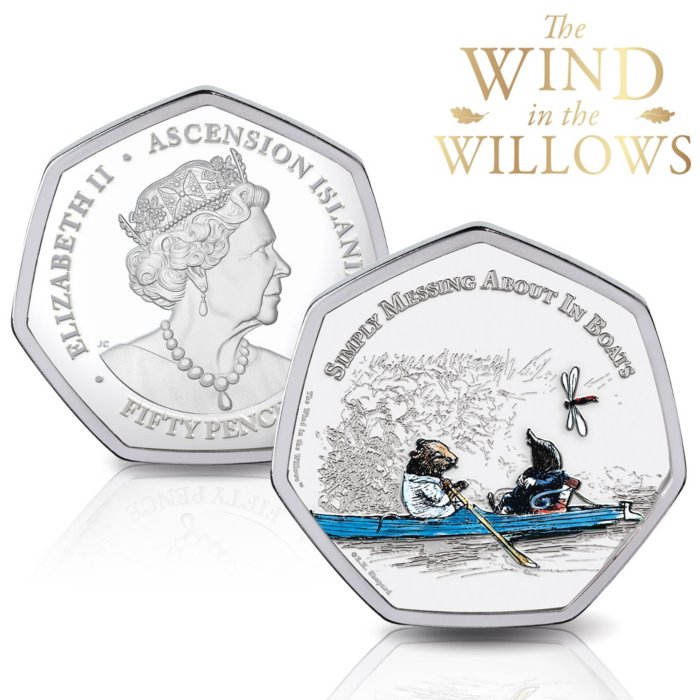 In recognition of Prince Philip's life of service and dedication, a new commemorative is being issued. Take this opportunity to remember the extraordinary life of the man our Queen would come to call her 'strength and stay'.
Our Price £4.95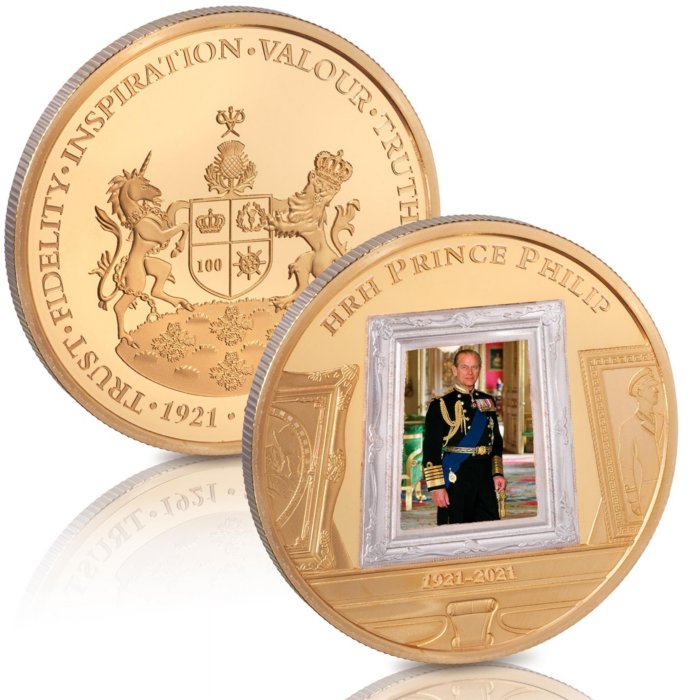 Your original 1945 penny comes with a complete replica of the Daily Sketch newspaper from the 8th of May 1945. Read the news as it unfolded, King George VI declares a 2-day Public Holiday to celebrate Victory in Europe, plus see the photographs taken on the day from famous London landmarks.
Our Price £14.95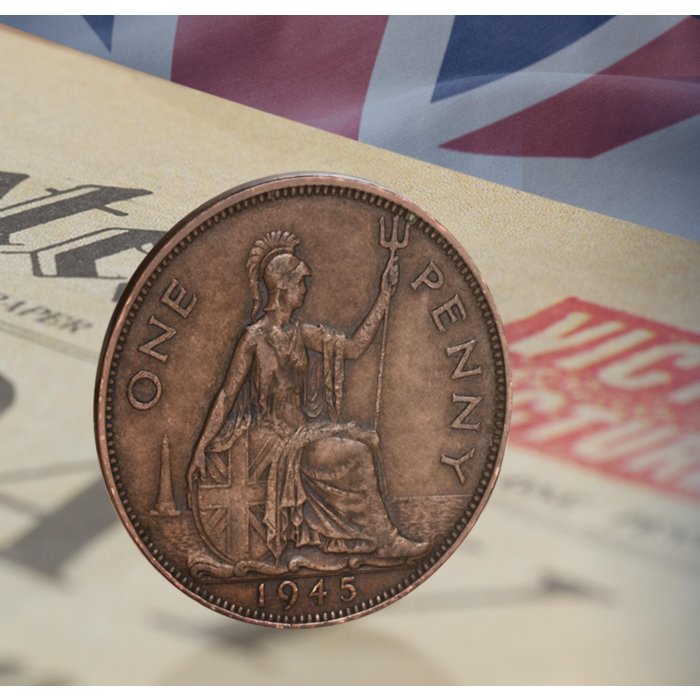 Now, 75 years on, The Bradford Exchange has brought together all nine coins that were struck that momentous year, 1945, together with an original wartime service medal, the 1939-1945 Star, as a unique tribute to the bravery and courage of the Second World War generation who fought for our liberation.
Our Price £297.00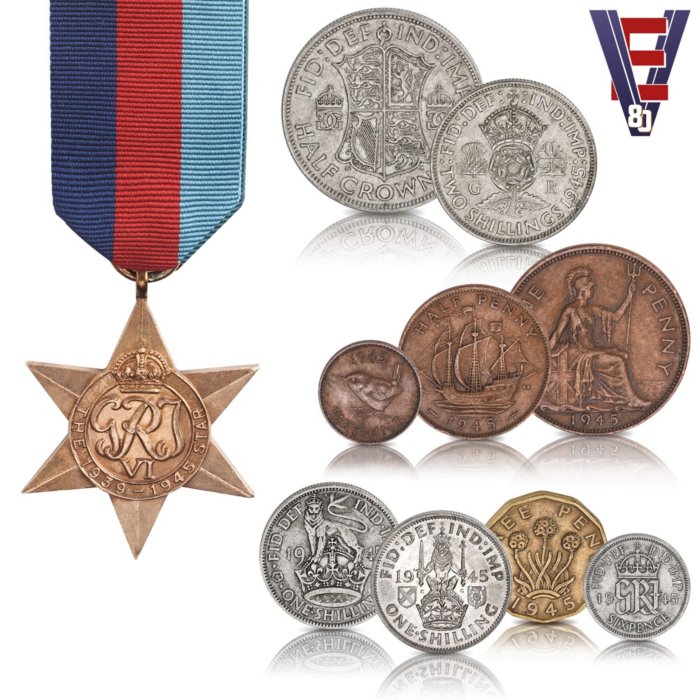 The Bradford Exchange has sought fine specimens of all nine coins that were in circulation on 6 June 1944. These are all genuine coins, each of them 75 years old. These coins belong to a bygone era when money still had 'the look' and 'the feel' of money. The silver coins contained real silver and our money had nicknames such as a 'bob', 'tanner' and 'thruppenny bit'.
Our Price £147.00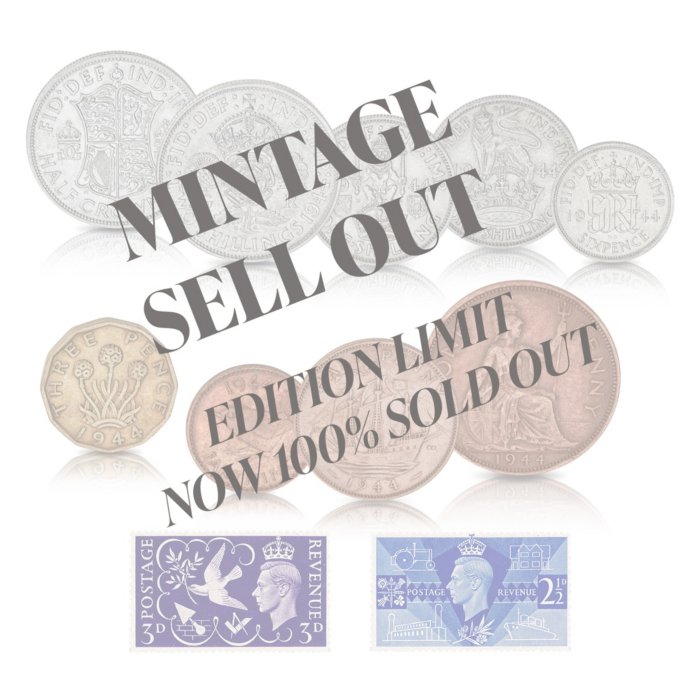 This set includes the five silver coins (half crown, florin, shilling, sixpence, and threepence) and the three bronze coins (penny, half penny, and farthing). In addition, the rare Heaton "H" Penny is also included in this set. This was one of Britain's most illustrious circulating coins that was not struck at the Royal Mint.
Our Price £297.00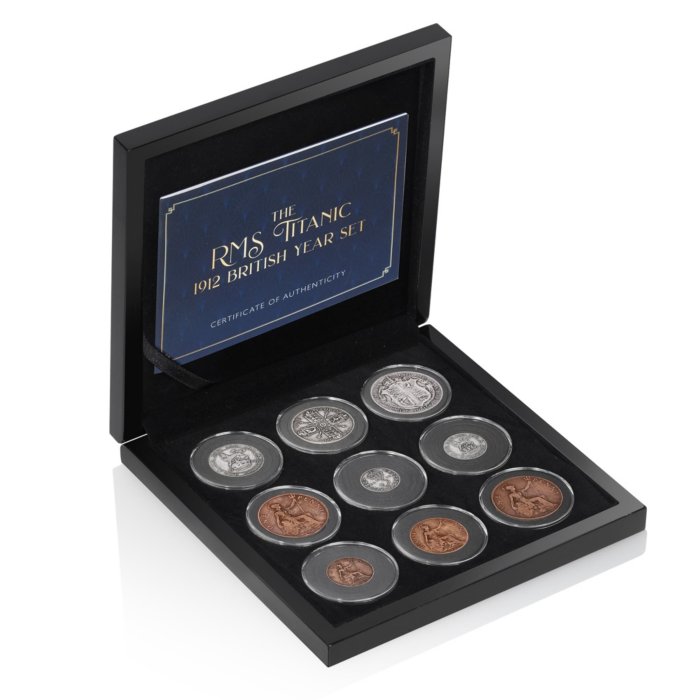 The silver coin is struck in 925 Sterling silver – the traditional purity for commemorative crown editions. The base metal crown is layered in pure Palladium Platinum – over three times scarcer than gold and the poppies are accented in red.
Our Price £198.00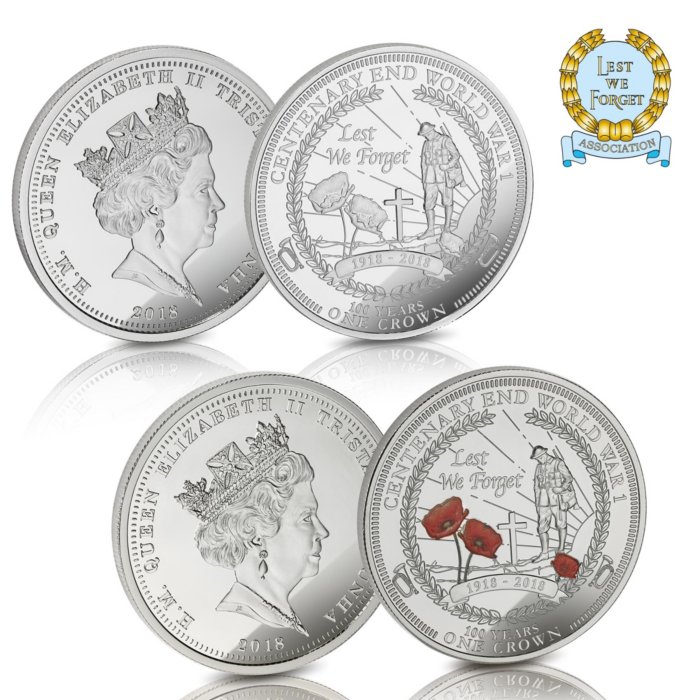 This gleaming first-edition BATMAN™ Commemorative is plated in 99.9% silver. Using state of the art minting-techniques with full colour applied to a bas-relief Proof finish it brings back all the memories of the BATMAN™ Classic TV Series.
Our Price £9.95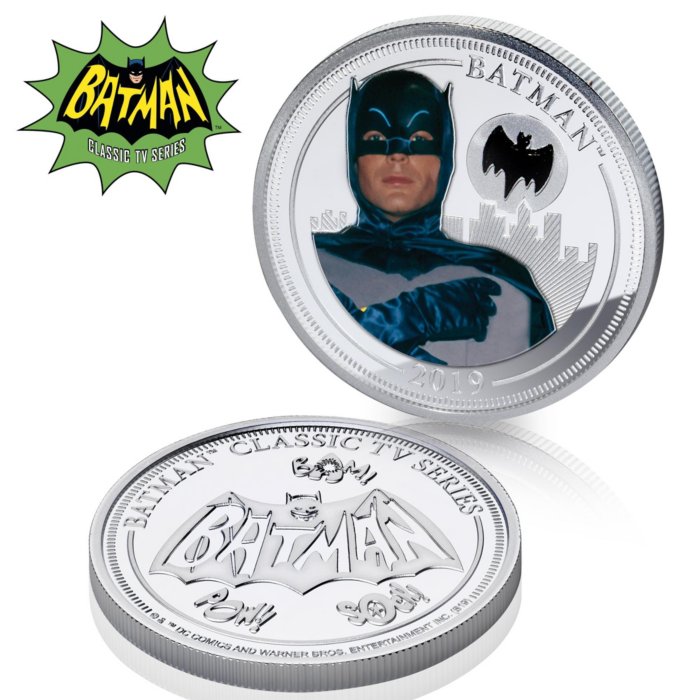 The Jasperware £5 legal tender coin is entirely handmade at Wedgwood's factory in Staffordshire. Both the coin blank and the Three Graces cameo are each handmade in a highly skilled, time-consuming process only after which the cameo can be applied to make the finished coin.
Our Price £297.00