---
Big Savings on Trucks & Trolleys Available at ESE Direct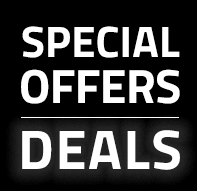 Find great savings on Trucks & Trolleys now available at ESE Direct.
Offer expires - 31.07.19.
Click here to find out more.
Raised heavy duty deck for good ground clearance and easy loading. Linchpin wheels with large puncture proof solid tyres. Precision steering mechanism for easy manoeuvring.
Was £495.60 Now £446.04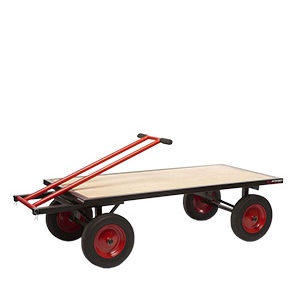 Designed specifically to accommodate two 600x400mm Tote Boxes side-by-side. Additional adjustable loose shelving promotes the easy loading and off-loading of containers and other products.
Was £122.25 Now £118.00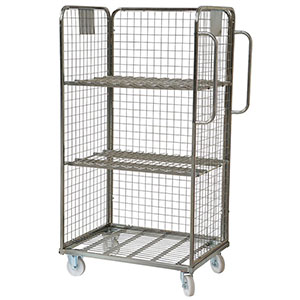 Durable black powder coated finish. Made in the UK by Armorgard. Heavy-duty tyres.
Was £77.47 Now £69.72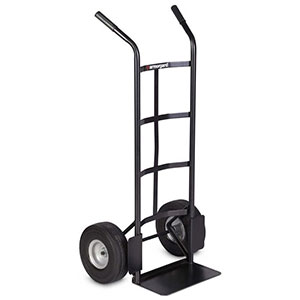 Extra strength welded crane lifting eyes. Built in tipping feature to assist with offloading. Rubber side protection buffers around the rim eliminating potential damage to buildings.
Was £696.54 Now £626.89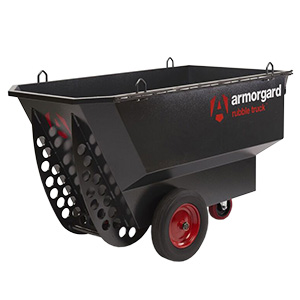 Constructed out of 50x50 and 50x25 box section. Quick and easy clamping system to secure boards whilst in transit. Built by Armorgard. Robust powder coat with anti-corrosive undercoat.
Was £969.28 Now £872.36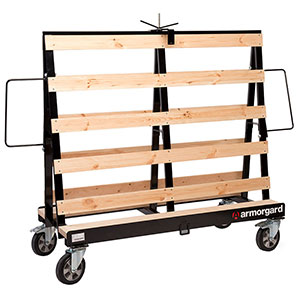 Easy transport and storage of large bundles of materials. Foldable and stackable for easy storage. Allows you to organise your materials onsite.
Was £751.40 Now £676.27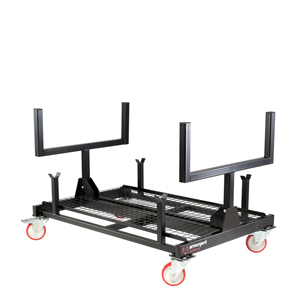 An innovate and highly versatile mobile waste collection and sorting system. Ergonomic and easy access rear doors.
Was £451.29 Now £412.25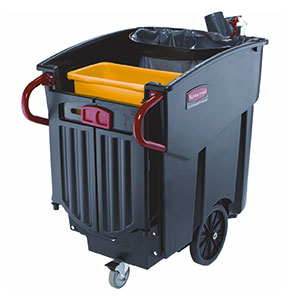 Specially designed wheels built for carrying loads up stairs. Heavy-duty tyres. 150kg load capacity.
Was £107.28 Now £96.56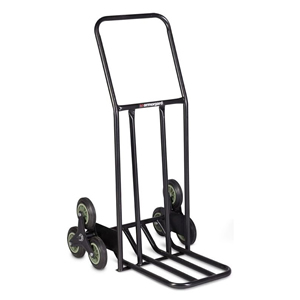 Handle folds for easy storing in car boots etc. Ergonomically designed handle - for improved posture. Handle grips.
Was £113.49 Now £104.12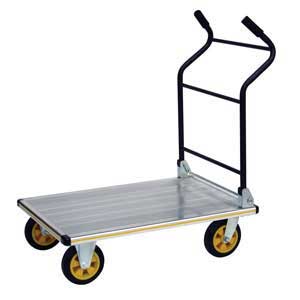 Weight load tested to carry up to 750kg. Easily collapsed with storage provisions for the upright supports. Black powder coated finish. Fitted with 4 heavy duty swivel castors, 2 with brakes.
Was £394.20 Now £354.79