---
Best Selling Products at Advanced MP3 Players
Best Selling Products Available at Advanced MP3 Players.
Click here to find out more.
Well, stand but not deliver -you'll need to train your dog to do that bit! The AMP3 Luxury Glass Head Headphones Stand is a stylish headphone stand which will stop you losing your headphones, because if you're not wearing them then your new buddy should have them nestling over his little glass lugs.
Was £29.99 Now £22.50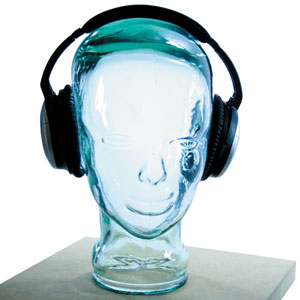 Think the E10s are just a normal in-ear headphone...Wrong! At this price point the E10s could be perceived as punching in a weight-class lower than they should be. I don't mean they are cheating, they are just doing a damn good job of producing quality for less! These headphones work with all MP3 players, tablets and other audio devices with a 3.5mm audio output.
Now £36.99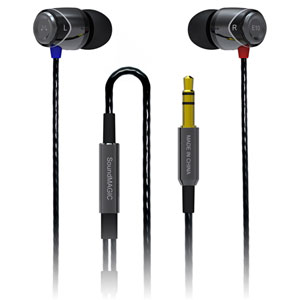 The AMP3 Luxury Glass Skull Headphones Stand is a stylish yet scary headphone stand which will stop you losing your headphones, because if you're not wearing them then your new buddy should have them nestling over his little glass ear holes. Available in a range of colours that should mean you can match your stand to your headphones. These are a seriously cool addition to any room.
Now £24.50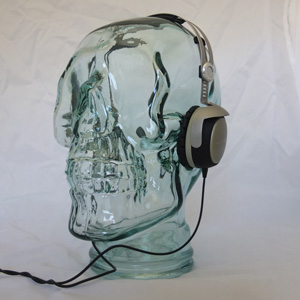 The FiiO M9 is the latest addition to the celebrated range of FiiO players, featuring Hi-Res audio support, Bluetooth with LDAC support and WiFi streaming. The M9 is one of the first DAPs to feature state-of-the-art 8-layer multi-stage bind and buried via PCB, a technology previously only implemented in cutting-edge smartphones. This allows different components to work in proximity harmoniously while allowing the power supply section to function more efficiently providing the basis of a superior sound quality.
Now £229.99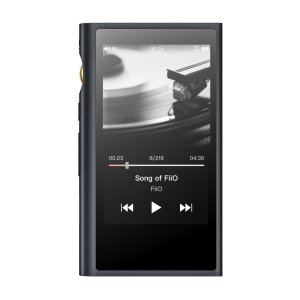 B1 is a high-fidelity audio component that easily integrates into your music system and plays music directly from your library or streams from any app. The B1 streams high-quality audio from your Bluetooth-enabled smartphone, computer, or tablet to any music system or powered speakers.
Now £169.00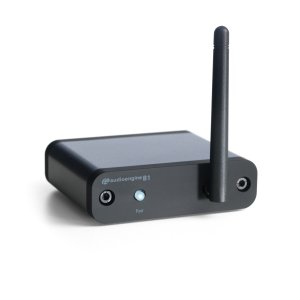 FiiO have now given us the most cost-effective portable music player! Mastering quality lossless playback at an affordable rate. They have taken the M3 and updated everything. Introducing standby mode, updated body,clock/date display,higher memory and supporting most file types and much more.
Now £59.99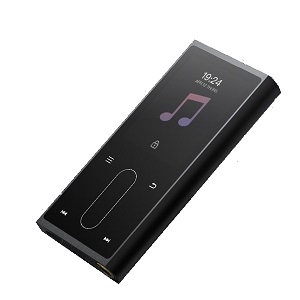 PLENUE D2 uses dual CS43131 DACs, a next-generation premium DAC with a high-resolution headphone amplifier, to achieve perfect HD sound with minimal noise. With the high-quality 2.5mm balanced output, DSD128 is native, allowing you to hear your music as clear as possible.
Now £259.00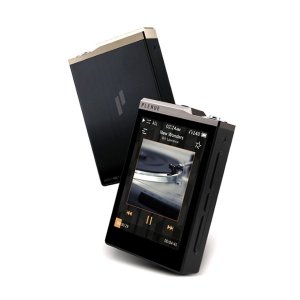 Cowon wanted more people to experience the beautiful sound of the PLENUE series. So they set out on a mission to share the pleasure of listening to music in perfect high resolution sound on mid-range PLENUE device while retaining all the benefits of portable Hi-Fi audio. The PLENUE D is small and light, yet its powerful performance is capable of faithfully reproducing original studio sound anytime anywhere.
Now £199.00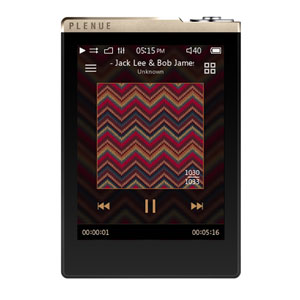 The DX120 is the new entry level DAP from iBasso, featuring 2.5mm, 3.5mm and coaxial outputs, an AK4495 DAC, 2 micro SD card slots, USB DAC mode and DSD support. TCXO active temperature compensation crystal oscillator + phase-locked loop technology.
Now £249.99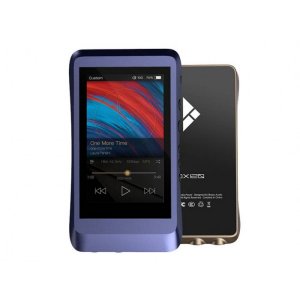 A&norma sets the standard of Hi-Fi audio for novice listeners. The SR15, the first model of A&norma, is the beginning point of the Hi-Fi Audio experience that allows you to enjoy the philosophy and technologies of Astell&Kern, which is accolated by audiophiles around the world.
Now £599.00