---
Best Sellers This Week at The Bradford Exchange
Discover the best selling collectables and gifts at The Bradford Exchange. Shop limited edition, exclusive designs that can't be found anywhere else. Our most popular items sell out quickly so don't hesitate to add to your collection today. Shop now!
Issued to mark the 80th Anniversary of the Battle of Britain in 2020, this £5 coin is officially licensed with Royal Air Force.
Our Price £5.00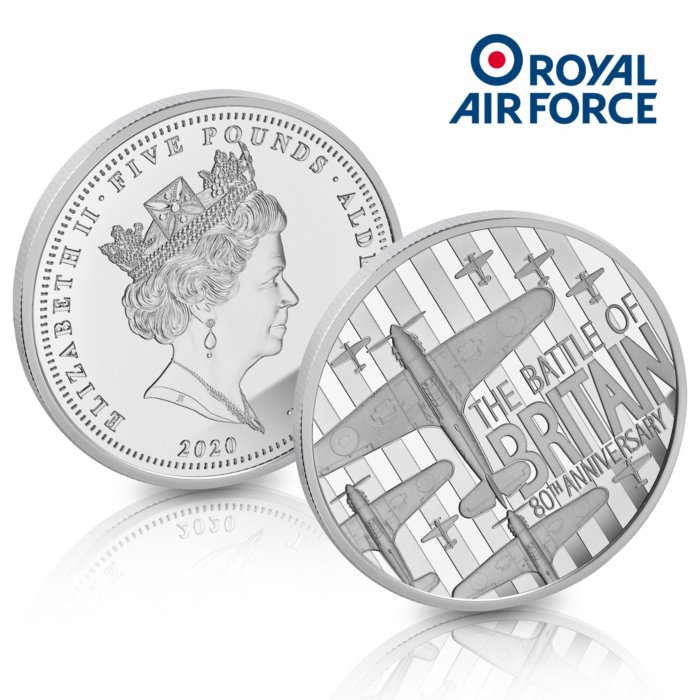 An officially licensed Concorde men's chronograph watch commemorating the 50th anniversary of Concorde 001's MACH 2 50th anniversary, featuring three chronograph dials with minute and second stop-start function, date display and a Spirit of Concorde logo.
Our Price £129.95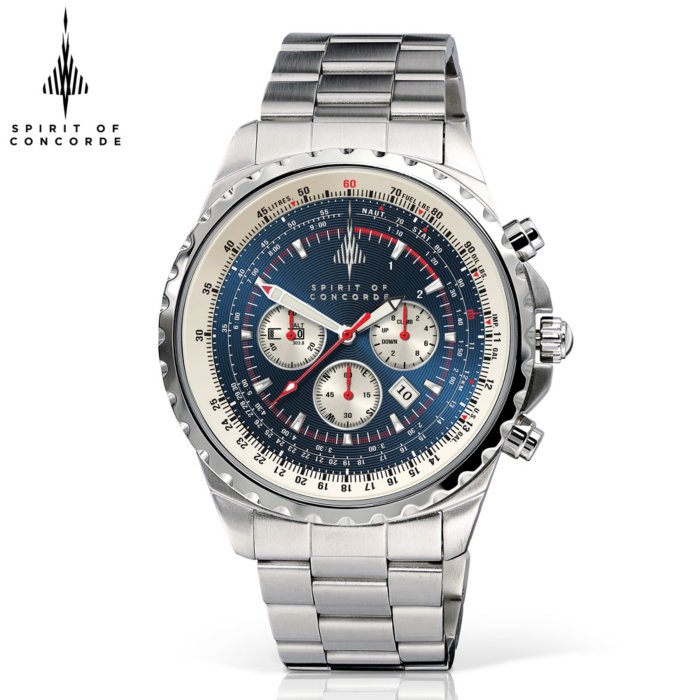 A unique remembrance-inspired ladies' earring set, with solid sterling silver, rhodium-plating and 20 genuine diamonds.
Our Price £79.96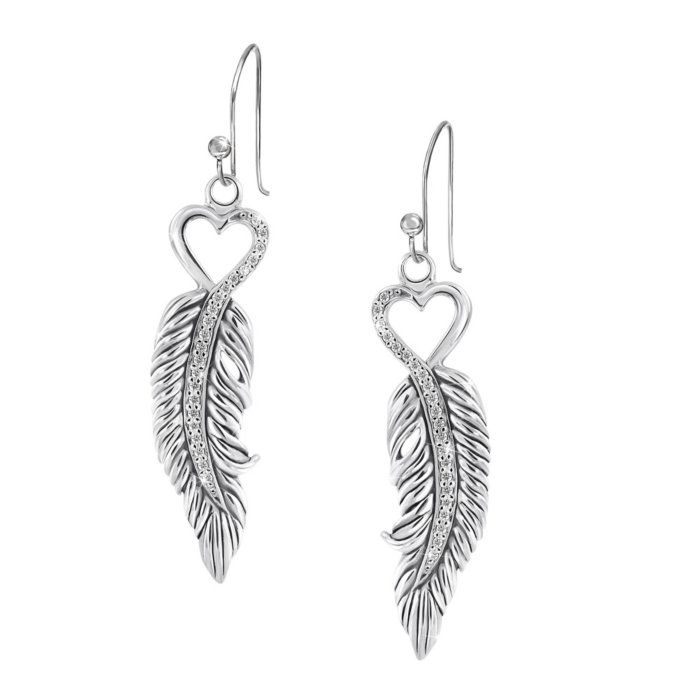 A unique floor lamp stands 5 feet tall with Al Agnew's wolf art on all four sides of the cloth shade. Wood-tone base, hands-free floor switch.
Our Price £169.95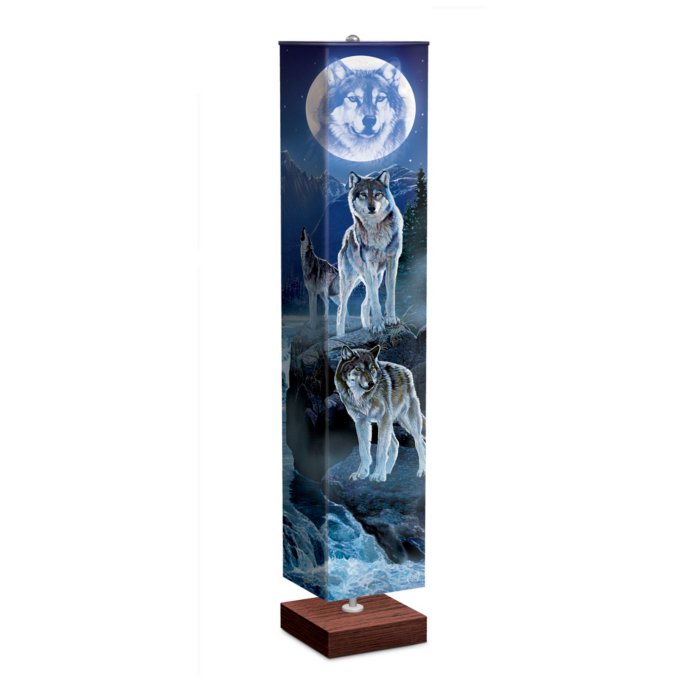 A unique and officially licensed John Wayne men's watch with a unique design, with rich gold-plating, exclusive art and a genuine leather strap.
Our Price £99.96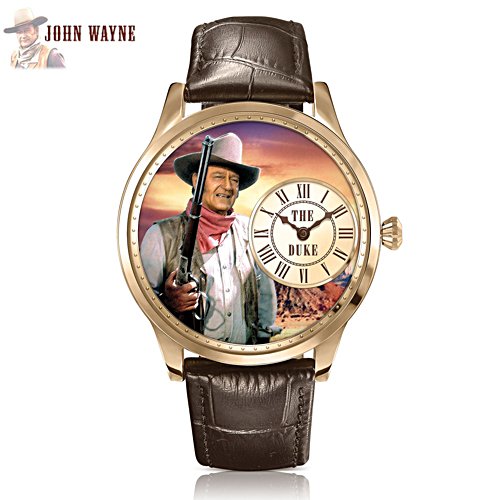 A unique and officially licensed Disney Christmas tree with over 50 of your favourite Disney friends, including Mickey, Cinderella, Pooh and more! 10 scenes, 20 LED lights, 4 tiers of movement and music.
Our Price £189.96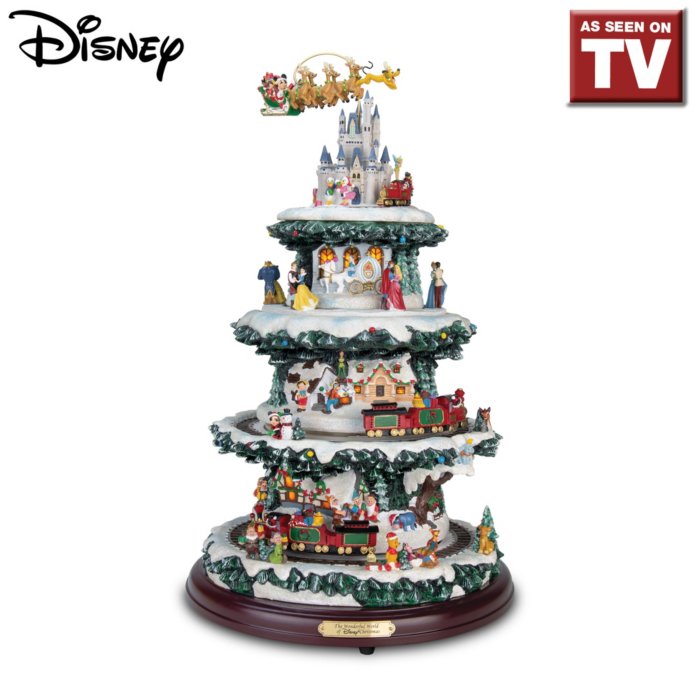 A unique ladies' handbag, handcrafted and officially licensed with classic British Winnie the Pooh artwork and a golden honeypot charm.
Our Price £99.96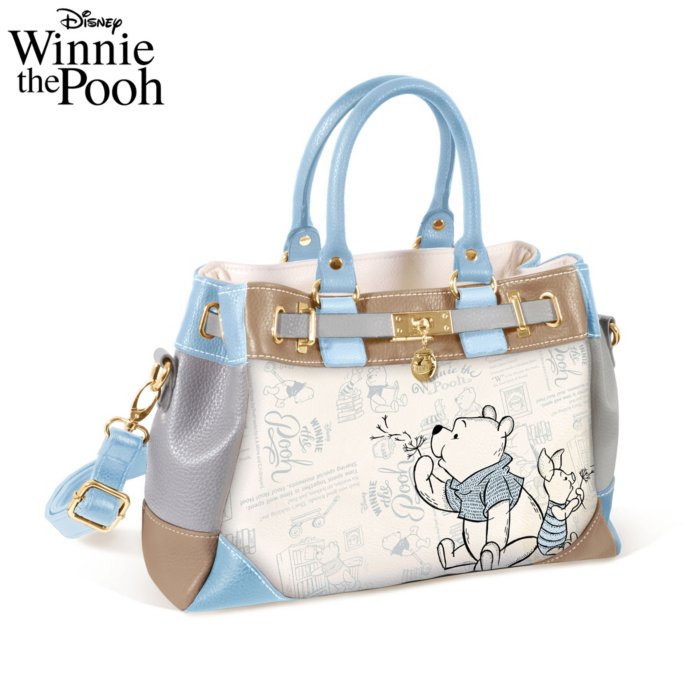 Handcrafted sculptural cuckoo clock features Jack Skellington, Sally, LED lighting, movie music, Zero popping out on the hour and more.
Our Price £199.95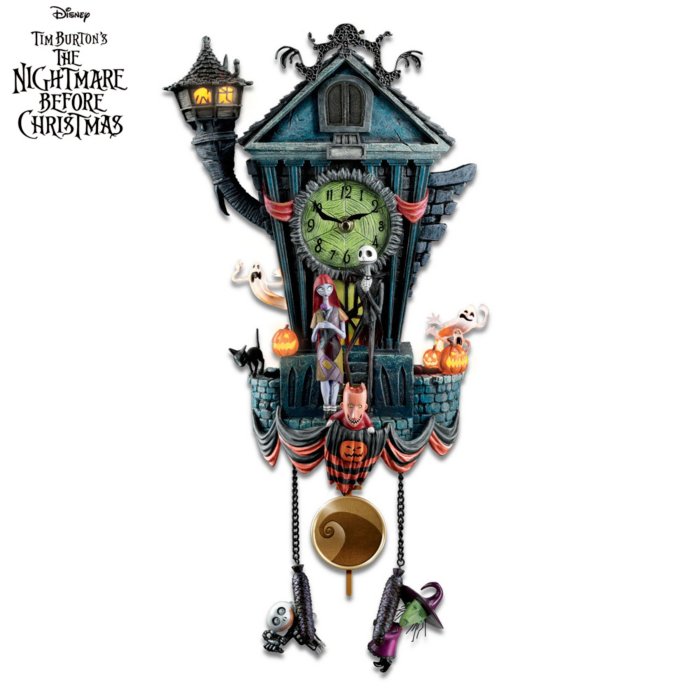 Officially licensed RAF100 men's flight jacket with insignia – from the Royal Air Force Pilots' Wings Brevet on the chest, to the Royal Air Force heraldic badge and an RAF100 commemorative patch.
Our Price £129.95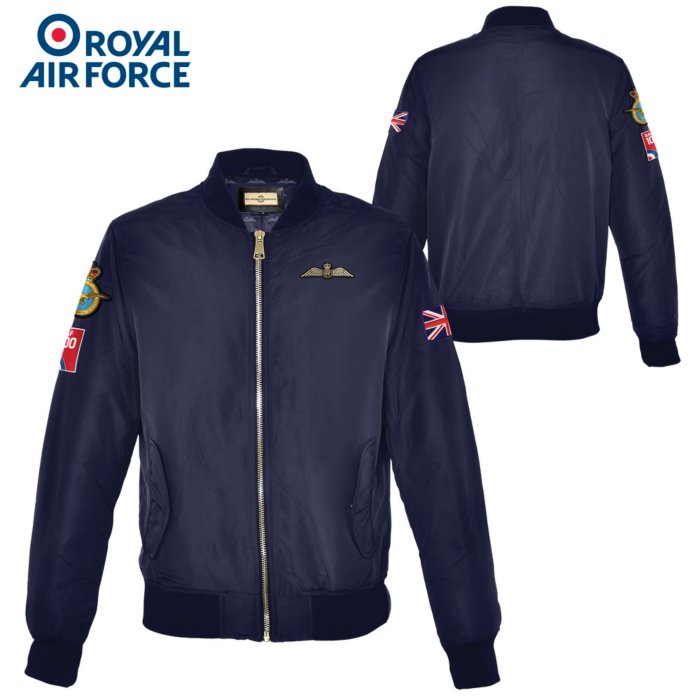 Fabergé-style robin egg-shaped Heirloom Porcelain® music egg sparkles with a painting by popular British artist Adrian Rigby and the melody: 'Ode To Joy'.
Our Price £49.98