---
A Selection Of Spring Gifts For You At The Bradford Exchange
An assortment of Spring gifts here at The Bradford Exchange
Shop the range here
A unique faith-inspired figurine handcrafted of crystalline in the shape of God's praying hands with vivid image of Christ.
Our Price £39.99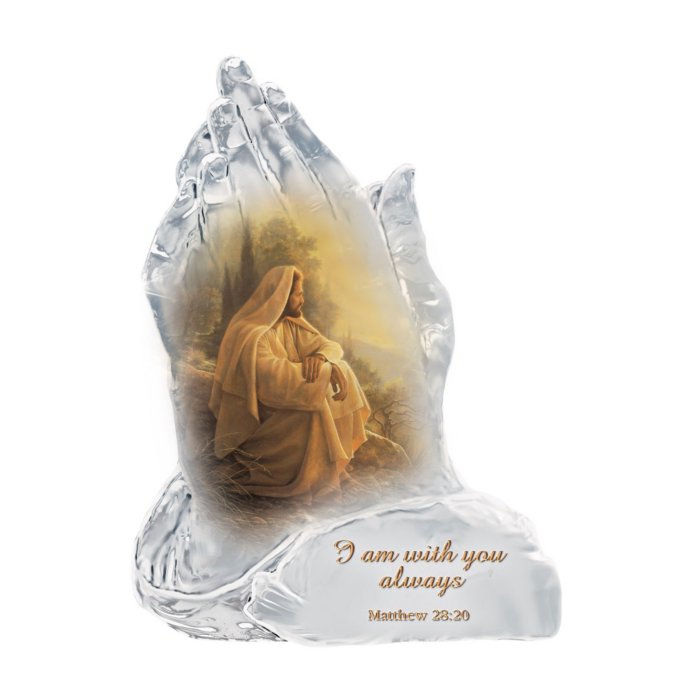 A remembrance-inspired ladies' glass pendant, with rhodium platinum-plating, robin artwork by Adrian Rigby and a teardrop-shaped topaz gemstone.
Our Price £69.99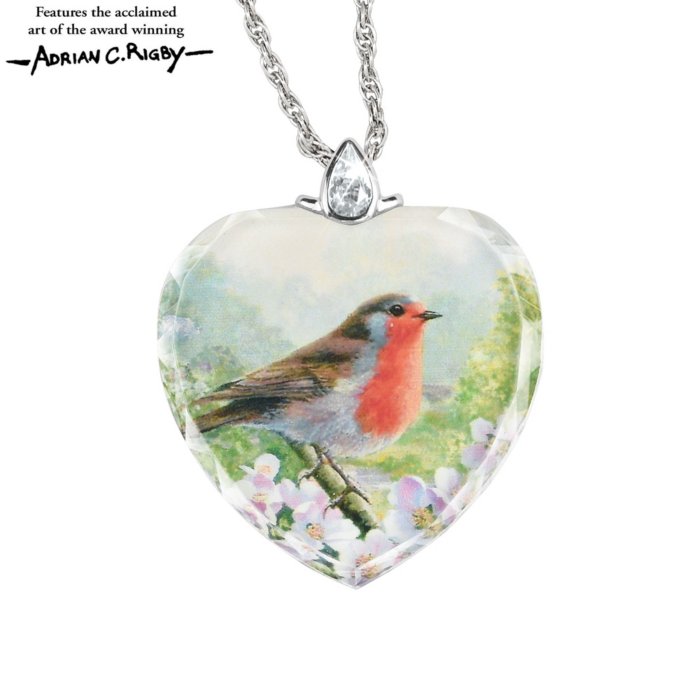 Exclusively available from The Bradford Exchange – you won't find this edition anywhere else!
Our Price £39.99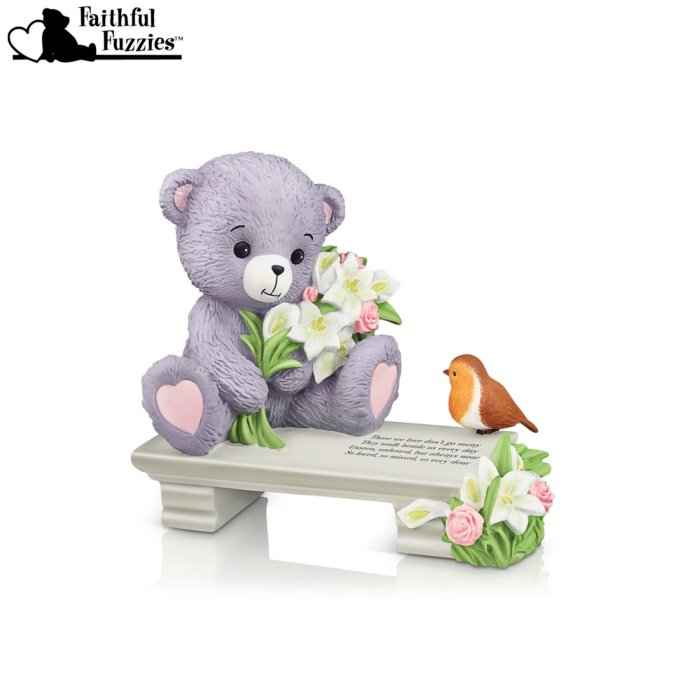 Stretch stainless steel mesh bracelet with 14 copper beads, 4 with Swarovski® crystals. 5 more beads engraved with inspirational words.
Our Price £89.97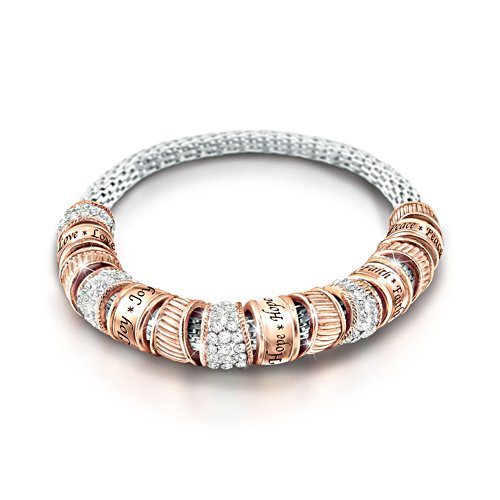 A unique robin-inspired diamond ladies' pendant necklace, with 24-carat gold-plating, over 20 Swarovski® crystals and a genuine diamond.
Our Price £59.97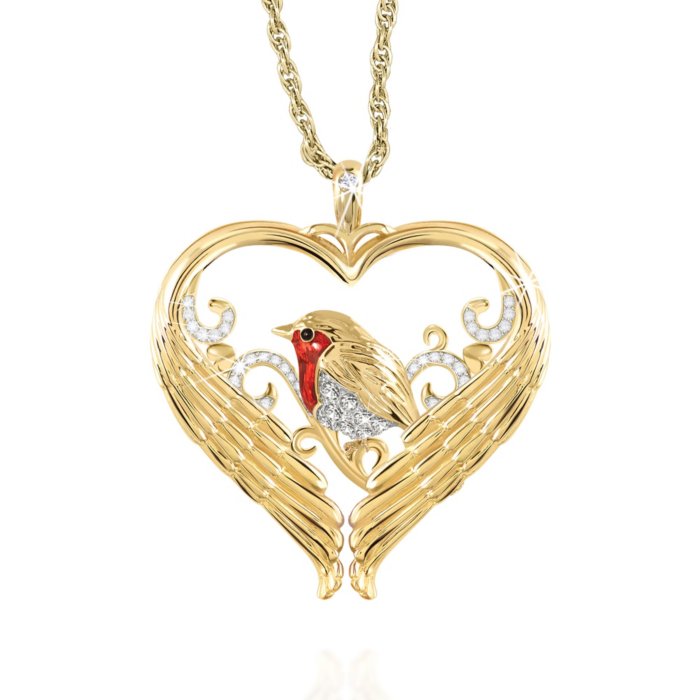 A unique songbird-inspired accent lamp with sculpted songbirds on a tree base with a fabric shade graced with flowering tree branch imagery by James Hautman.
Our Price £169.95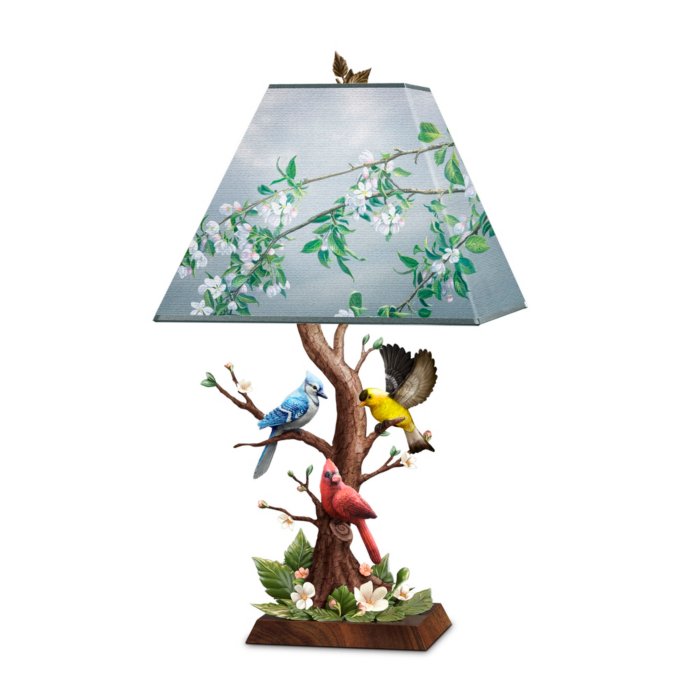 A unique handcrafted solid sterling silver cross pendant necklace with 12 hand-set diamonds and a solitaire white topaz stone.
Our Price £99.96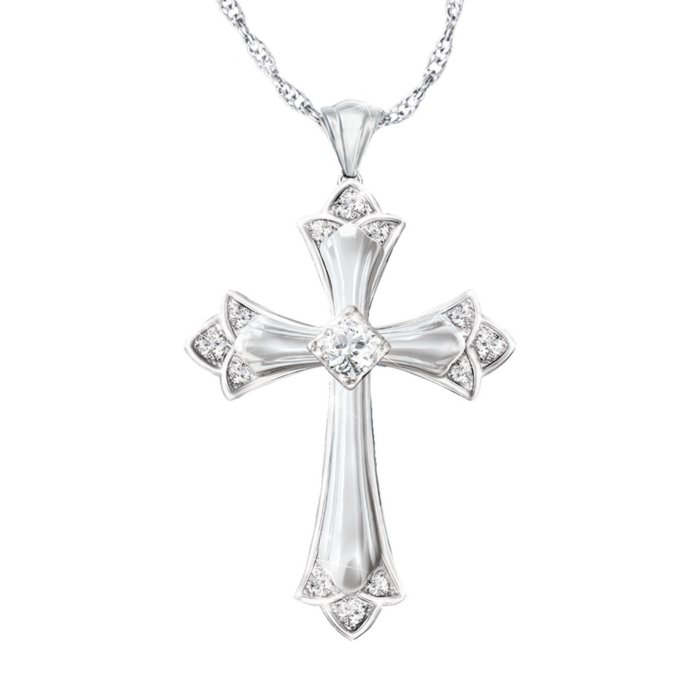 Wear a well-being inspired bracelet celebration of Clarice Cliff's Bridgewater designs, with handcrafted copper design, rose gold-plating and enamelling.
Our Price £79.98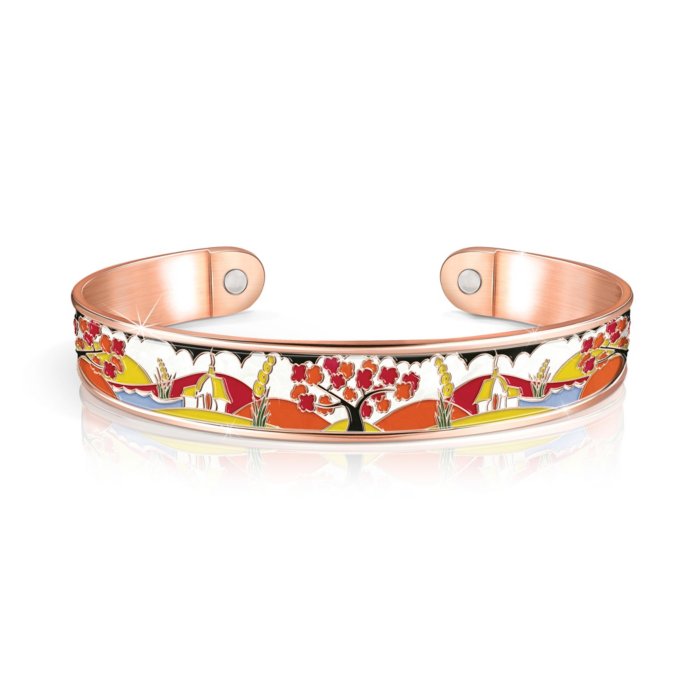 A unique nurse-inspired heart-shaped solid sterling silver pendant, featuring angel wings and caduceus symbol plated in 24-carat gold. Genuine diamond, engraved verse.
Our Price £119.95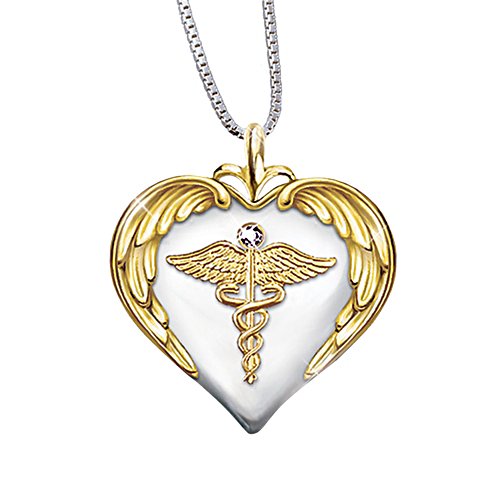 A unique faith-inspired sculpture features a handpainted figure of Christ inside clear faceted glass praying hands that light up from within!
Our Price £99.96