---
12% Off CBD Oils at Mellow Store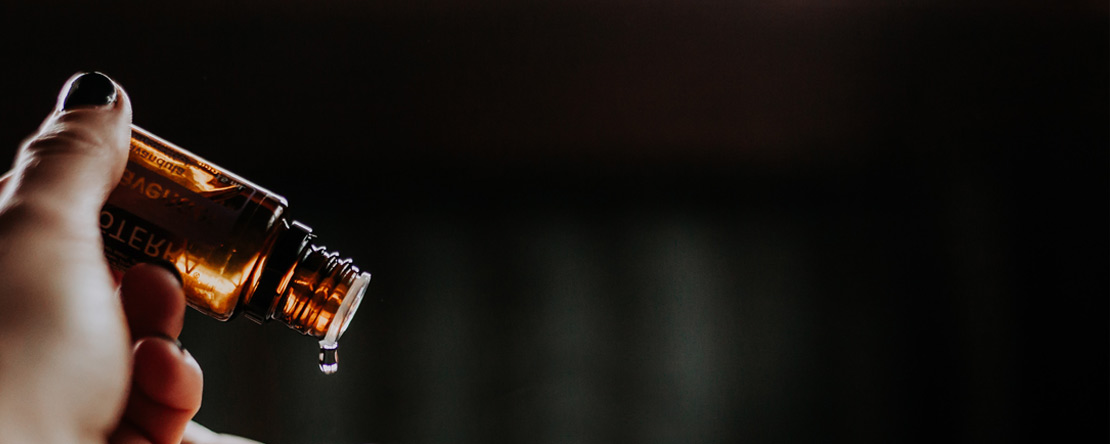 With the increase in popularity of CBD as more people are learning about the great health benefits, at Mellow Store we want to make sure you can see for yourself without breaking the bank. Whilst there are many different formats of CBD, CBD oil is one of the most common ways. We stock a vast range of oils from leading brands at Mellow Store and you can save 12%! Simply shop our CBD oils here and use code "12MSOIL" at checkout. Code expires 3rd October 2021.
CBD Oil 30ml 2000mg made from the finest Full Spectrum CBD from USA. 100% Purity in all products, Cannabinoid Rich THC Free, Fully Legal. Sourced Organically & Non GMO. Vegan, Kosher & Halal Friendly carried in Hemp Oil.
Our Price £81.00
Each drop contains a blend of CBD, Mint, Chamomile and Ashwagandha, also containing Almond Oil which is a good source of Vitamin E. Can be taken as part of a daily routine. This dosage is a good starting point if you're new to CBD.
Our Price £39.50
100% cold pressed hemp seed oil, perfect to use for cooking or drizzle on salads, Hemp seeds are high in good fats and this oil is packed full of omega 3.
Our Price £7.00
Jersey Hemp Premium Full Spectrum CBD Oil is made using a fully decarboxylated, whole-plant cannabis extract ensuring maximum bio-availability coupled with a diverse range of cannabinoids, flavonoids, terpenes and other natural antioxidants, all contributing to the entourage effect.
Our Price £69.99
A Full Spectrum CBD oil with 15% concentration and diluted in the finest sunflower seed oil. Containing 100% Swiss raw materials. Gentle CO2 cold extraction method guarantees preservation of all the active plant ingredients like cannabinoids, terpenes and flavonoids.
Our Price £95.99
Taste your favourite dessert in this CBD oil spray. Treating your body with the kindness of CBD oil is an experience that is improved with the sweet and delectable flavour of apple crumble and custard.
Our Price £58.99
Quieten niggling aches and pains to find long lost comfort. Our Mend oil contains anti-inflammatory terpenes + CBD for a whole body good feeling.
Our Price £60.00
1000mg CBD Hemp Oil formulated with a calming blend of Valerian, Lavender and Bergamot, use nightly to help you have a good night's sleep. Combined with Vitamin B5 which can reduce tiredness and fatigue and help you feel rested.
Our Price £72.50
Now with added magnesium & chamomile our CBD Night Spray Oil in Honey & Orange flavour is a night-time essential before bed accompanying your nightly routine. Start with four sprays in the evening under your tongue, adjust as required. Each bottle contains around 240 sprays.
Our Price £49.99
We love a few drops of this to help us quieten our mind as we slip into a peaceful meditation or doze off into a restful night's sleep.
Our Price £45.00