---
10% Off ALL Orders at Mellow Store
When you shop at Mellow Store you can also get 10% off ALL orders when you use code "MORE10" at checkout. Not only do Mellow Store stock high-quality CBD products, there's tons of information from experts to ensure you're getting the right product for you. Shop the full collection of oils, edibles, beauty products and more here.
Quick absorbing and made with 100% natural ingredients. FourFive's process of Co2 extraction means the highest nutritional value is packed into every drop.
Our Price £29.99
Now with added magnesium & chamomile our CBD Night Spray Oil in Honey & Orange flavour is a night-time essential before bed accompanying your nightly routine.
Our Price £49.99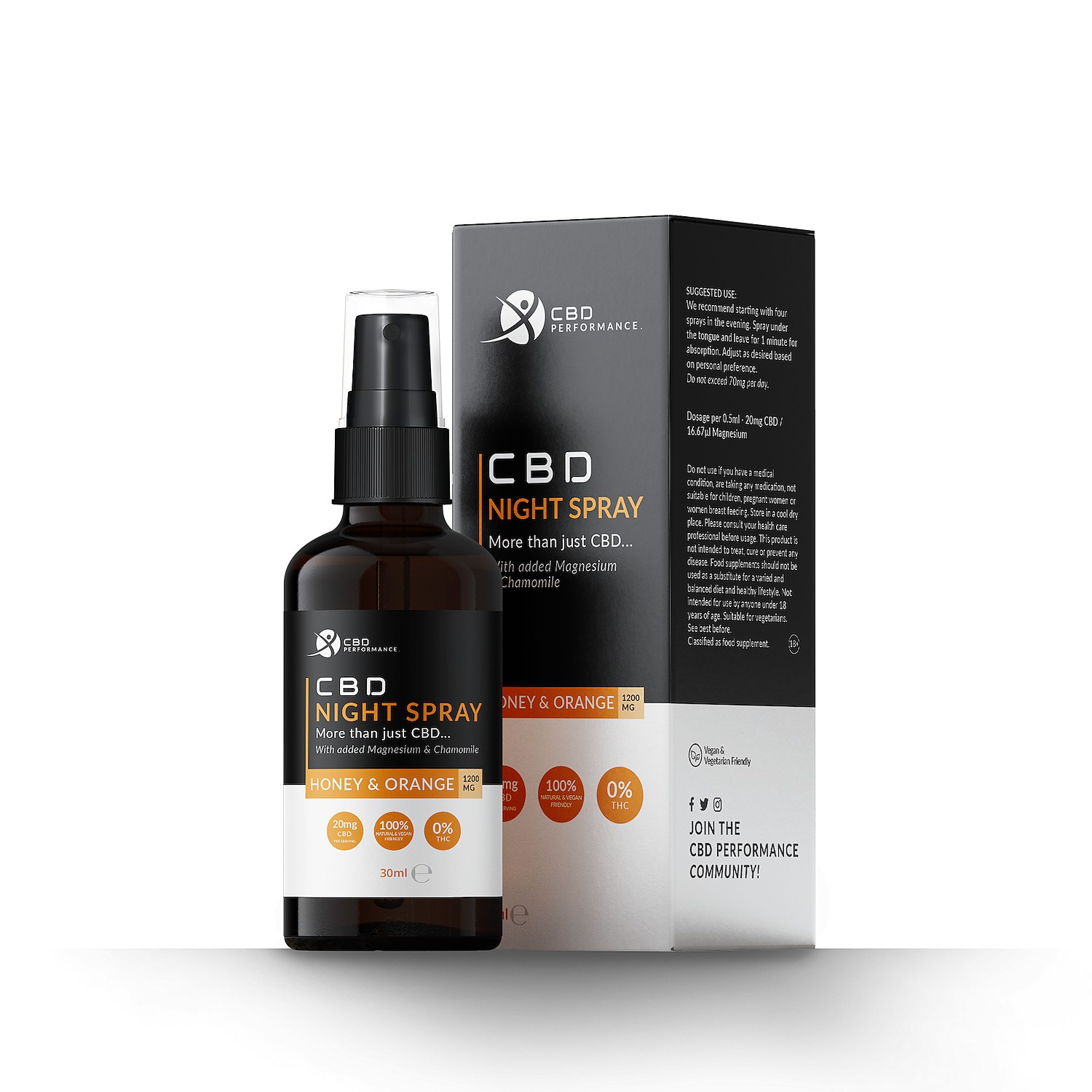 The perfect way to use CBD the topical way. Stick one patch on and enjoy the slow release benefits of CBD. Perfect for athletes as these patches are 100% THC free.
Our Price £29.99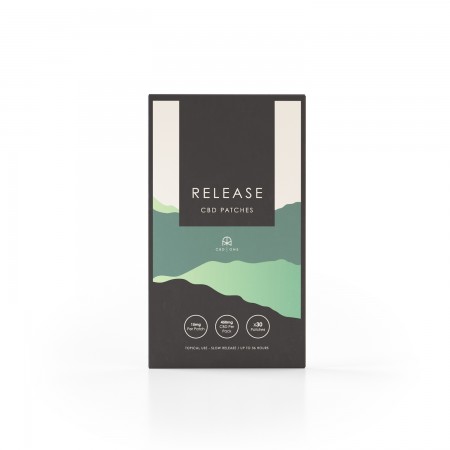 Simple and effective, the 500mg CBD Oil contains a citrusy blend of CBD, Ginger, Turmeric & Orange with added Almond Oil as a source of Vitamin E.
Our Price £39.50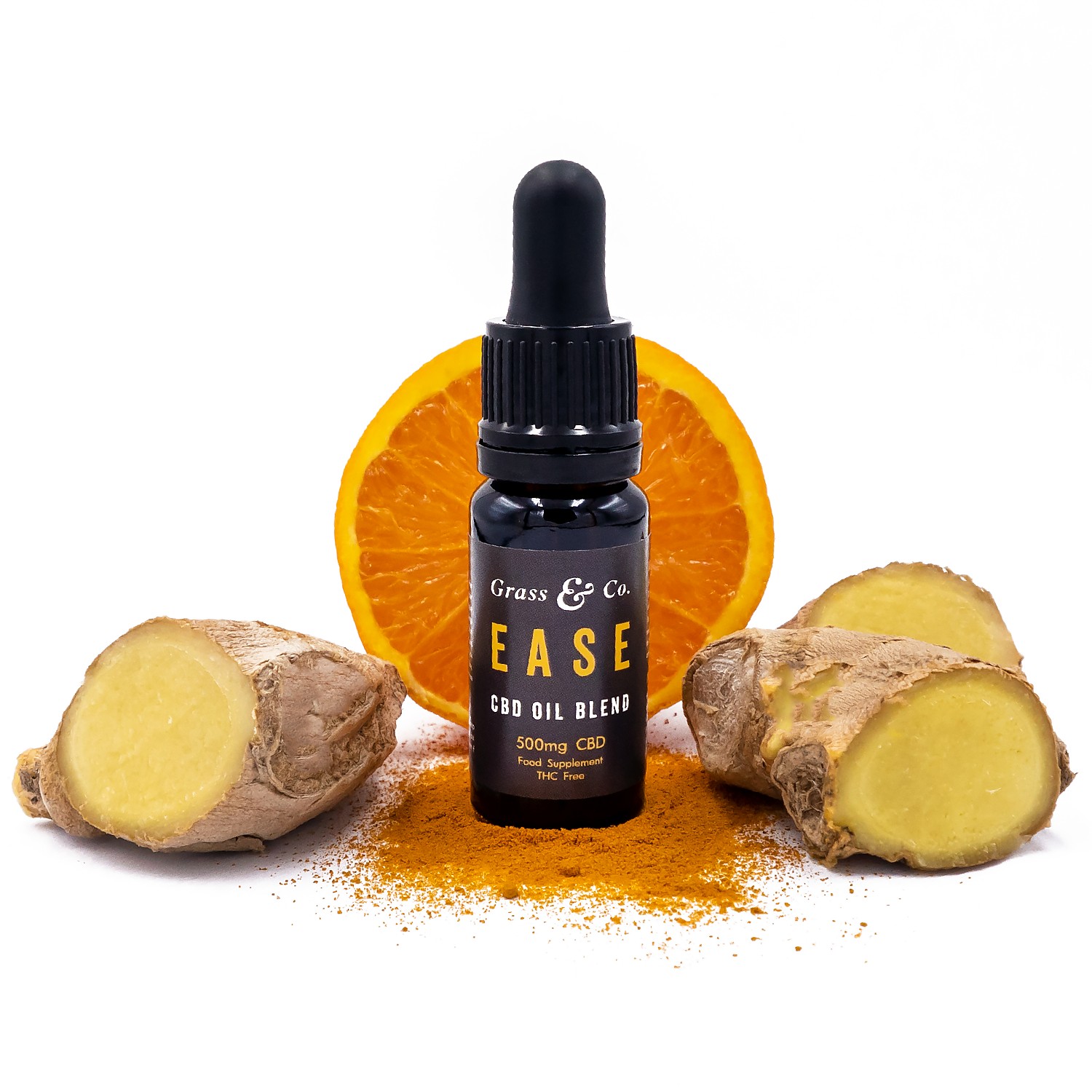 Our vegan gummies are a tasty way to microdose your way through the day. 30 orange flavoured gummies per bag, resealable for maximum freshness.
Our Price £25.00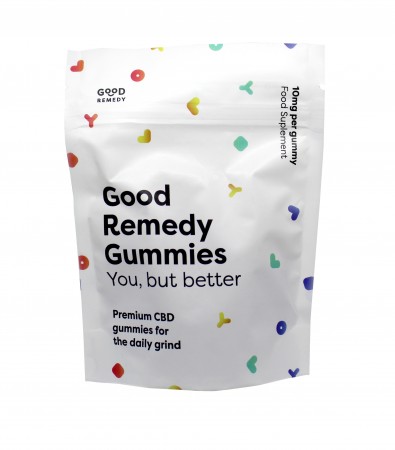 Getting your daily dose of CBD has never been easier. A 20 mg Original CBD Capsule a day will cover everything you need, and you can take it like any other food supplement.
Was £29.00 Now £22.50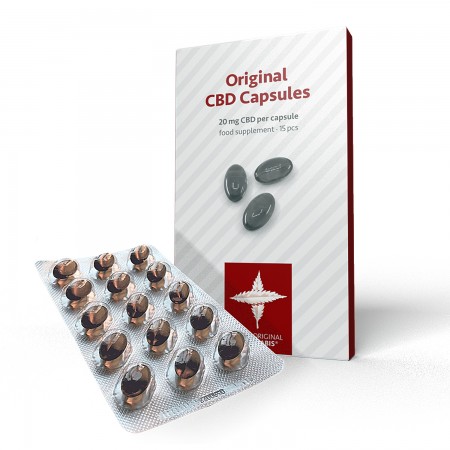 Heart shaped gummies infused with CBD and Cannabis Terpenes.
Our Price £8.99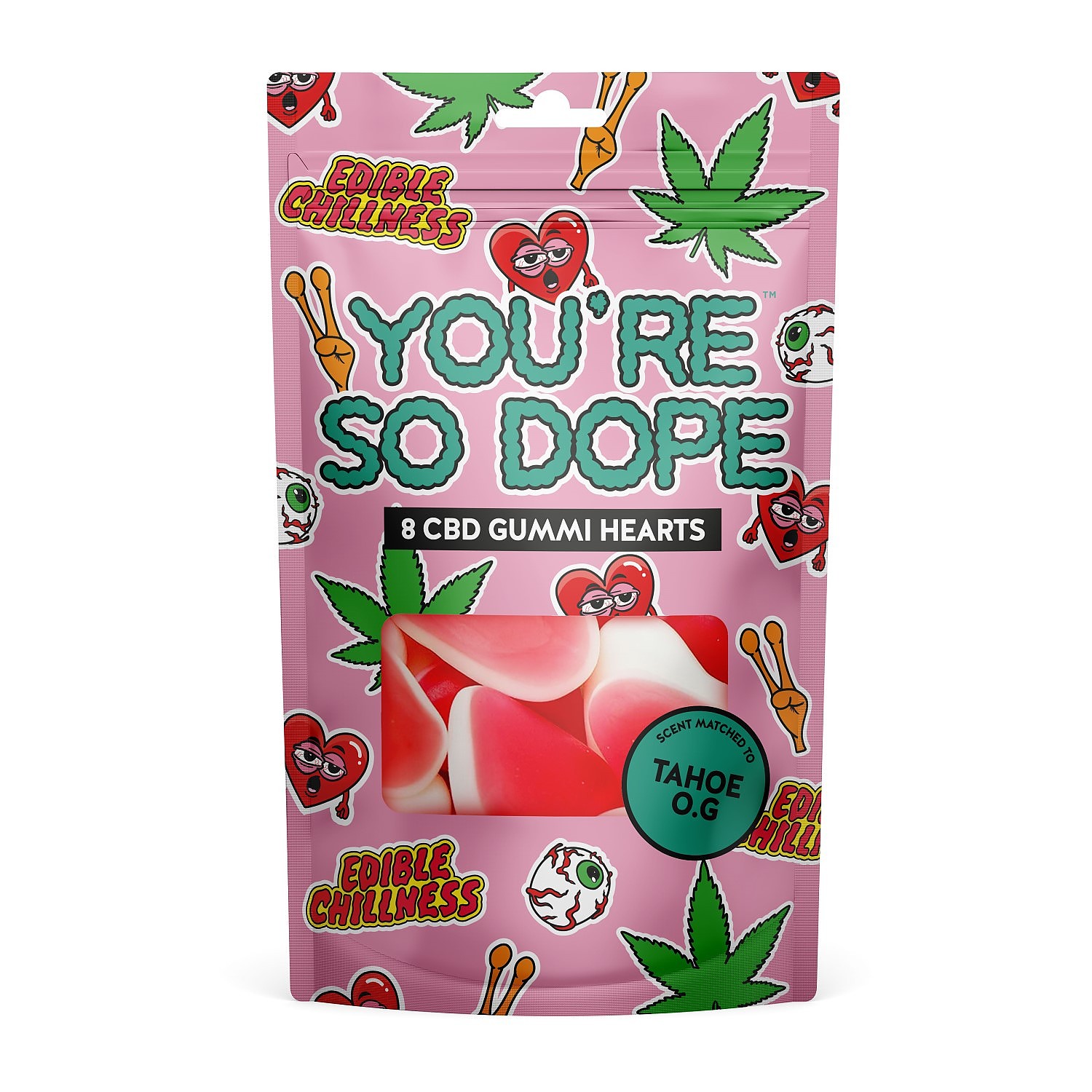 7 x Boost CBD Pack, combines 25mg of CBD with the best functional ingredients to boost your immune defence, focus and motivation.
Our Price £21.00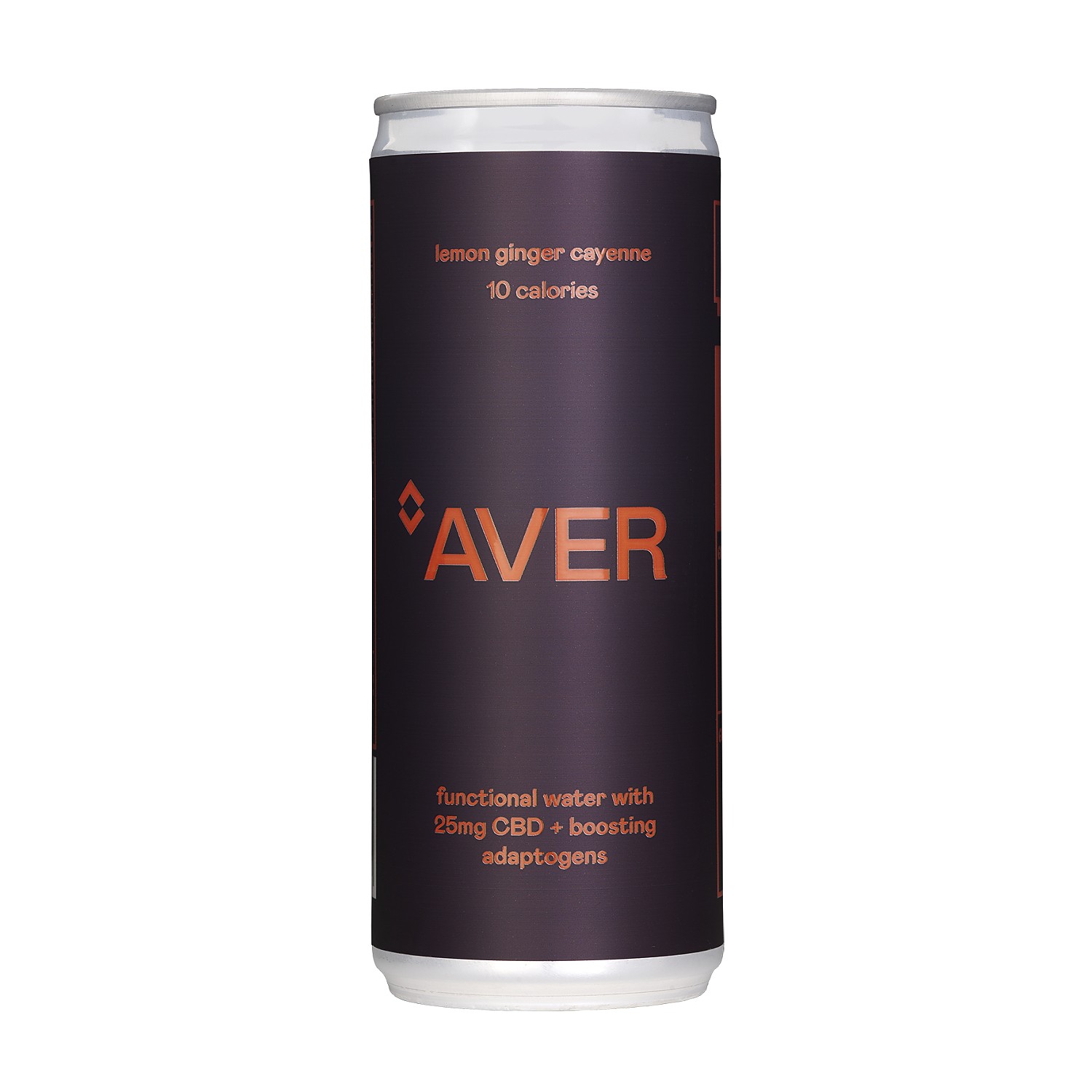 OTO 1800mg CBD Bitters are designed to amplify tonics, juices and cocktails with optimum-strength CBD bitters.
Our Price £79.00
Fresh roasted, whole bean with brown sugar, ripe cherry and natural cocoa tasting notes with 250mg Full-Spectrum Hemp. Use 2 tablespoons of ground decaf coffee per 80z cup of water and adjust to taste.
Our Price £24.99