---
This simple yet effective hoodie ensures superb comfort during bitter days training.
Precio regular €59.99 Precio de venta €17.99
Las zapatillas de entrenamiento Under Amour Charged Legend TR te asegurarán una gran transpiración y te brindarán la máxima comodidad que te mantendrá en movimiento durante las sesiones de entrenamiento.
Precio regular €119.99 Precio de venta €47.99
Pantalón con diseño de algodón Under Armour Sportstyle con una variedad de tecnologías que pueden ayudar a mejorar tu juego al siguiente nivel.
Precio regular €43.19 Precio de venta €25.91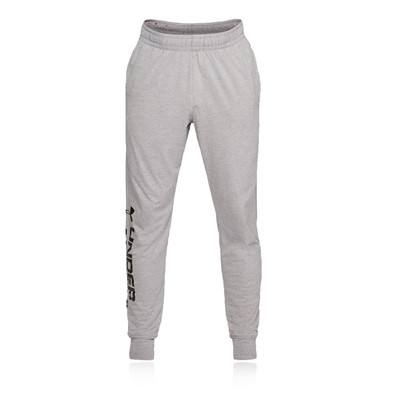 Los calcetines de Higher State Freedom están diseñados para el corredor, por un corredor; con un tejido de precisión y un diseño anatómico estructurado. Poseen las cualidades que usted necesita para llevar a cabo la actividad física con libertad y comodidad.
Precio regular €53.94 Precio de venta €11.99
Las mallas de compresión 2XU Accelerate están diseñadas para reducir el dolor muscular y mejorar la recuperación, con una cintura diseñada para darte la máxima comodidad. Ideal para actividades en las que se dobla la cintura.
Precio regular €94.99 Precio de venta €29.99
Comprométete a entrenar con las zapatillas de entrenamiento Under Armour Charged Commit TR2. Con una parte superior ligera y una plantilla acolchada.
Precio regular €77.99 Precio de venta €46.79
Las clases de estudio te parecerán más fáciles que nunca gracias a la GEL-FIT TEMPO 3. Una zapatilla que es a la vez atractiva, versátil y práctica, lo que la hace imprescindible para todas las aficionadas al fitness.
Precio regular €71.99 Precio de venta €23.99
Stabilise your upper leg muscles during high-intensity training and activity, with the Skins DNAmic 1/2 Tights. Perfect for both indoor and outdoor sessions enjoy maximum comfort throughout the workout.
Precio regular €95.99 Precio de venta €29.99
Entrena con total comodidad y confianza en la Camiseta de Entrenamiento Under Armour Charged Cotton Left Chest Lockup. La tecnología Charged Cotton es de secado rápido, lo que mejora la comodidad y el rendimiento, mientras que la construcción de estiramiento en cuatro direcciones proporciona una gama completa de movimiento.
Precio regular €27.59 Precio de venta €9.59
Las mallas cortas de Mizuno presentan un material ligero y transpirable para que tengas un mejor rendimiento.
Precio regular €35.99 Precio de venta €8.99