---
Transform yourself into a storm trooper and let the t-shirt fight the battle of staying dry and comfortable.
Prezzo Regolare 51,74€ Saldi 11,49€
Create per il sollevamento pesi, le scarpe Power Perfect 2 aiutano a migliorare la stabilità grazie a un supporto leggero sul tallone e all'intersuola wedge sagomata ad alta densità.
Prezzo Regolare 114,99€ Saldi 34,49€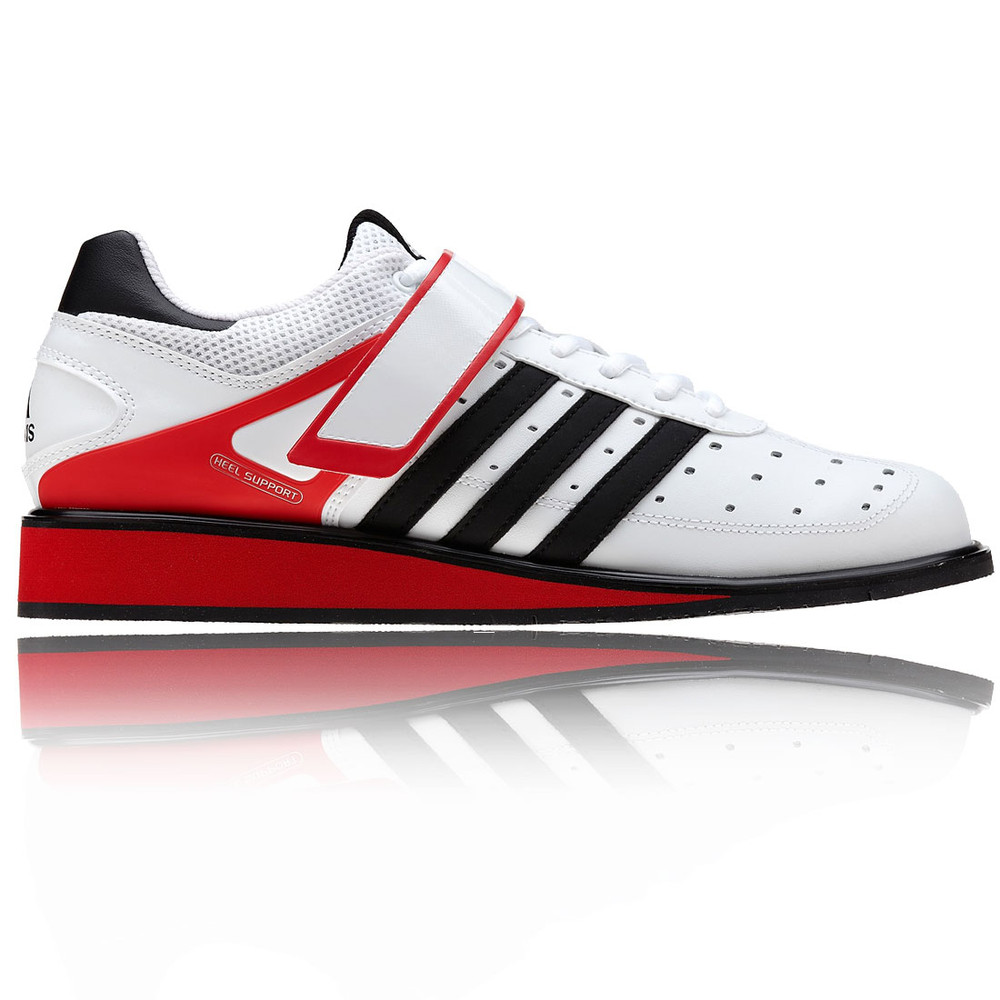 Dotate di struttura specifica per il sollevamento pesi, tomaia in pelle con rivestimento in PU e chiusura a strappo sul dorso del piede.
Prezzo Regolare 201,24€ Saldi 45,94€
Providing a locked-in, supportive fit, ultra-durable materials, and a responsive cushioning system, these Under Armour Charged Ultimate TR 2.0 Training Shoes are ready to take on the full season grind.
Prezzo Regolare 103,49€ Saldi 45,99€
Avvolgiti in un comfort traspirante. Il tessuto elastico leggero offre comfort e durabilità superiori mentre accumuli chilometri.
Prezzo Regolare 51,74€ Saldi 25,86€
Allenativi in tutta comodità con questo top Higher State,progettato per farvi sentire leggere durante ogni movimento del vosto allenamto pilates o Yoga.
Prezzo Regolare 20,69€ Saldi 5,74€
Allenati in comodità con la canottiera Racer di Higher state. La tecnologia HIGHERfit offre traspirabilità e la costruzione 360 stretch offre una eccellente elasticità al tessuto, permettendoti una ampissima libertà di movimento.
Prezzo Regolare 25,29€ Saldi 5,74€
Per un esercizio senza problemi, il reggiseno sportivo Brooks Sureshot Racer da donna è il capo ideale per un'esperienza comoda e confortevole.
Prezzo Regolare 34,49€ Saldi 8,04€
When you want the best of a cosy sweatshirt and performance running gear, you get it all in your Women's Brooks Fly-By Hoodie that'll take you straight from running to relaxing at the coffee shop.
Prezzo Regolare 86,24€ Saldi 22,99€
Scolpite il corpo dei vostri sogni con il capo a maniche lunghe di Skins DNAmic. Assicurando un supporto concentrato sul dorso, braccia e schiena senza nessuna restrizione di movimenti.
Prezzo Regolare 80,49€ Saldi 28,74€