---
When temperatures start to drop, keep your performance at its peak with SKINS DNAmic BASE Men's Long Sleeve Top with Half Zip. With a front half zip and semi-seamless construction to maximise comfort and minimise bulk, this light compression base layer is designed to give your performance a kick and protect your active muscles on the go.
Prezzo Regolare €71.99 Saldi €23.99
Tessuti insieme una serie di tessuti tecnici con un alto contenuto di elastene che creano un design strutturato che ti lascia una sensazione di morbidezza eccezionale sulla pelle. Higher State ha prodotto un calzino che lascia un confort incredibile che soddisferà tutte le tue esigenze sportive. Adesso disponibile in un pacco di sei calzini.
Prezzo Regolare €53.94 Saldi €11.99
This simple yet effective hoodie ensures superb comfort during bitter days training.
Prezzo Regolare €59.99 Saldi €17.99
Progettata per il sollevamento pesi ad alti livelli, la scarpa da training Nike Romaleos 3.5 presenta una placca in TPU con motivo a nido d'ape per la stabilità, mentre la tecnologia Flywire e un cinturino dinamico forniscono una vestibilità sicura durante l'allenamento.
Prezzo Regolare €203.99 Saldi €122.39
I leggings Skins DNAmic core diventeranno presto un capo essenziale del tuo guardaroba sportive, ideali per attività intense ma ultra confortevoli anche per un giorno di riposo a casa.
Prezzo Regolare €95.99 Saldi €29.99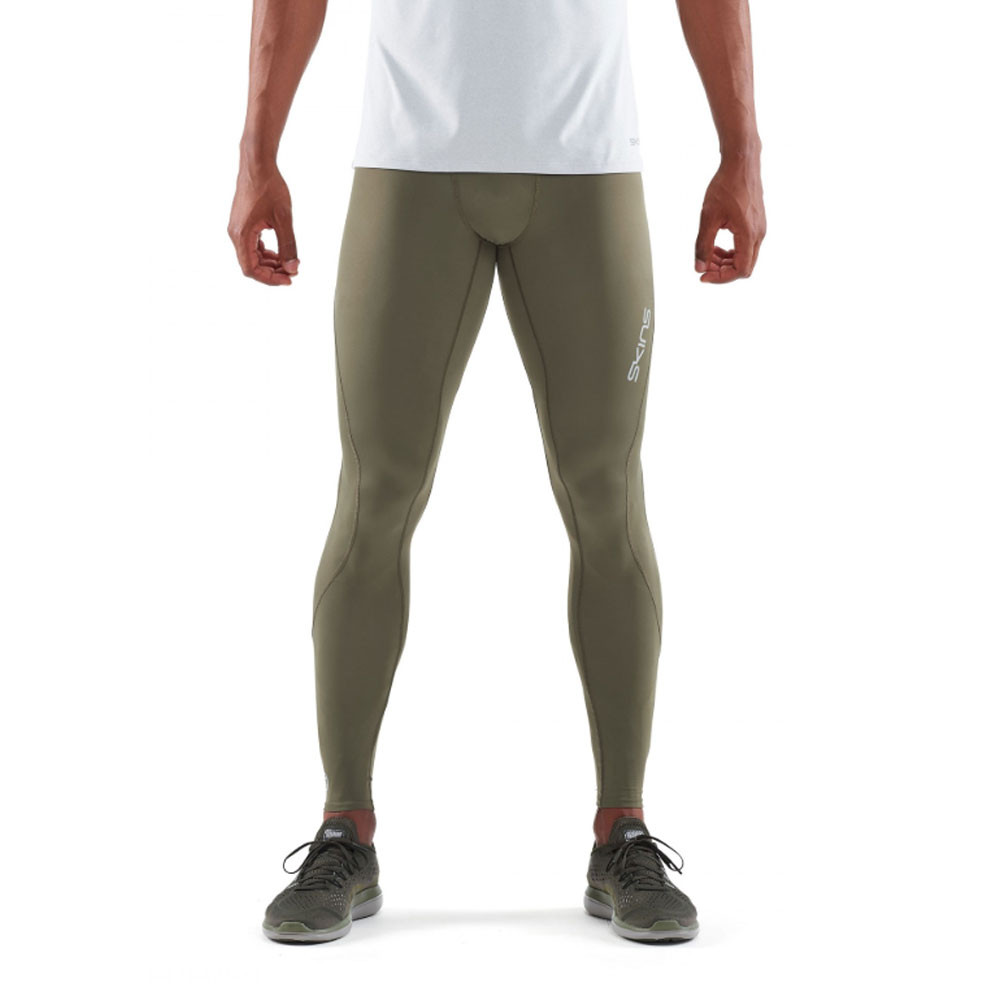 Ginnastica? Pallavolo? Equitazione? Qualsiasi sia la vostra taglia di reggiseno e lo sport che voi praticate, siate supportate grazie al reggiseno Active Multi Sports Support.
Prezzo Regolare €44.39 Saldi €11.99
Intensifica il tuo allenamento con le scarpe Charged Commit 2 di Under Armour. Progettate per il massimo comfort anche quando affronti allenamenti intensi, la tomaia leggere non ostacola i tuoi movimenti, mentre una soletta interna imbottita ti fornisce quello strato di comfort in più fondamentale quando la fatica inizia a farsi sentire.
Prezzo Regolare €77.99 Saldi €46.79
Questa comodissima felpa con cappuccio e cerniera intera è l'ideale sia per gli allenamenti che per il tempo libero. Realizzata in morbido tessuto melange, ti farà sentire sempre in pieno comfort e liberto di muoverti senza alcuna restrizione.
Prezzo Regolare €75.54 Saldi €45.32
The new look F-Lite 235 V3 is an all natural, lightweight and flexible training shoe designed around natural movement and upmost comfort.
Prezzo Regolare €149.99 Saldi €89.99