---
Mid-Season Sale! Up to 40% off at Crocs Europe
Offer valid till 14/10/2021 23:59. *Valid on selected styles only.
Equal Parts Science And Magic Take a ride in a superbly cushioned new kind of clog. Inspired by your evolving lifestyle, the LiteRide™ Collection was created to be worn on your terms, at any pace.
Was €54,99 Now €38,49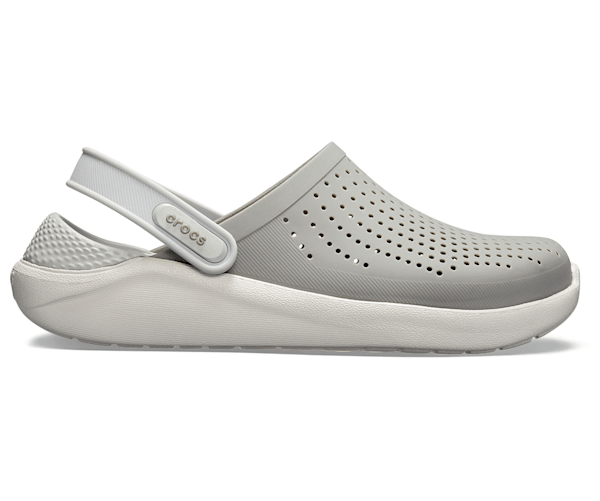 We took two of our most iconic clog silhouettes — Baya and Crocband™ — and combined them to create a special pair that elevates the sleek, fashion-athletic spirit of the originals to another level.
Was €49,99 Now €29,99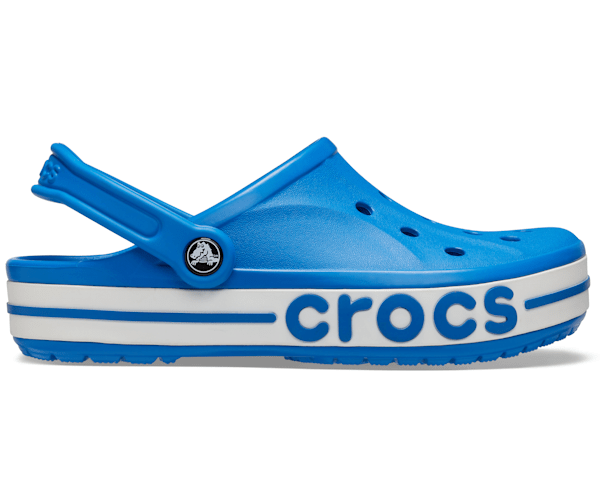 Have a little fun with Crocs™ Baya—the very latest update to Crocs' signature clog design. Letting your feet breathe increases comfort. The Crocs™ name proudly displayed on the side of these clogs for men and women makes a splashy statement while providing increased ventilation.
Was €44,99 Now €26,99
Designed For Contoured Comfort Now you can take the popular Baya Clog that so many love straight through the chilly season.
Was €49,99 Now €29,99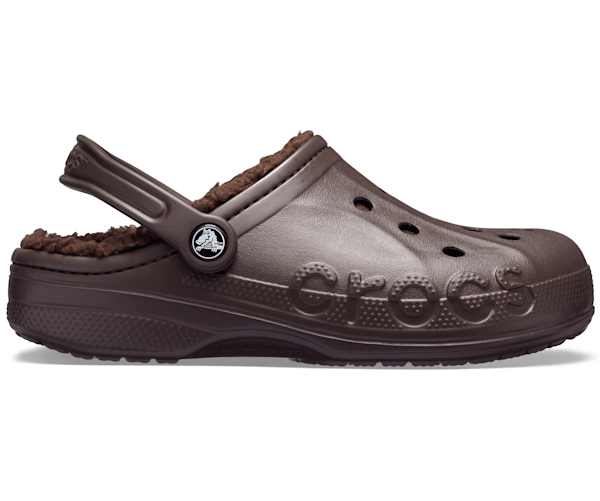 Confidently Comfortable Got a little Crocs fan in the clan who's outgrown their most recent pair? Here's a cool spin on two of our most iconic clog styles rolled into one!
Was €35,99 Now €21,59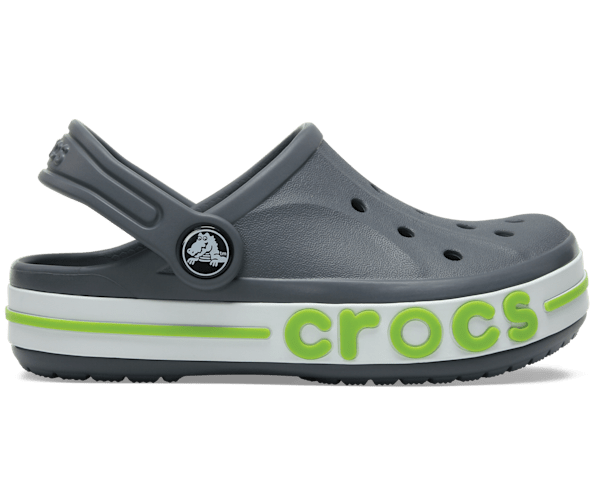 The little ones will love making a comfy and confident statement with the Crocs Baya Clog. A stylish twist on Crocs' signature Classic Clog, it features sleeker lines and the lightweight, durable build kids love with advanced ventilation for breathability and to help drain water and debris.
Was €31,99 Now €19,19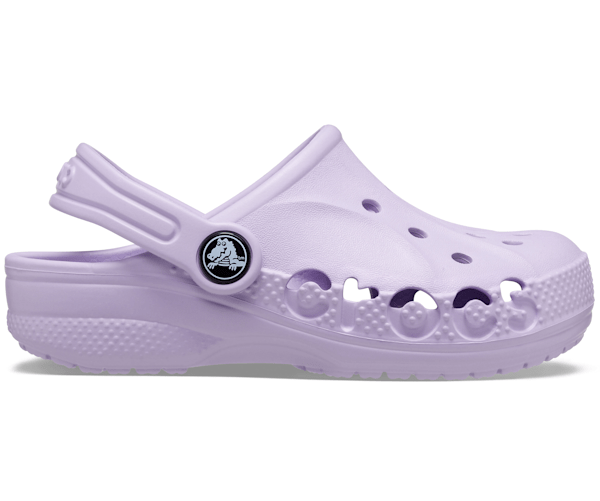 What happens when you combine two of Crocs' most iconic silhouettes, the Baya and the Crocband™, into one special pair? You get the Bayaband Flip, a style that takes the fashion-athletic spirit of the originals to another level.
Was €35,99 Now €25,19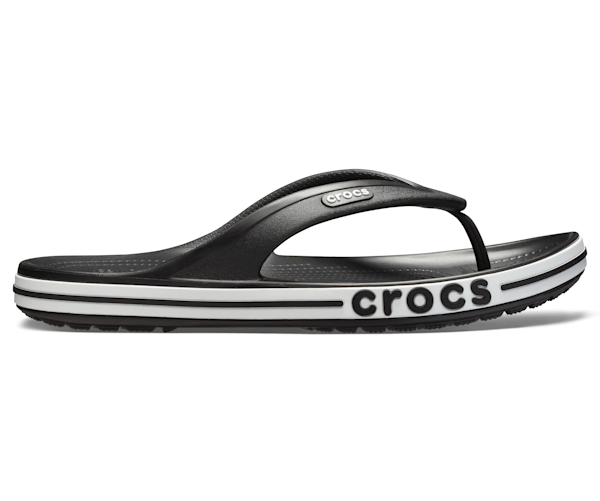 Step into this updated version of the Bayaband Clog and enjoy iconic Crocs comfort combined with spirited, athletic style. This fun, go-anywhere style staple lets you slide in and stay cool while throwing off an extra pop of Crocs spirit.
Was €49,99 Now €29,99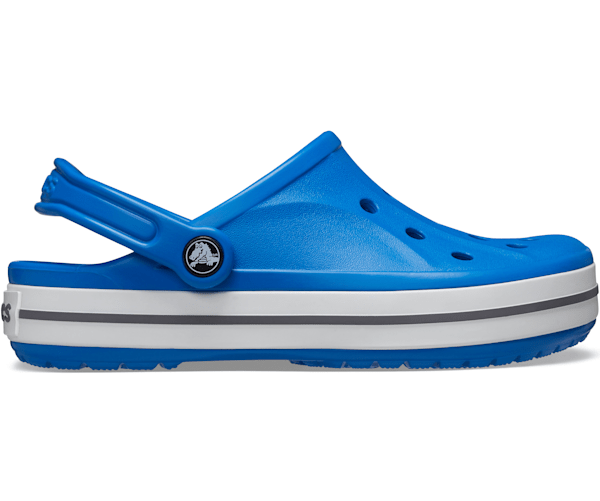 There's a little bit of athletic spirit taken from the Crocband™ styles underpinning these easy-to-learn and fun-to-wear sandals. Adjustable hook-and-loop ankle straps make it easy for kids to put them on and take them off while providing a secure fit
Was €35,99 Now €21,59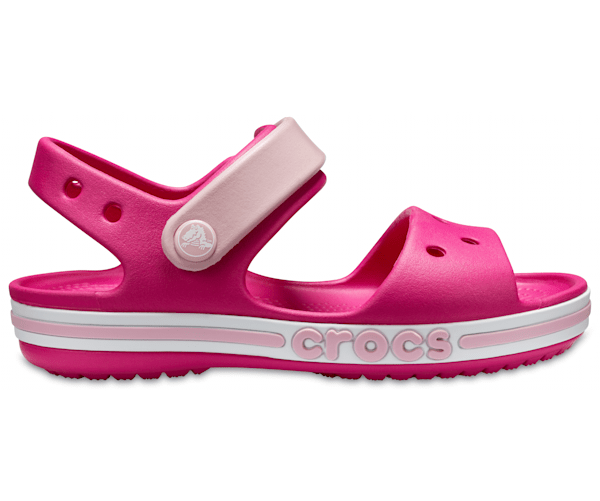 Faux leather uppers and adjustable heel straps add a dose of ruggedness to the Men's Classic Yukon Vista II Clogs. With a hook-and-loop closure system that also pivots forward, you're free to choose between a hands-free slide or secured fit.
Was €49,99 Now €29,99