---
La Rebajas Enero En SportsShoes.com ES
AHORRA EL 40-74%
Ahorra hasta el 74% con nuestra gran selección de rebajas en zapatillas de running y deportivas para hombre y mujer. También hay grandes descuentos en ropa deportiva y accesorios así que no lo pienses más y visita nuestra tienda antes de que nuestras ofertas se agoten - comprar ahora.
Hombres Zapatos Para Correr, Ropa Y Equipamiento
These men's running shoes are a street mainstay, ready for distances from 5Ks to marathons.
Precio regular €119,94 Precio de venta €65,94
With a featherlight construction combined with a non-restrictive and exceptionally comfortable fit, the Higher State Race Shorts 2.0 will give you the edge, allowing you to push yourself harder and faster.
Precio regular €26,39 Precio de venta €11,99
Los Calcetines ASICS Recovery ofrecen excelentes propiedades de recuperación.
Precio regular €41,99 Precio de venta €14,39
Alcanza tu máximo potencial con las mallas Skins DNAmic Ultimate Starlight. Con la compresión de gradiente DNAmic para ayudar a reducir las lesiones y control de la temperatura y los olores para una mayor comodidad.
Precio regular €131,99 Precio de venta €35,99
Esta pelota de espuma presenta una superficie densa y estriada que ayuda a masajear y estirar los grupos musculares durante los calentamientos y vuelta a la calma.
Precio regular €23,99 Precio de venta €14,39
El Higher State Running cortavientos para mujeres tiene una transpirabilidad avanzada para mantenerle fresco para que pueda permanecer activo durante más tiempo.
Precio regular €41,99 Precio de venta €15,59
Las mallas de compresión 2XU están diseñadas para aplicar en los músculos una efectiva compresión para estar lo más cómodo posible.
Precio regular €89,99 Precio de venta €23,99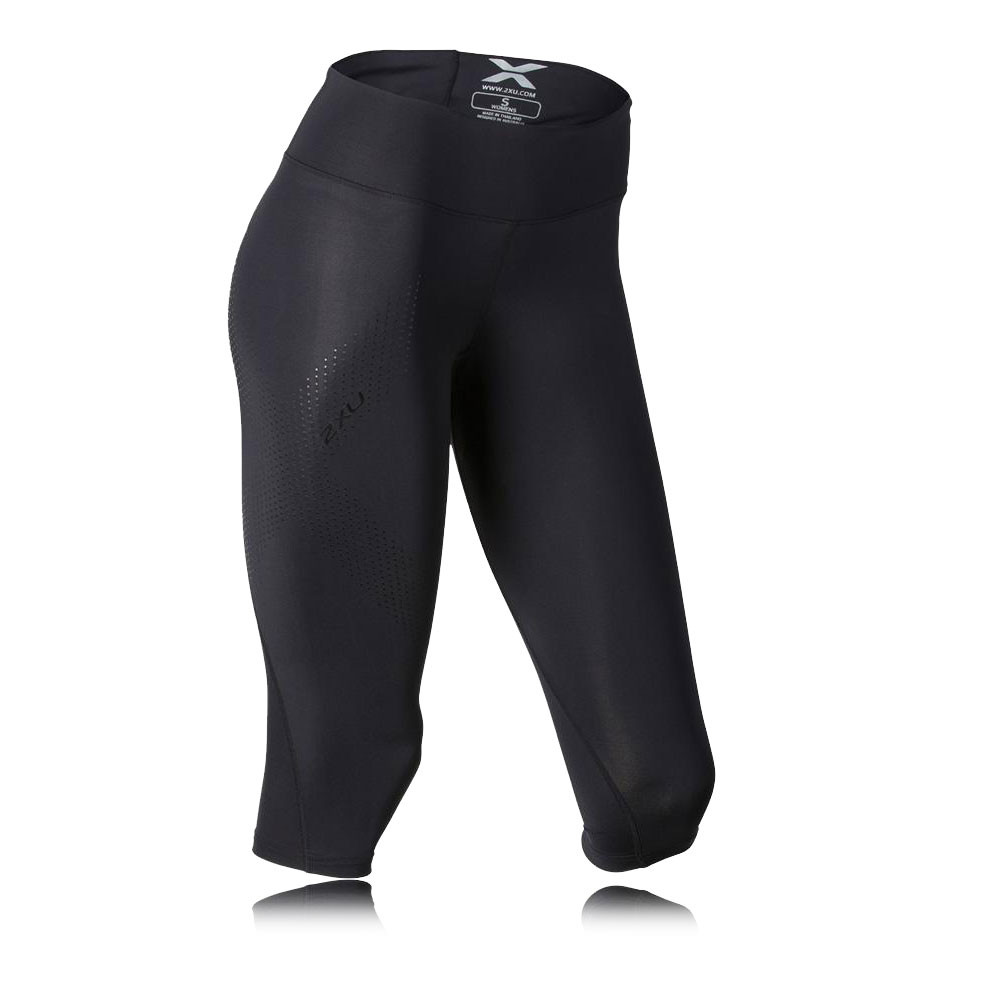 El LEDLenser Neo es la perfecta solución cuando se busca ver en la oscuridad, gracias a una bombilla delantera de LED y una trasera de color rojo.
Precio regular €33,00 Precio de venta €11,99
Las Hoka Challenger ATR 4 ofrecen la sensación súper amortiguada de las Clifton en un zapatilla de trail adaptable.
Precio regular €131,99 Precio de venta €59,99
Olvídate del concepto de mochila. Minimalista, equilibrada y súper eficiente, la SLAB Sense Ultra 8 es la mejor solución para guardar el equipo.
Precio regular €179,99 Precio de venta €107,99