---
Las Zapatillas de Entrenamiento Under Armour Commit TR te proporcionan tecnologías clave para mejorar tu juego al siguiente nivel.
Precio regular 80,49€ Precio de venta 34,49€
Esta zapatilla de halterofilia te proporciona mayor estabilidad gracias al refuerzo del talón y la ligera mediasuela de alta densidad troquelada.
Precio regular 114,99€ Precio de venta 34,49€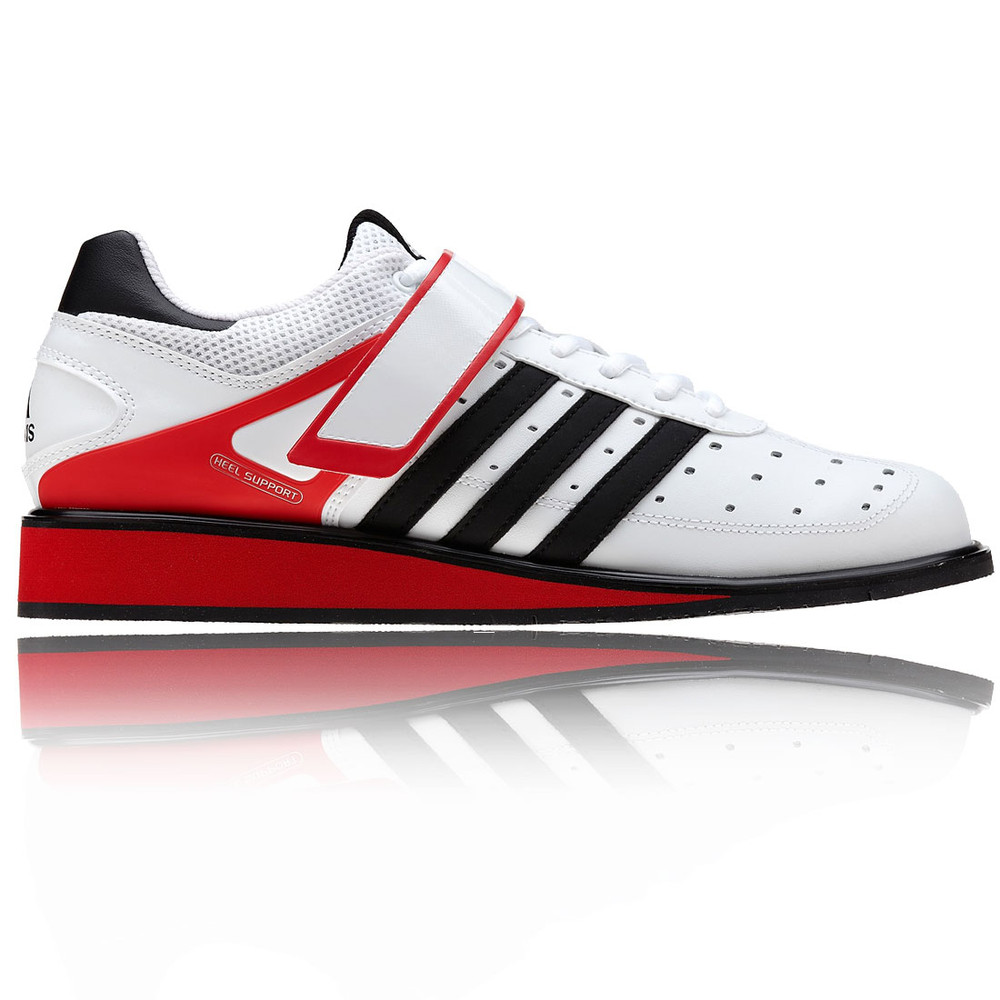 Apóyate en una base sólida para ejecutar tus cargadas. Esta zapatilla cuenta con una estructura diseñada exclusivamente para el levantamiento de peso y presenta una parte superior de piel con revestimiento de PU y un cómodo cierre de velcro.
Precio regular 201,24€ Precio de venta 45,94€
Dalo todo en tu próximo entrenamiento sin añadir peso extra con el paquete de 3 pares de calcetines de running ASICS Ped.
Precio regular 14,94€ Precio de venta 8,04€
La zapatilla de entrenamiento Under Armour Commit TR EX es perfecta como zapatilla de entrenamiento, es lo último en comodidad y durabilidad.
Precio regular 86,24€ Precio de venta 43,11€
Cuando corres tu pecho realiza movimientos en 8. Este continuo movimiento arriba y abajo y hacia los lados pueden causar roces e incomodidad.
Precio regular 49,44€ Precio de venta 8,04€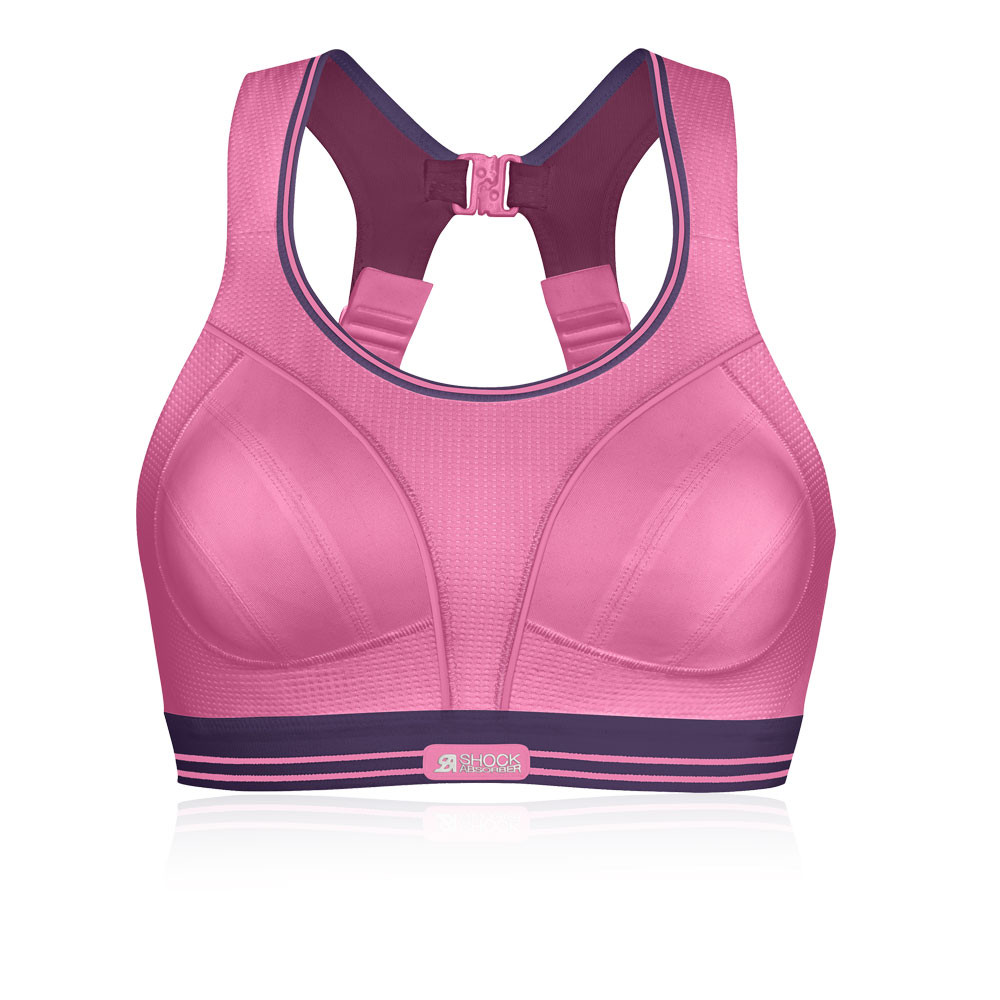 Soft fabric cuts, breathable material and a seamless design combine in the ASICS Seamless Short Sleeve Running T-Shirt to deliver a lightweight, functional piece that keeps its wearer cool, dry and focussed.
Precio regular 40,24€ Precio de venta 11,49€
Pon tu mirada en la barra con determinación. La próxima vez que vayas a tu clase de halterofilia o levantamiento de peso, cálzate estas zapatillas, te harán sentir cómodo mientras que desarrollas la actividad.
Precio regular 80,44€ Precio de venta 28,74€
Providing a locked-in, supportive fit, ultra-durable materials, and a responsive cushioning system, these Under Armour Charged Ultimate TR 2.0 Training Shoes are ready to take on the full season grind.
Precio regular 103,49€ Precio de venta 45,99€
Perfectas para el gimnasio, clases organizadas, actividades o largas tiradas. Las mallas se adaptan al cuerpo a la perfección, por lo que son perfectas parra entrenar o el día a día.
Precio regular 45,99€ Precio de venta 11,49€