---
La chaussure d'haltérophilie Power Perfect 2 offre une stabilité optimale pendant les levers grâce à un soutien léger au niveau du talon et à sa semelle extérieure compensée haute densité découpée à l'emporte-pièce.
PVC 114,99€ Notre prix 34,49€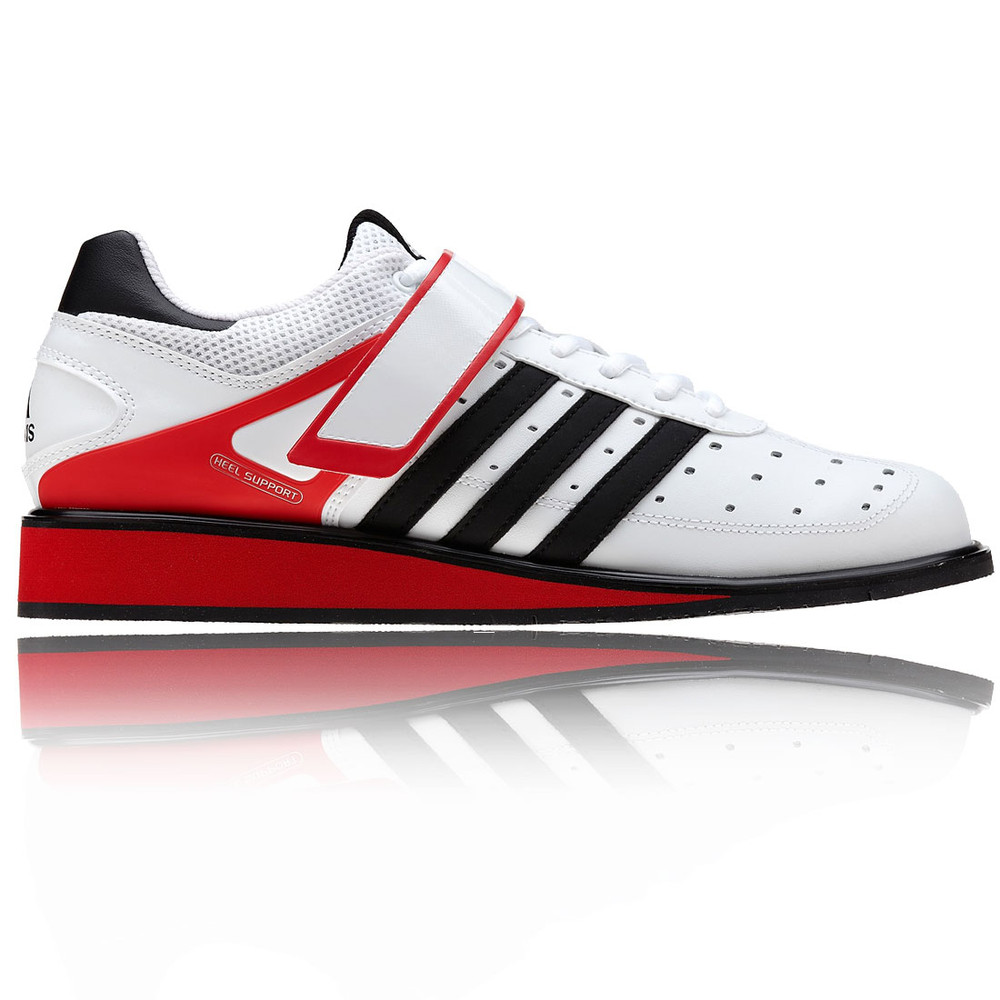 Conçue avec un châssis spécifique à l'haltérophilie, elle est dotée d'une tige en cuir enduit de PU et d'une sangle sur le dessus du pied.
PVC 201,24€ Notre prix 45,94€
Providing a locked-in, supportive fit, ultra-durable materials, and a responsive cushioning system, these Under Armour Charged Ultimate TR 2.0 Training Shoes are ready to take on the full season grind.
PVC 103,49€ Notre prix 45,99€
Soutien-gorge au look très sportif, esprit maille piquée et sportswear. L'Ultimate run réduira jusqu'à 74% les mouvements de votre poitrine.
PVC 49,44€ Notre prix 8,04€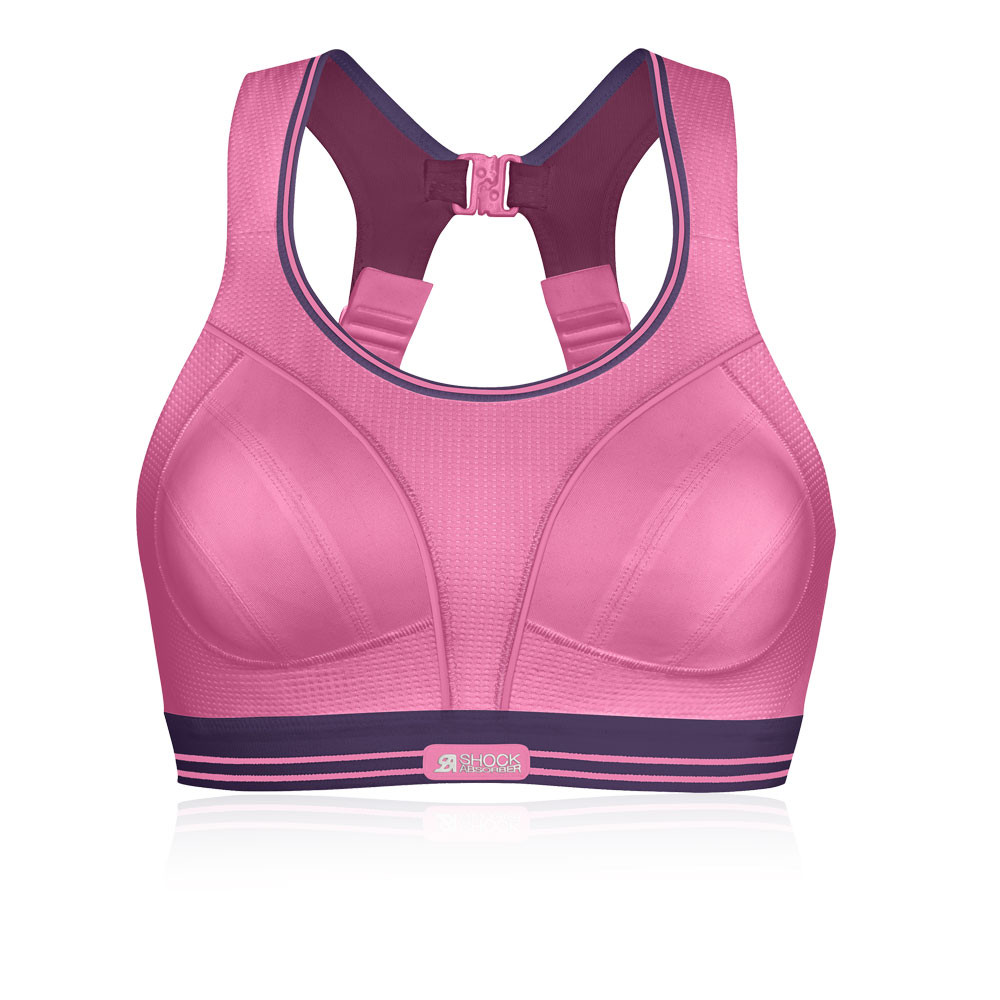 Ce chaussures Under Armour Commit TR vous offrent les technologies clé pour un entraînement supérieur.
PVC 80,49€ Notre prix 34,49€
Donnez le meilleur de vous-même à chaque séance d'entraînement sans vous alourdir grâce au pack de 3 chaussettes ASICS.
PVC 14,94€ Notre prix 8,04€
Ce short Under Armour Qualifier 2-in-1 a été construit avec un tissu HeatGear de compression pour améliorer l'oxygénation des muscles afin de réduire la fatigue musculaire et les blessures.
PVC 41,39€ Notre prix 20,69€
Le collant 1/2 DNAmic de compressionest sans aucun doute l'élément indispensable de la saison dans votre garde-robe pour l'entraînement.
PVC 74,74€ Notre prix 28,74€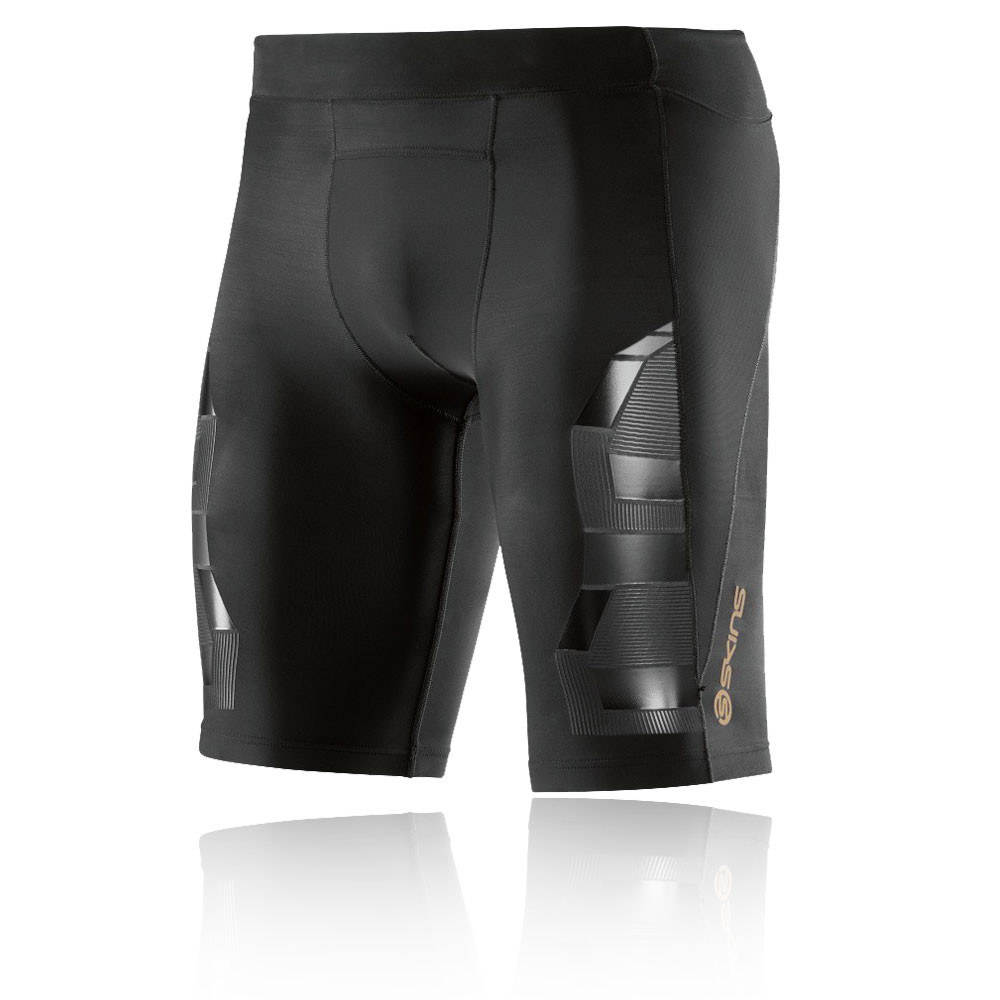 Lors de votre prochaine session d'haltérophilie, enfilez les chaussures Reebok Lifter PR et attaquez la barre en toute confiance.
PVC 80,44€ Notre prix 28,74€
The Under Armour Speed Stride Split 1/4 Zip Top provides you with a variety of technologies that help enhance your game to the next level.
PVC 51,74€ Notre prix 25,86€